Pratt's an exceptional place to study art and design history. From our landmarked campus you'll have access to NYC's premier international private collections, libraries, museums, studios, and galleries, as well as leading artists, designers, historians, and theorists.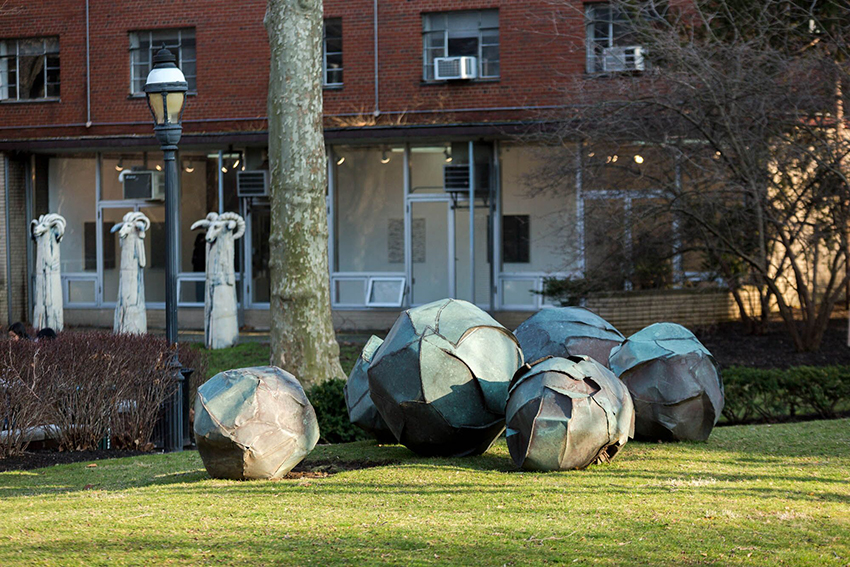 Type

Undergraduate, BFA

Department

School

Credits

126

Duration

4 years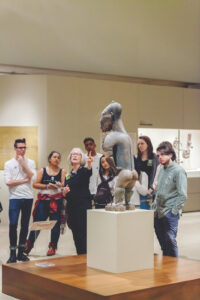 History of Art and Design at Pratt
Join us in New York City, the art capital of the United States, for an immersive education in the history of art and design. Specialized foundational, art and design history, and liberal arts courses prepare you to conduct research, critically analyze and describe works of art, and place them in their social context. Studios and electives in your chosen concentration provide an in-depth program of study and experiential learning opportunities to practice traditional and new visual arts techniques.
The Experience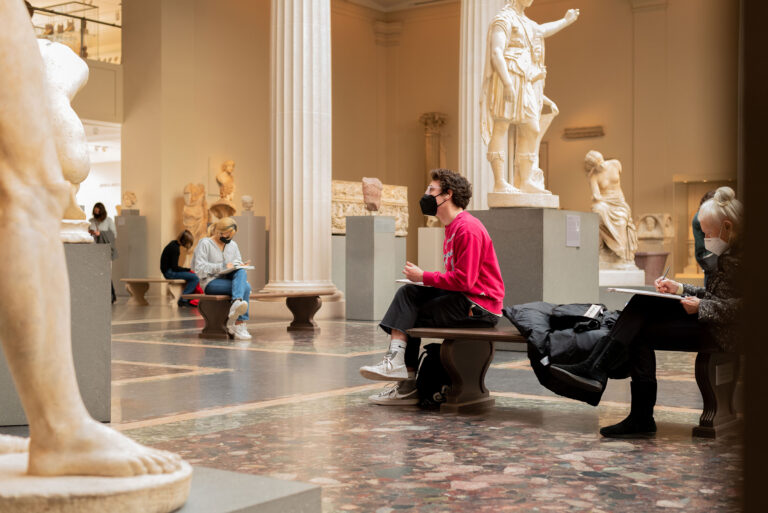 Taking specially designed foundation and survey courses, students in the BFA program will engage with a range of liberal arts disciplines including philosophy, literature, and criticism of the history of art and design, as well as studio courses. You'll collaborate closely with your team, faculty, and community partners to learn the skills needed to create strategies and systems that meet real-world challenges.
Electives and Seminars
You'll have the opportunity to take electives in film and design, architecture, non-Western, pre-Renaissance, Renaissance to Rococo, and 19th-, 20th-, or 21st-century art, theory and methodology, and chemistry of art. Major-specific seminars are available from your first through senior years, on topics that include the role of New York as a cultural capital, critical and theoretical models, and art and social justice.
Study Abroad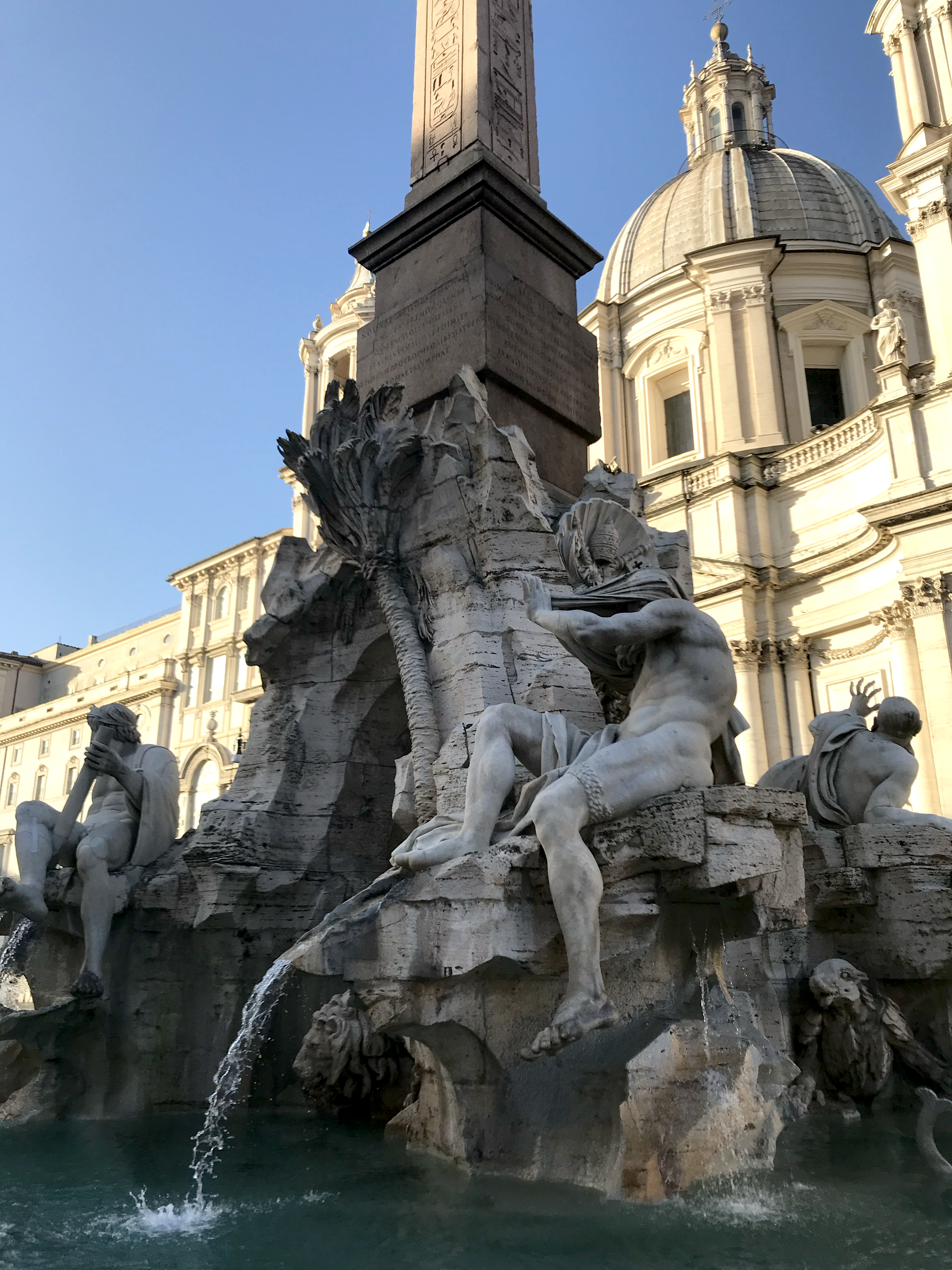 Immersing yourself in another culture is an incredible experience that can extend the boundaries of creativity. Study abroad programs are an integral part of the college experience, and Pratt has deep connections with university partners around the world. Study in Paris with the Pratt in Paris summer program. We also recently celebrated the 35th anniversary of Pratt in Venice, which is a 6-week program that occurs each June and July. For more information on Study Abroad, visit Pratt's Study Abroad page.
Learning Resources
We develop disciplinary fluency in our program of study and we celebrate the interdisciplinary nature of design critical to address the plurality and complexity of the environments in which we operate. Learn about resources.
Our Faculty
Pratt's distinguished faculty of outstanding creative professionals and scholars share a common desire to develop each student's potential and creativity to the fullest. Bringing different views, methods, and perspectives, they provide a rigorous educational model in which students make and learn. See all History of Art and Design faculty and administrators.
Our Alumni
Pratt's distinguished alumni are leading diverse and thriving careers, addressing critical challenges and creating innovative work that reimagines our world.
Success Stories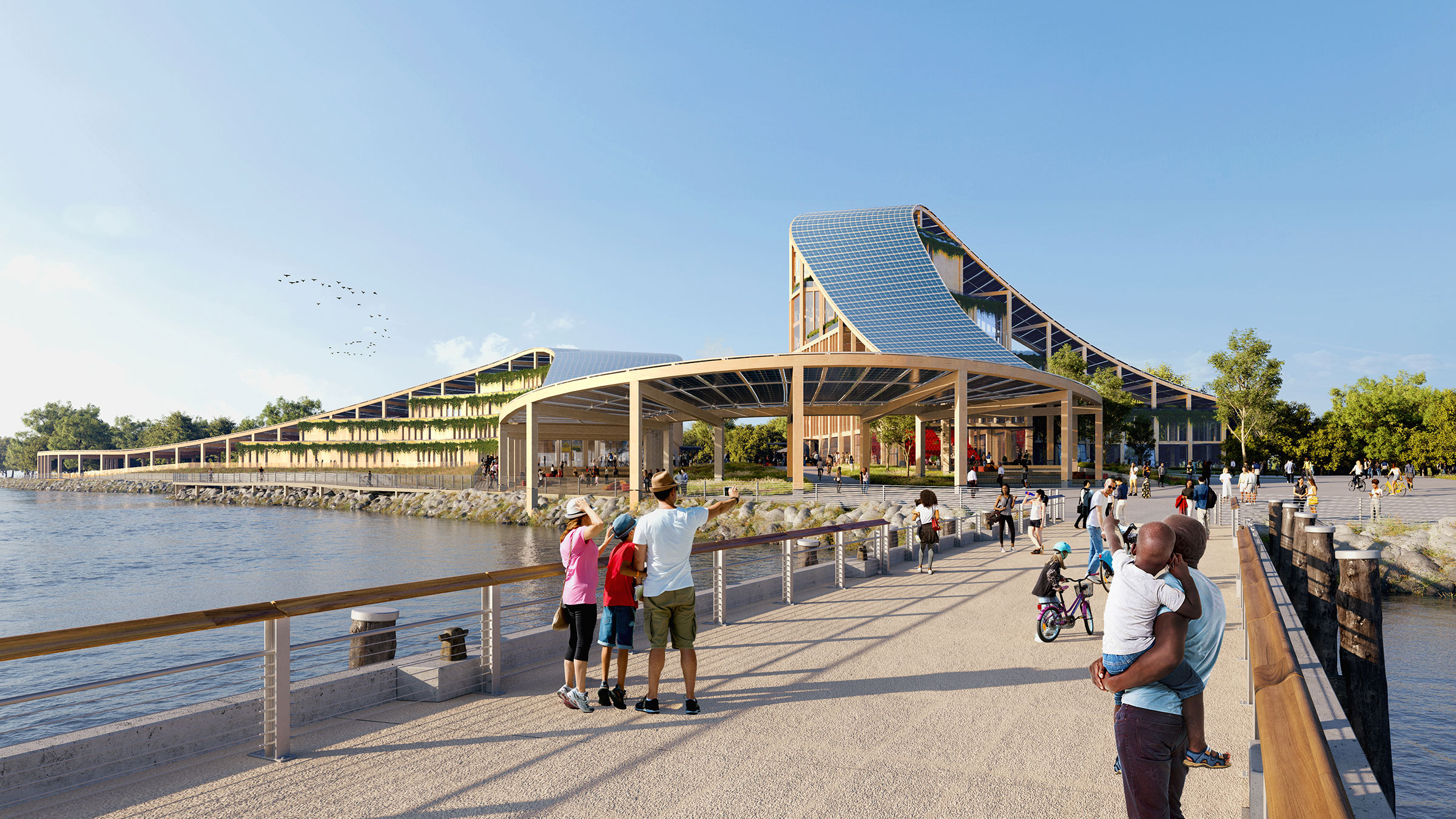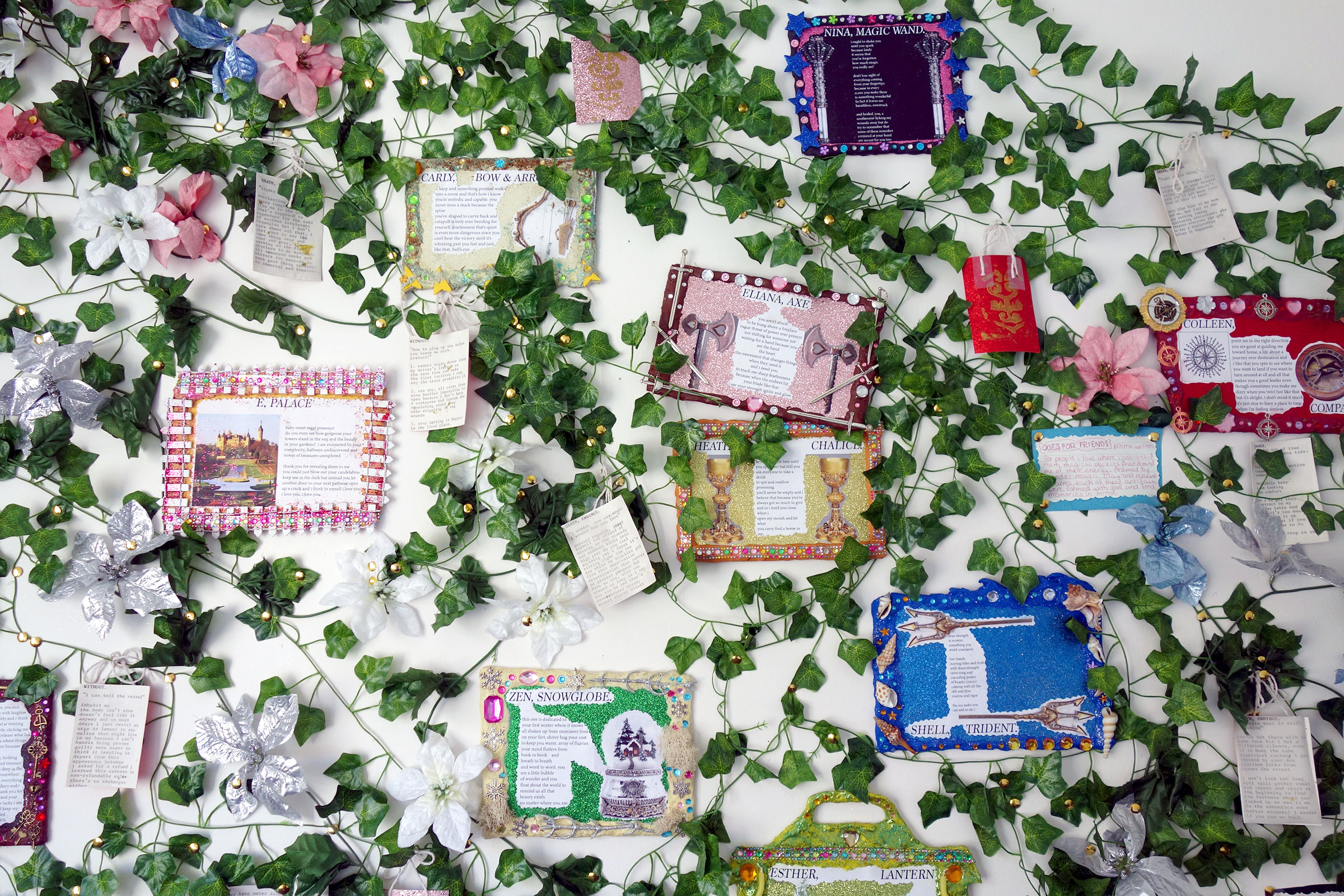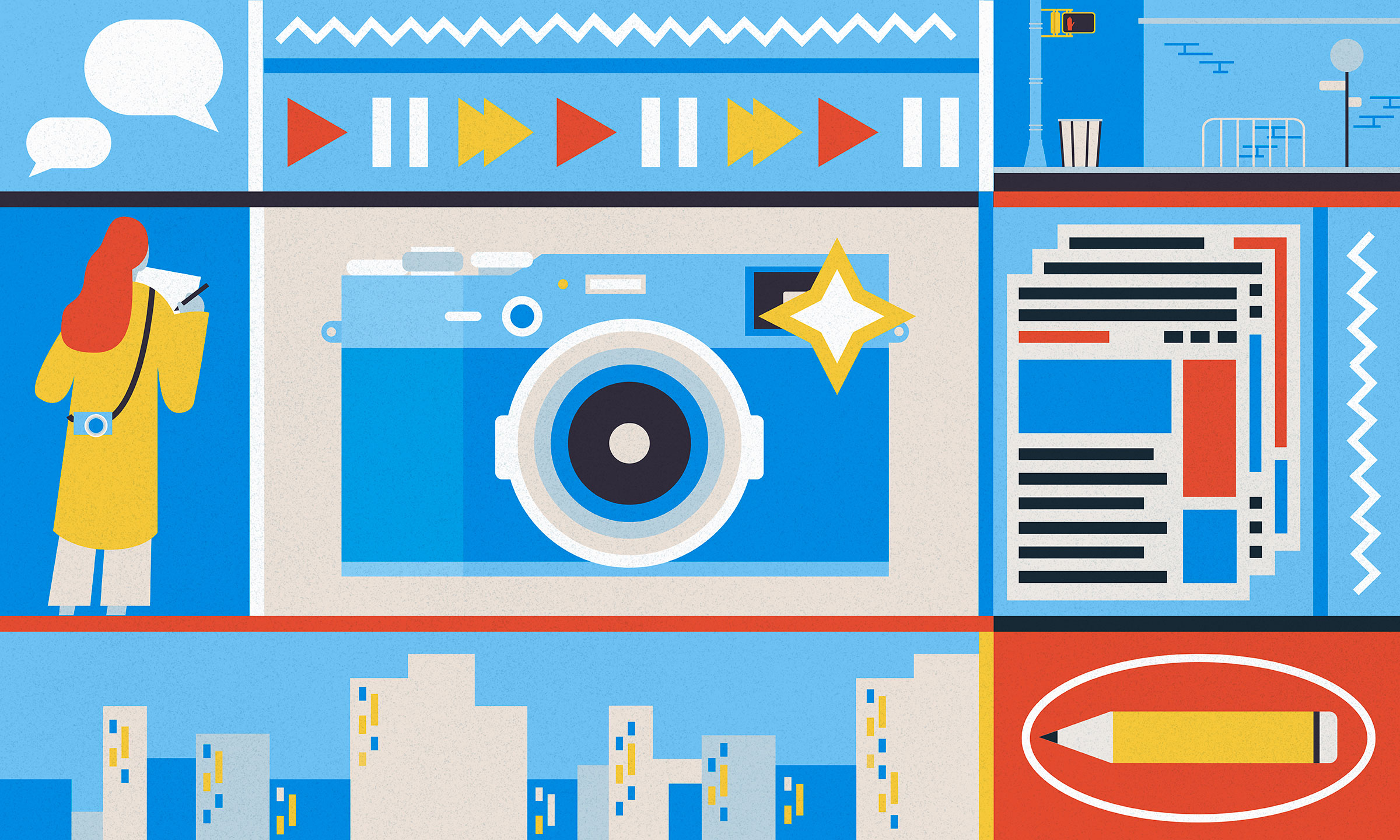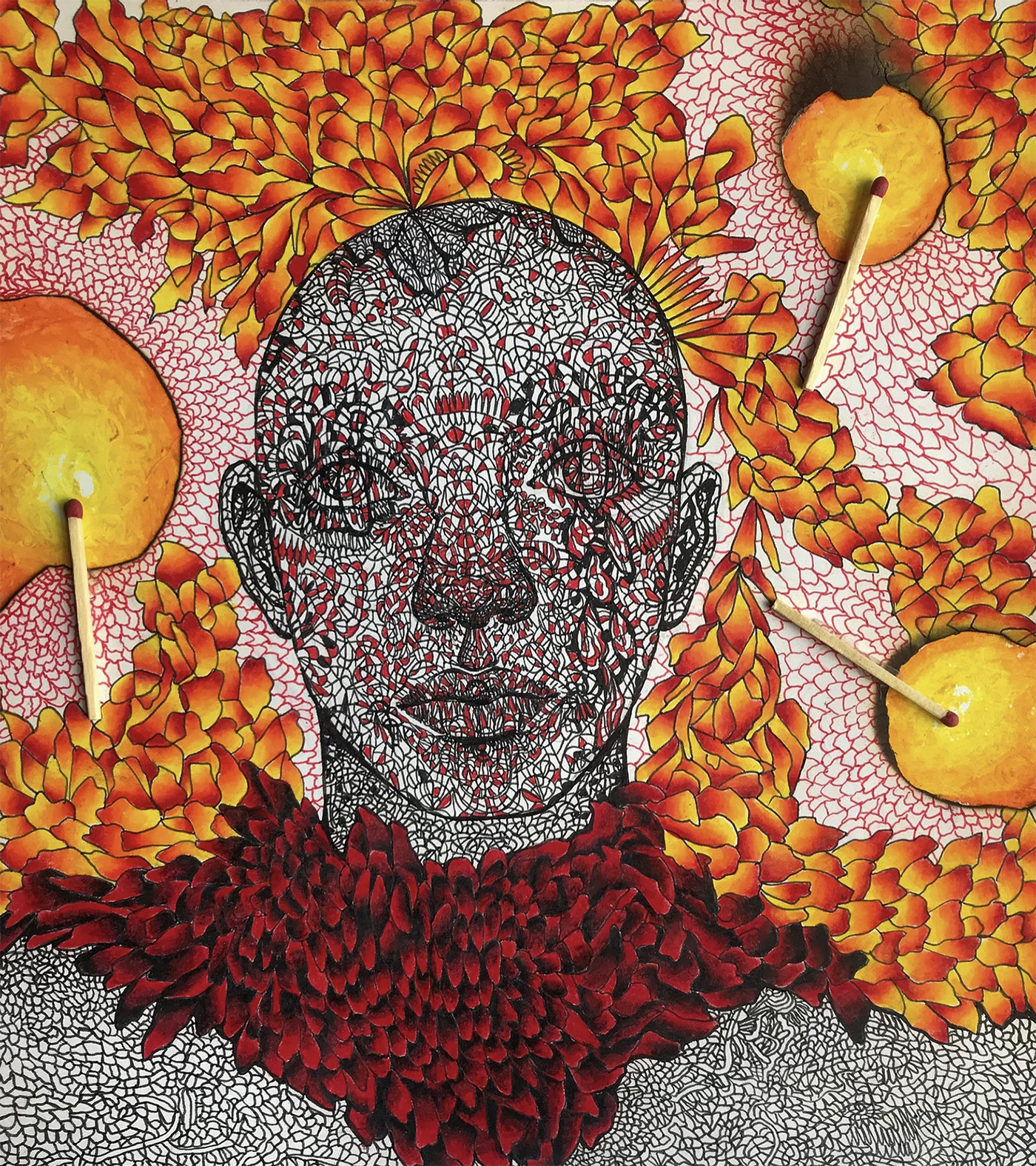 Ready for More?
| HERE'S HOW TO APPLY | OUR CAMPUS & BEYOND |
| --- | --- |
| Join us at Pratt. Learn more about admissions requirements, plan your visit, talk to a counselor, and start your application. Take the next step. | You'll find yourself at home at Pratt. Learn more about our residence halls, student organizations, athletics, gallery exhibitions, events, the amazing City of New York and our Brooklyn neighborhood communities. Check us out. |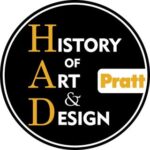 History of Art and Design Dep.
From the Catalog