At Pratt, we believe that writing isn't just a pursuit of individual talent—it's a shared experience and collaborative mode of making that makes that talent come alive. As a student here, you'll explore the expansiveness of your practice, both on and off the page. Through play and experimentation, and a serious course of study, you'll develop your voice across genres and shape your sensibilities in the classroom, studio, and the field.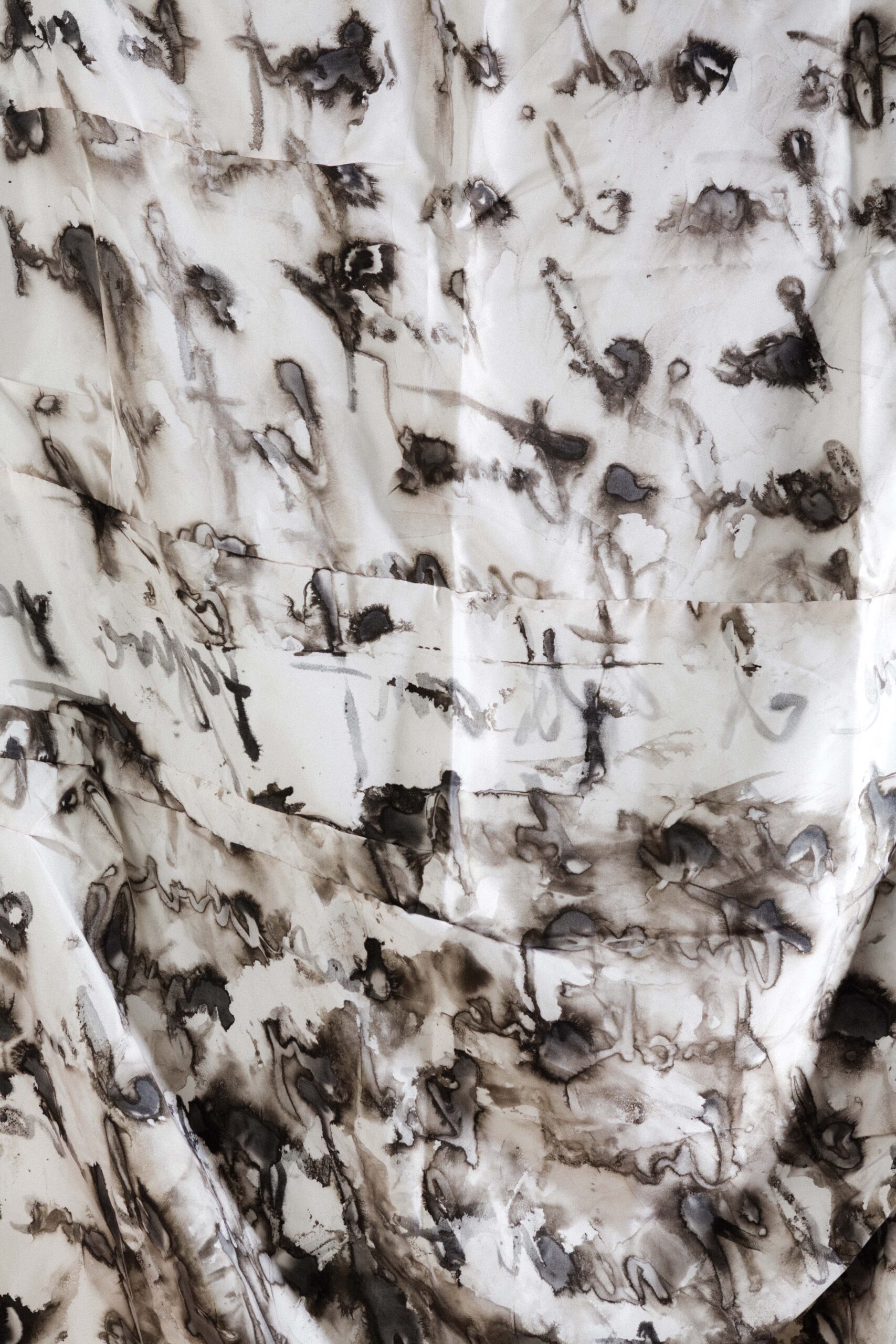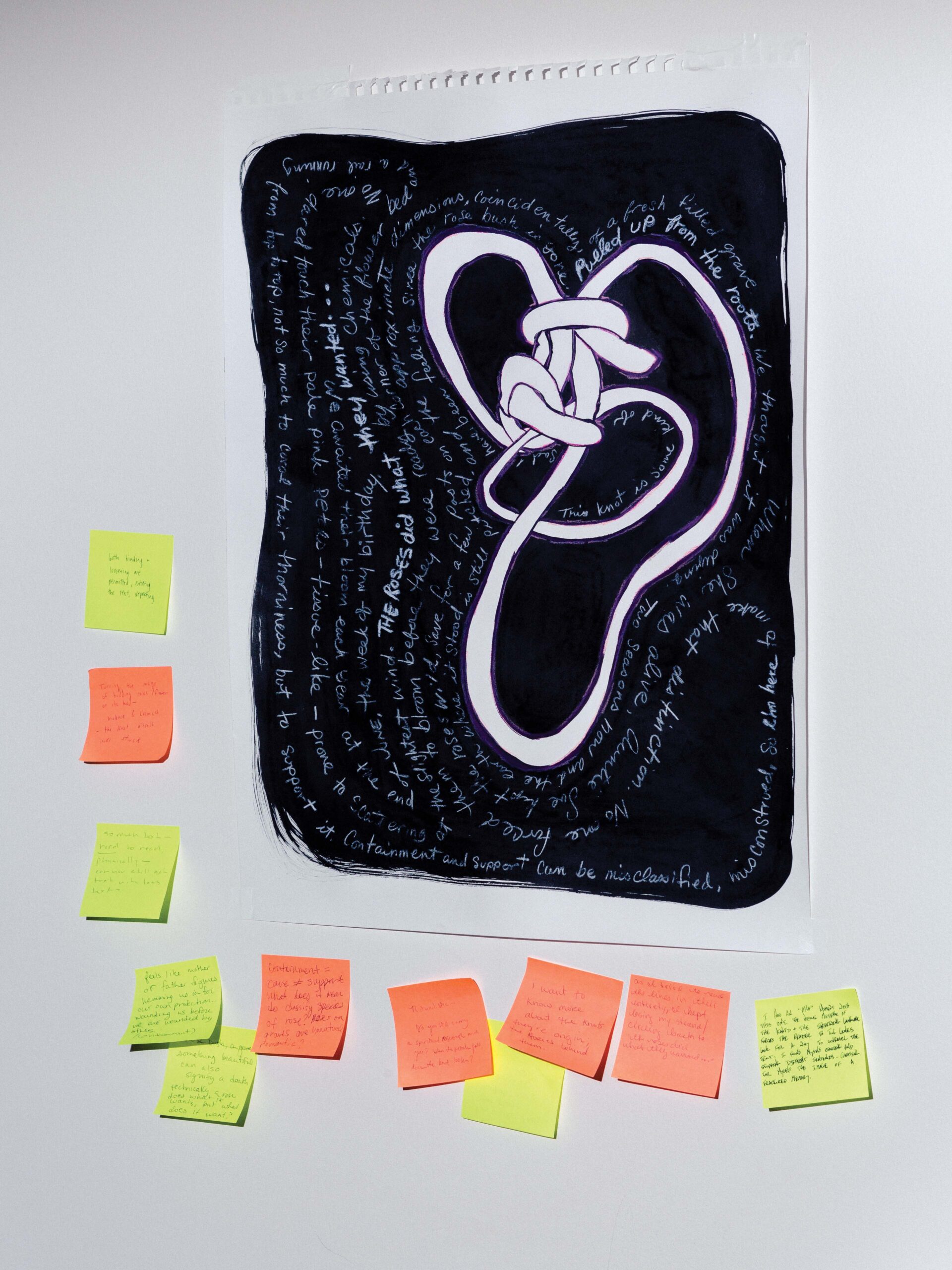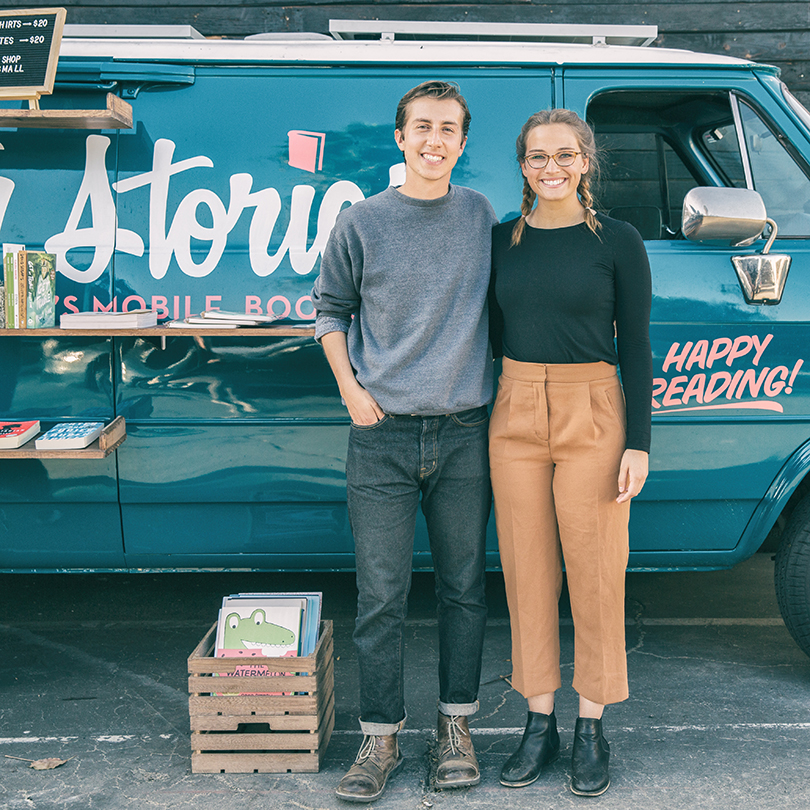 Writing Alumni Stories
For us, writing is a collaborative, community-engaged practice. 
Everyone has a story to tell, and sharing it is a powerful act. We are inspired by scenes of people coming together in a shared love of language and a shared belief in what language can do. We see writing as something that you'll do in community—and also as a way to participate meaningfully in the communities that you care about.