Connect to a uniquely vibrant community within an art, design, and architecture school centered in Brooklyn as you explore the ways media shape our views on culture, society, and politics. Blend critical theory with practical skills to examine media's effects on power dynamics, inequality, and diversity locally and globally.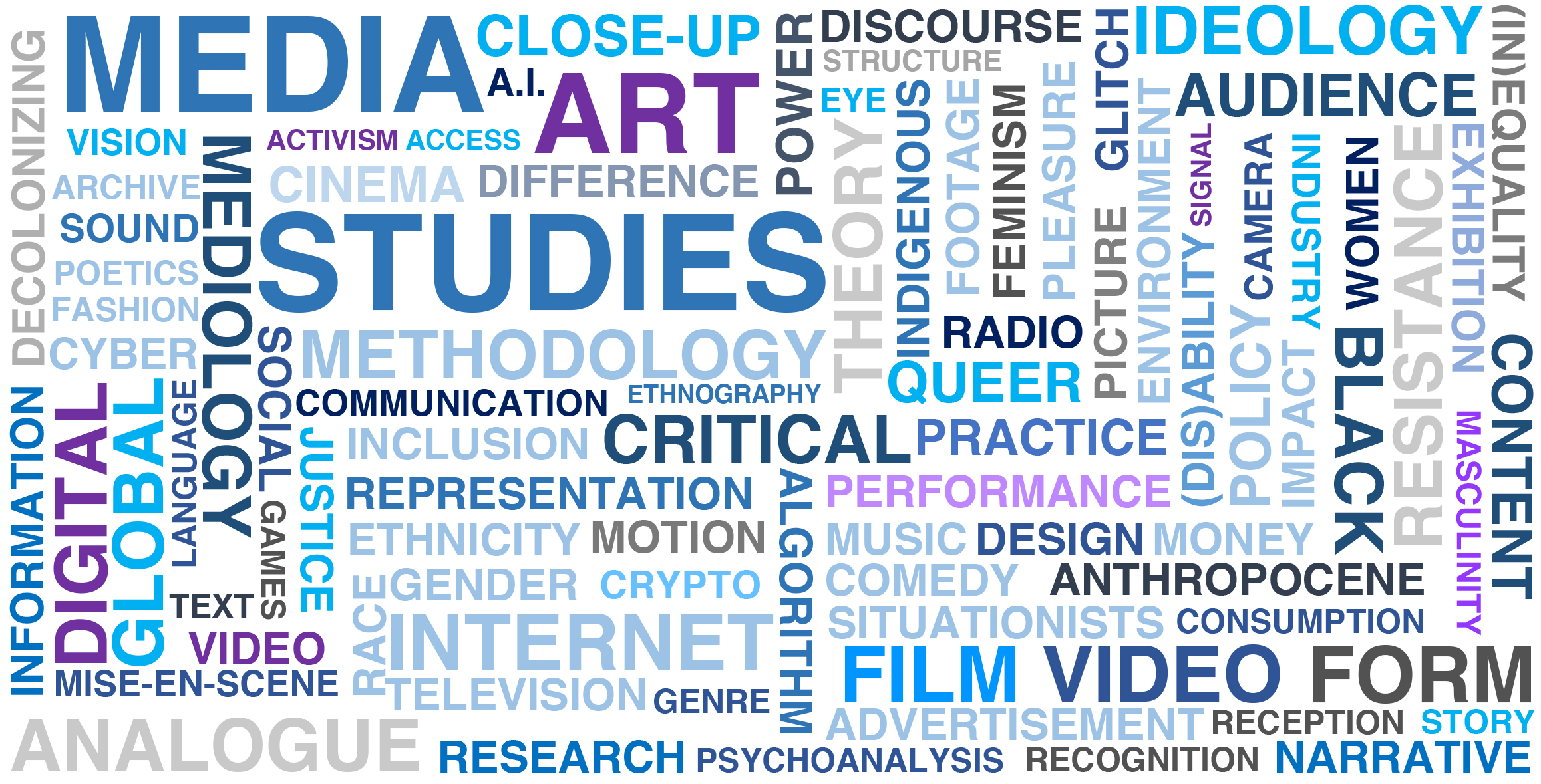 Type

Graduate, MA

Department

School

Credits

30

Duration

2 Years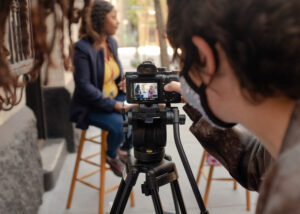 Media Studies at Pratt
Combining critical theory and creative practices, your education in media studies will enable you to understand how media influence the way we perceive and interpret the world. We approach media not only as technologies of creating and sharing information but as productive spaces within which power, identity and differences are articulated, negotiated, and challenged. In our Graduate Program in Media Studies, you'll develop analytical and practical skills in and outside of the studio environment to address media's impact on race, ethnicity, gender, sexuality, and social change. Our small classes allow you to work closely with diverse faculty who are experts in areas such as digital media, global communication culture, film, performance, music, and sound.
Student Work
Take a look at recent examples of work by our students in our media studies courses.
The Experience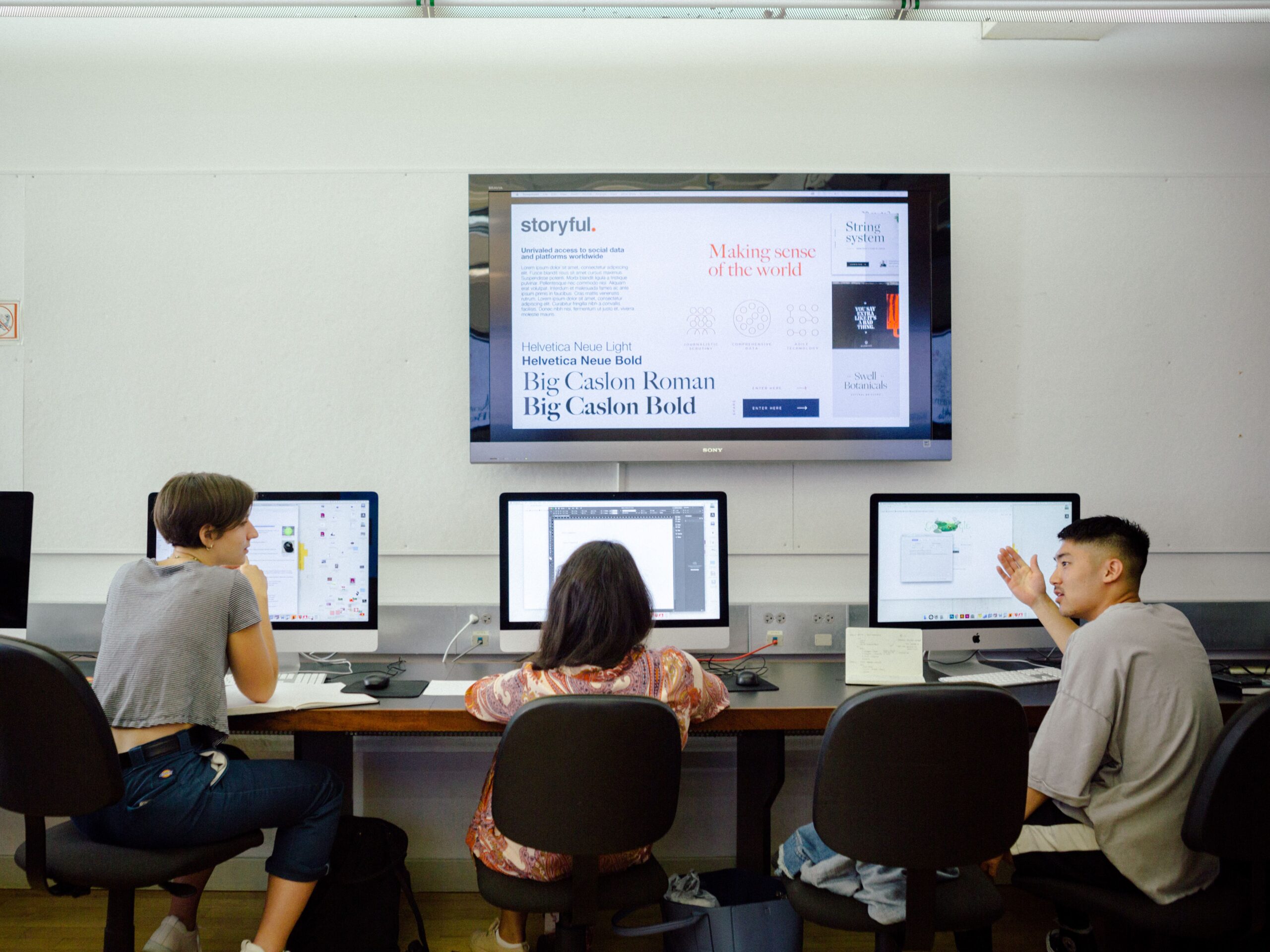 If you are interested in both media theory and critical practice, and want to pursue a graduate media studies program in an art environment, Media Studies at Pratt is the right place. Offered at the Brooklyn campus, our program is connected to a larger community of critics, artists and designers on and beyond our campus who engage in and create the very media we study.
Internships & Electives
The program offers a range of internships and electives within media studies. You can develop particular areas of concentration, first through coursework and then in one-to-one work with thesis advisers. In elective seminars, you'll join small discussions focused on individual or team presentations on the analysis of texts, films, objects, themes, and theories, engaging the interface between the theorization and production of media objects.
Professional Outcomes
With an MA in Media Studies form Pratt, graduates are able to:
work as media professionals
work across media platforms dedicated to promoting the arts, humanities, education, culture, and social justice
work as writers, curators, administrators, critics, or social media professionals
situate their creative practice within the contemporary media environment
pursue a PhD in a cinema, media, cultural studies, race and gender studies, queer studies, and more
Our Faculty
The creative professionals and scholars in Pratt's Media Studies faculty share a common desire to develop each student's potential and creativity to the fullest. Bringing different views, methods, and perspectives from their industries, they infuse cultural and professional expertise into the program which cultivates a rigorous educational model for our students.
Our core MA in Media Studies faculty include: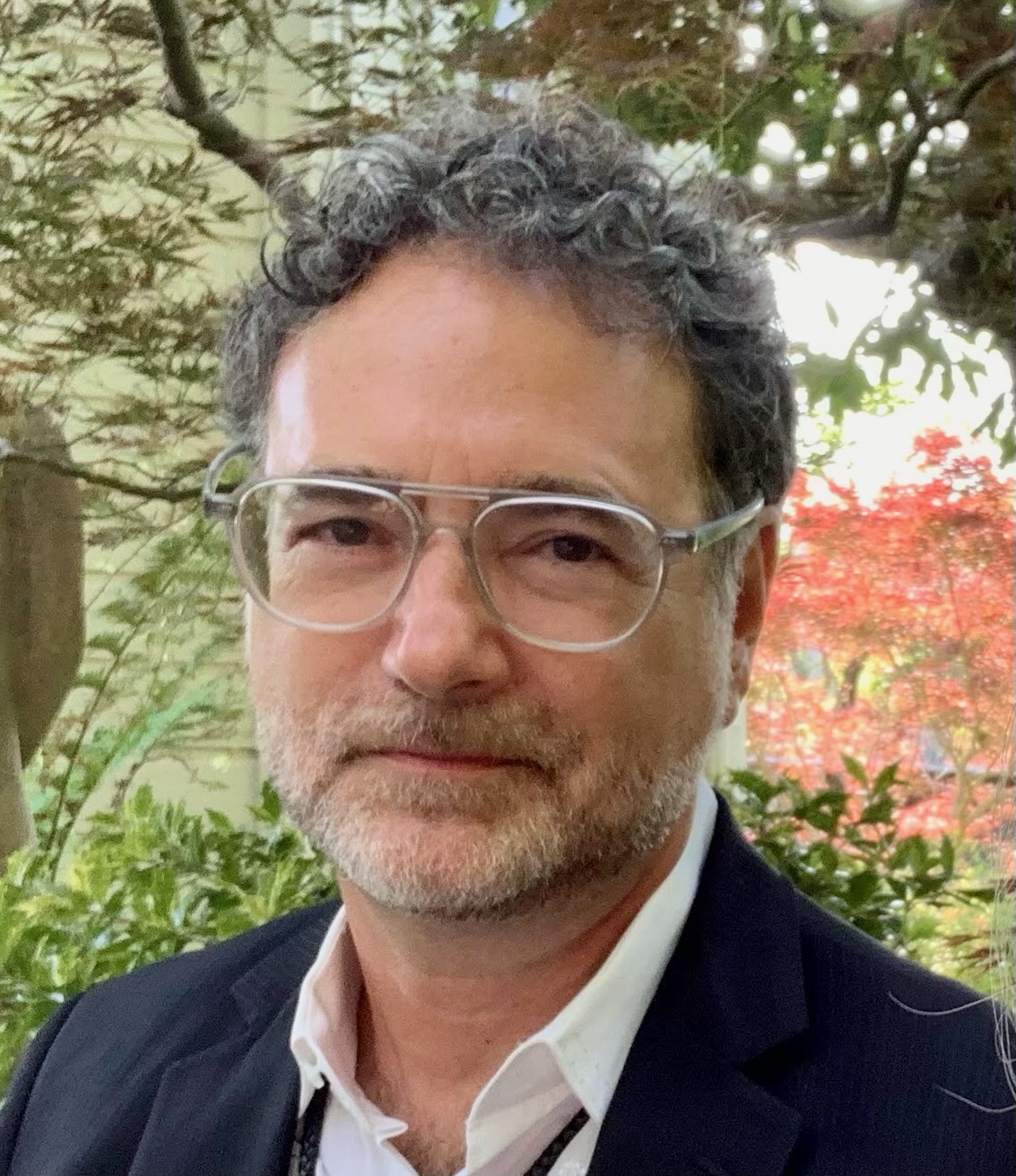 Associate Professor
Person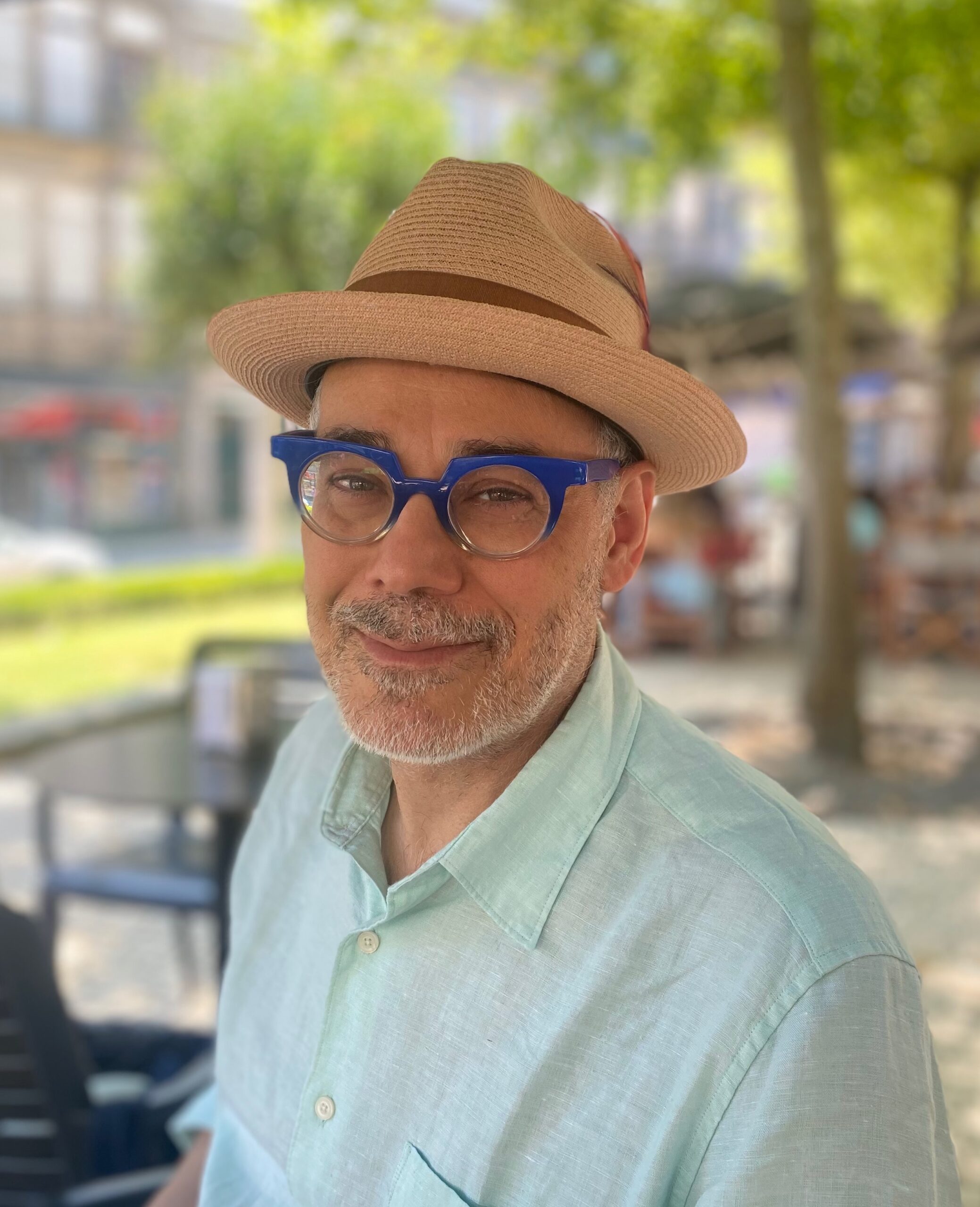 Take graduate electives with our Performance/Performance Studies faculty: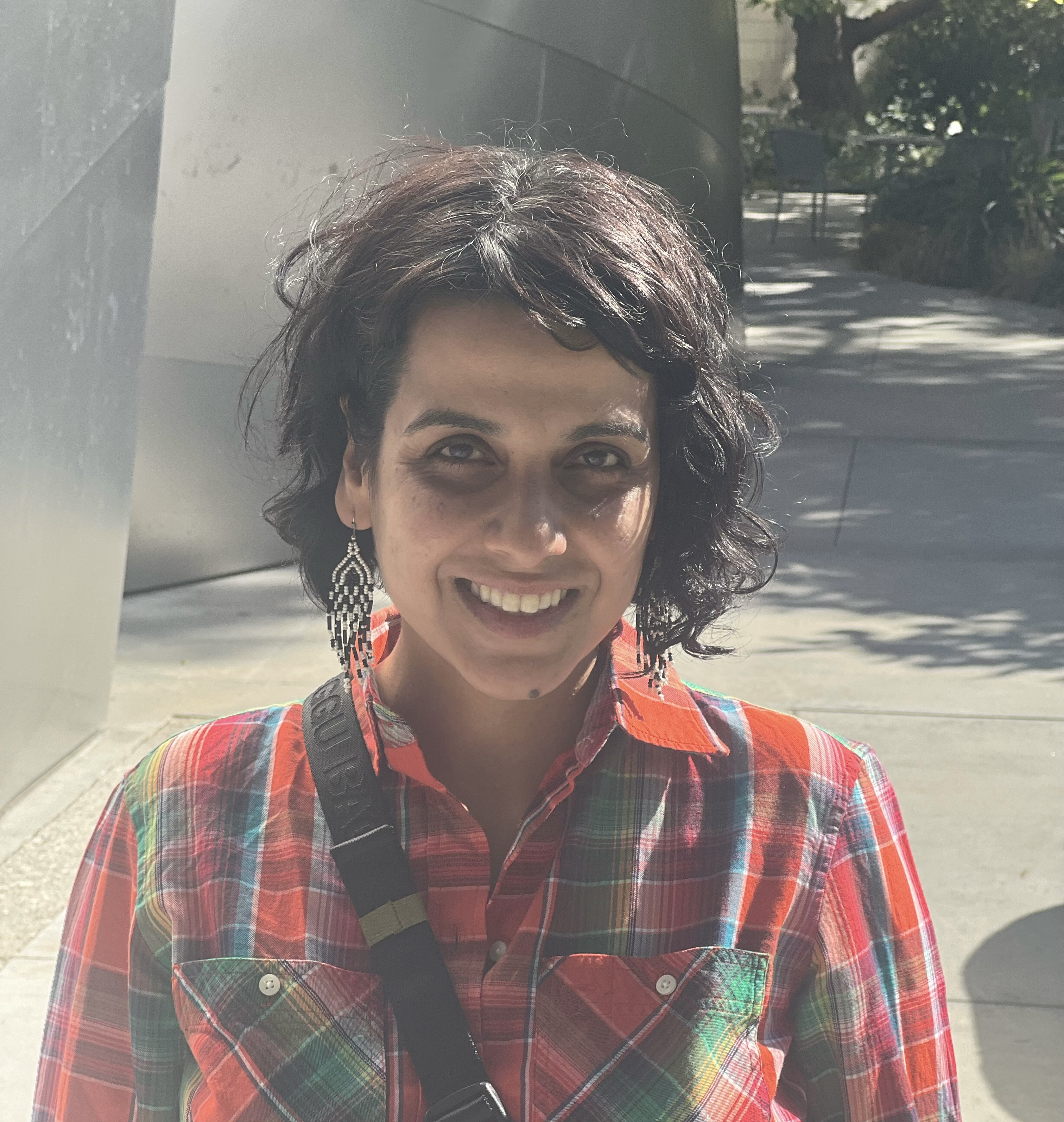 Assistant Professor
Person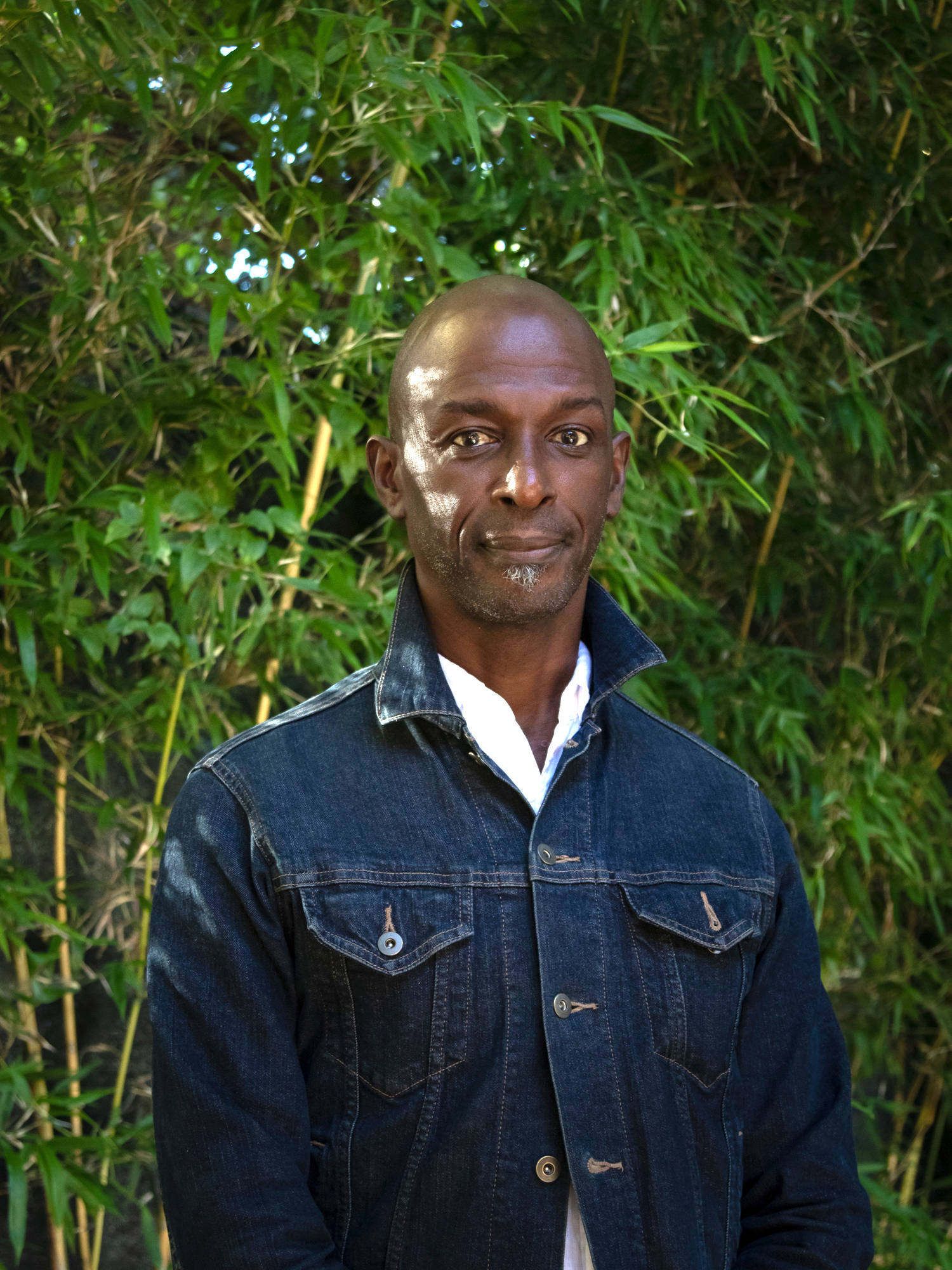 Our Alumni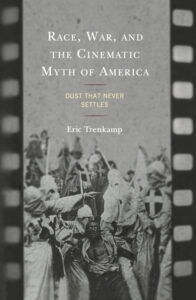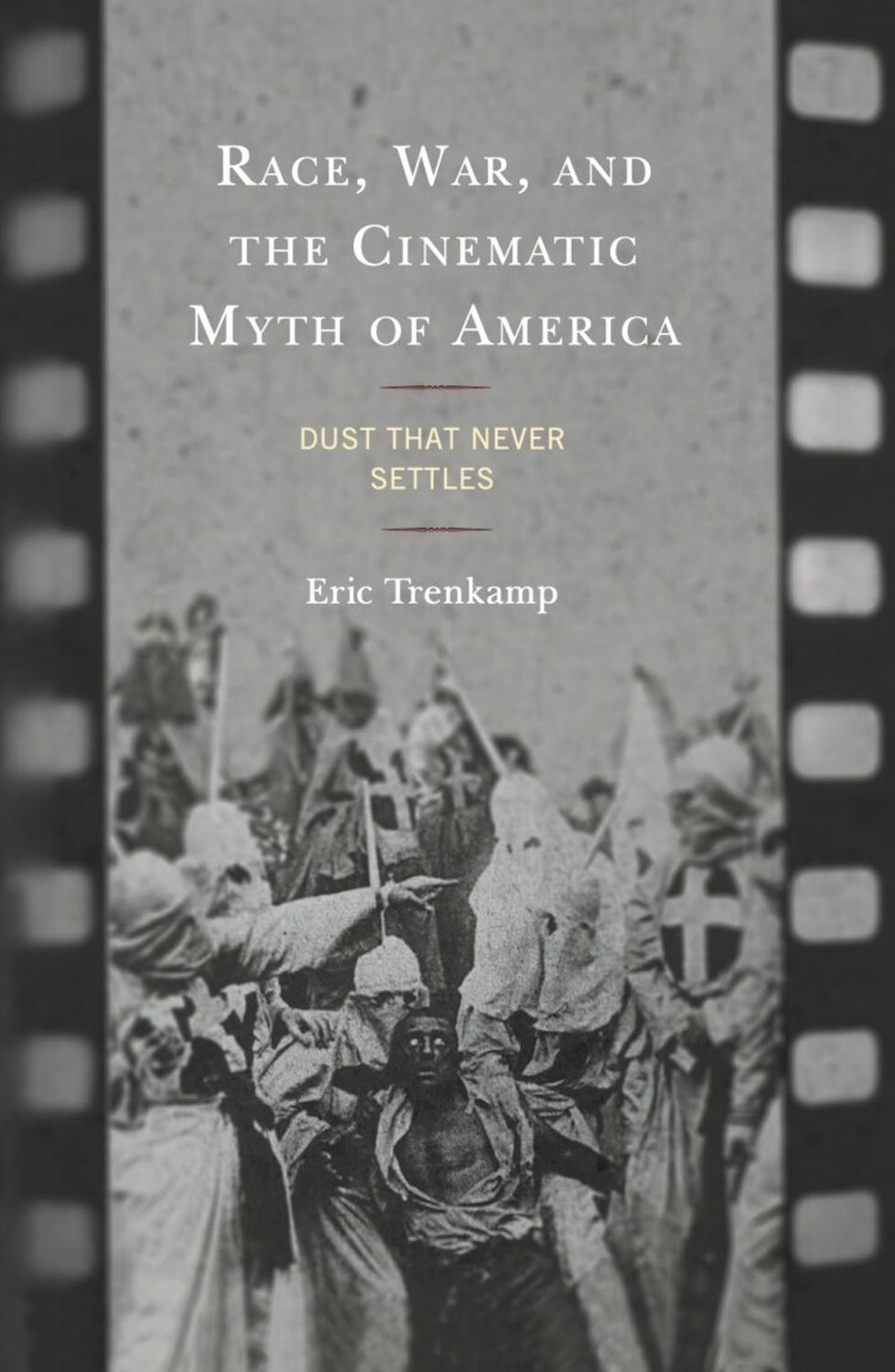 Pratt's distinguished alumni are leading diverse and thriving careers, addressing critical challenges, and creating innovative work that reimagines our world.
Where They Work
Eric Trenkamp, GPMS '20, author of Race, War, and the Cinematic Myth of America: Dust That Never Settles—book based on MA thesis project.
Keisha Nicole Knight, GPMS '18 created Sentient.Art.Film, a creative distribution initiative for distributing experimental films.
Lauren La Melle, GPMS '18 Office Manager at Aubin Pictures and creator of ScaryCrit — a podcast about horror films and Blackness.
Alexa McDougall, GPMS '20 Project Manager at NBCUniversal Media.
Paige Polk, GPMS '19 joined the Advancement Project National Office team in DC as Sr. Digital Campaigns Innovator, where she builds interactive digital projects related to their community organizing campaigns.
Success Stories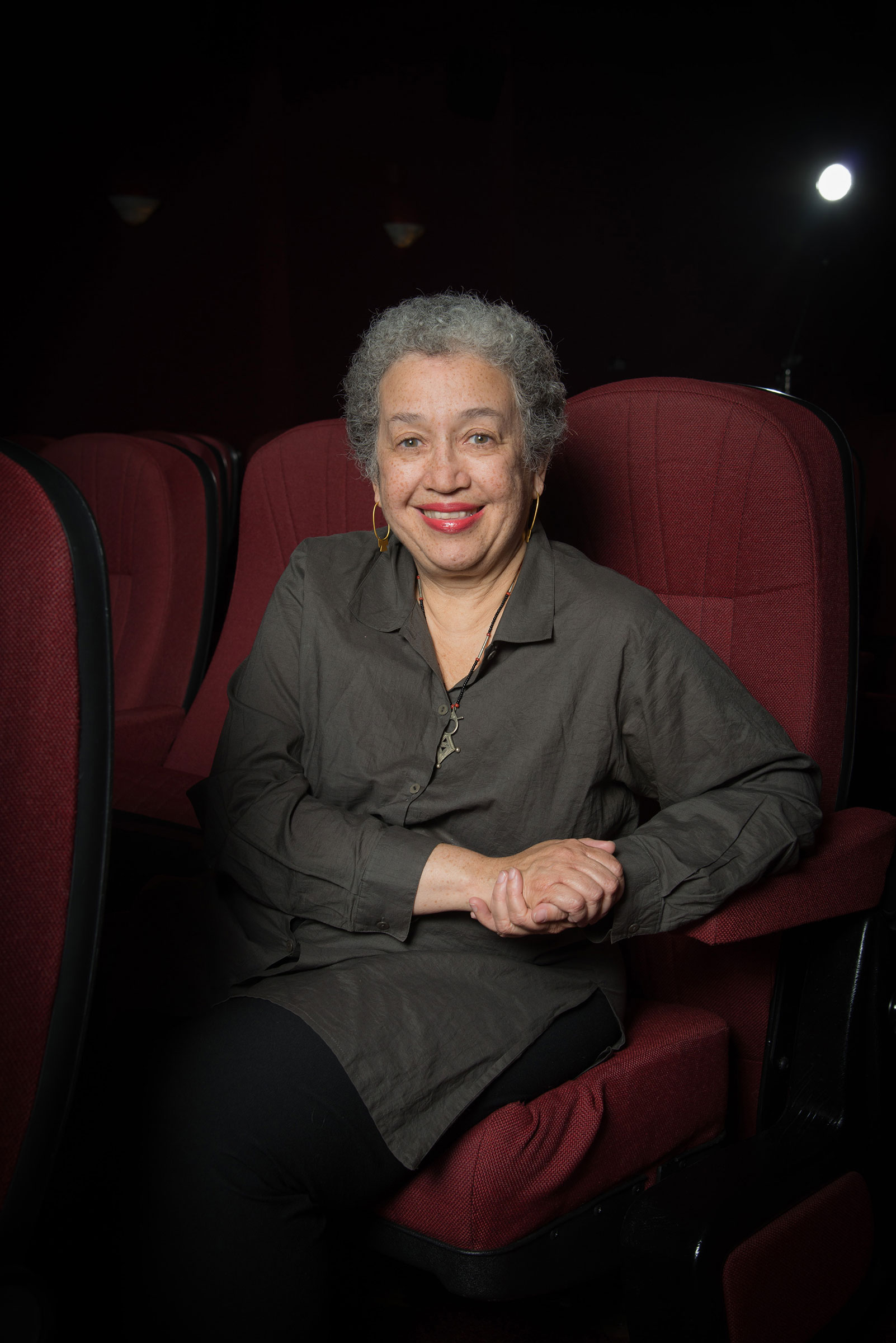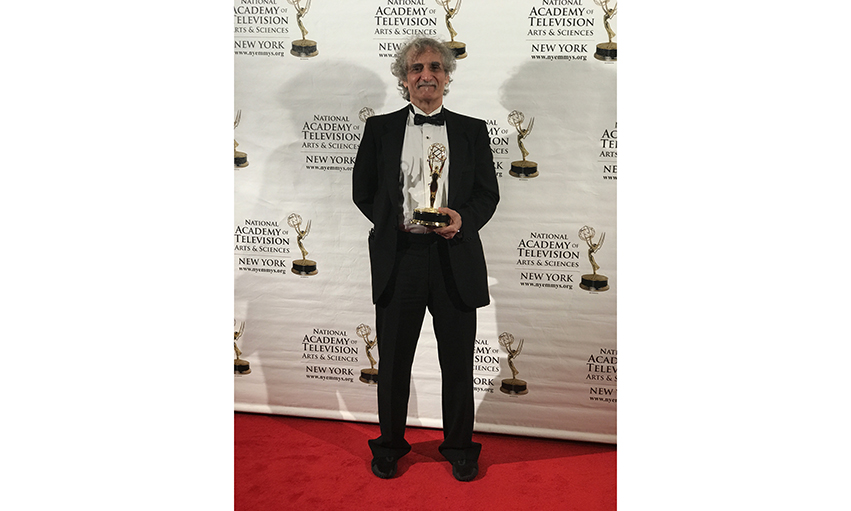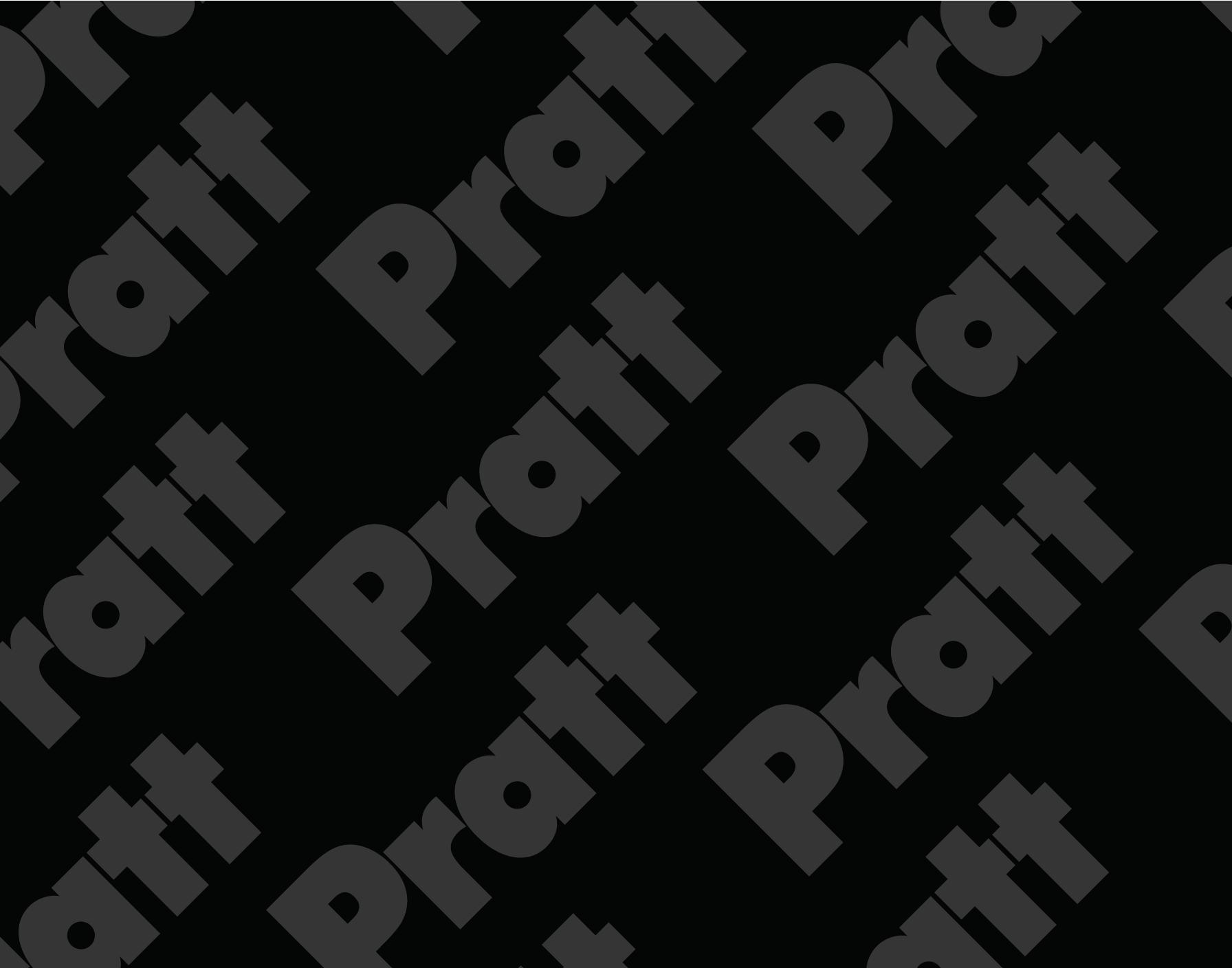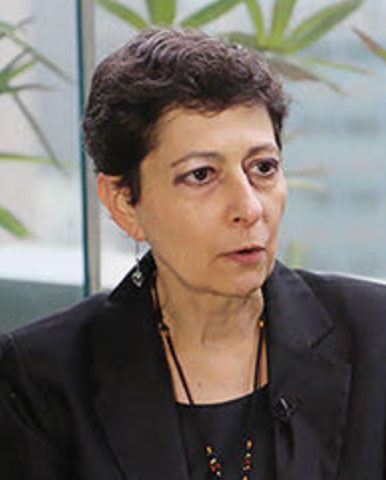 Ready for More?
| HERE'S HOW TO APPLY | OUR CAMPUS & BEYOND |
| --- | --- |
| Join us at Pratt. Learn more about admissions requirements, plan your visit, talk to a counselor, and start your application. Take the next step. | You'll find yourself at home at Pratt. Learn more about our residence halls, student organizations, athletics, gallery exhibitions, events, the amazing City of New York and our Brooklyn neighborhood communities. Check us out. |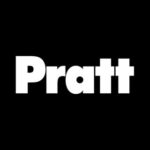 Pratt Institute
From the Catalog