Minh-Ha Pham
Associate Professor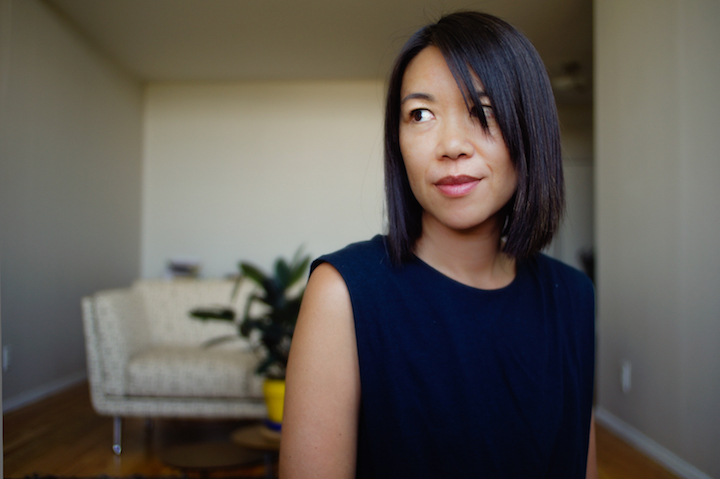 Email

Phone

Website
Biography
Minh-Ha T. Pham is an Associate Professor in the Graduate Program in Media Studies. Her research examines how the Internet is furthering the casualization of fashion work globally and reorganizing the global fashion supply chain.
Her current research focuses on the emerging sustainable fashion industry in Viet Nam. This project seeks to unravel the tangled relationships between between human activity and environmental systems (systems devastated by the chemical agents of western militarism, and that still suffer their effects today); between commercial and state interests; ethnic majority and minority cultural producers; and the specific geopolitical relationship and tensions between Viet Nam, its Southeast Asian neighbors, and China (a hegemonic force in Asia and in the global apparel manufacturing industry). These relationships and their histories constitute Viet Nam's nascent south-south fashion supply chain. This project traces this unfolding story of "sustainable fashion from below," from the very people and places most severely affected by supply chain inequities and climate change.
Education
PhD, 2007, Ethnic Studies, UC Berkeley
Publications and Projects
Why We Can't Have Nice Things: Social Media's Influence on Fashion, Ethics, and Property (Duke University Press 2022)
Asians Wear Clothes on the Internet: Race, Gender, and the Work of Personal Style Blogging (Duke University Press 2015)
"A World Without Sweatshops: Abolition Not Reform" in Abolition Feminisms: Organizing, Survival, and Transformative Practice (Haymarket Books, 2022).