Minh-Ha Pham
Associate Professor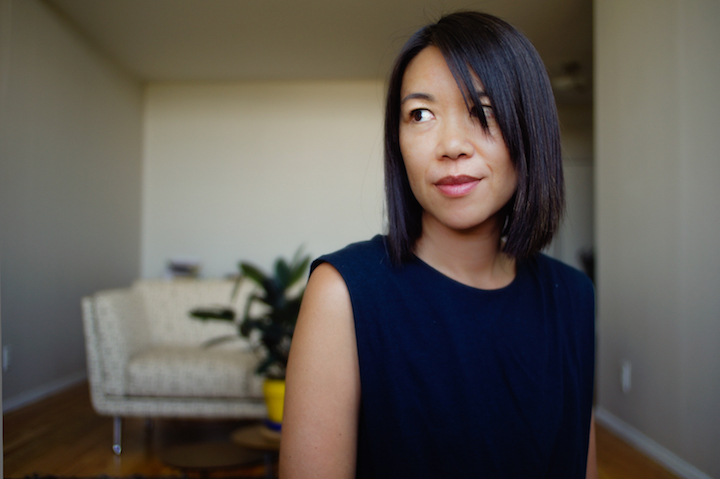 Email

Phone

Website

Pronouns

She/Her/Hers
Biography
Minh-Ha T. Pham is an Associate Professor in the Graduate Program in Media Studies. Her research examines how the Internet is furthering the casualization of fashion work globally and reorganizing the global fashion supply chain.
Education
PhD, 2007, Ethnic Studies, UC Berkeley
Publications and Projects
Why We Can't Have Nice Things: Social Media's Influence on Fashion, Ethics, and Property (Duke University Press 2022)
Asians Wear Clothes on the Internet: Race, Gender, and the Work of Personal Style Blogging (Duke University Press 2015)
"A World Without Sweatshops: Abolition Not Reform" in Abolition Feminisms: Organizing, Survival, and Transformative Practice (Haymarket Books, 2022).
CV