Broaden your intellectual and personal horizons through the study of art, design, and culture within a global perspective. We encourage respectful awareness of our pluralistic community and enlightened understanding of your own cultural environments and your place within them.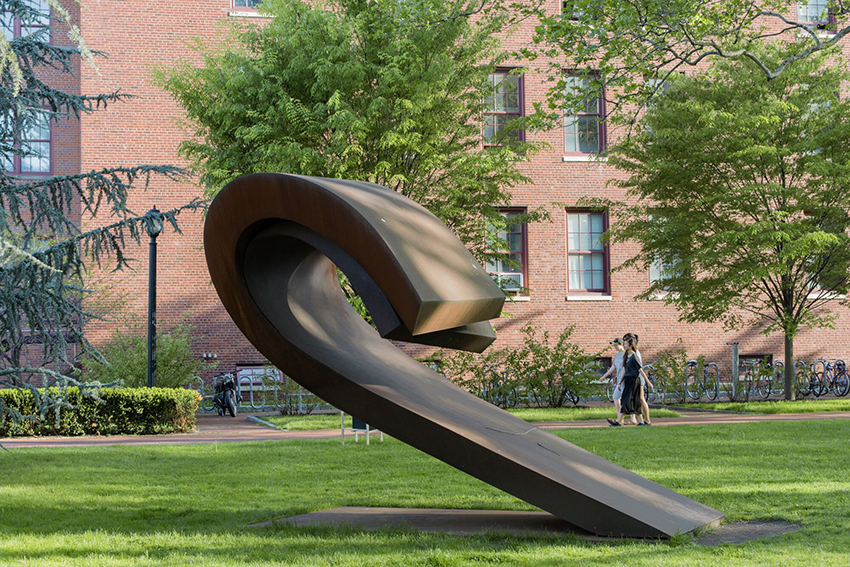 Type

Graduate, MA

Department

School
The graduate studies in the History of Art and Design provide students with the skills and knowledge to pursue careers as art and design historians and professionals in museums, gal­leries, and libraries, or to pursue graduate work at the doctoral level. Through comprehensive study of global art and design within historical and cultural contexts and intensive research and scholarship in specialized areas, students develop a critical under­standing of the field as well as research and ana­lytical skills. Graduates demonstrate excellence in independent and critical thinking and understanding of the historical roles and responsibilities of art and design. Internships at museums, libraries, non­profit art organizations, and galleries provide opportunities for students to work in professional areas of their interests and prepare for future careers.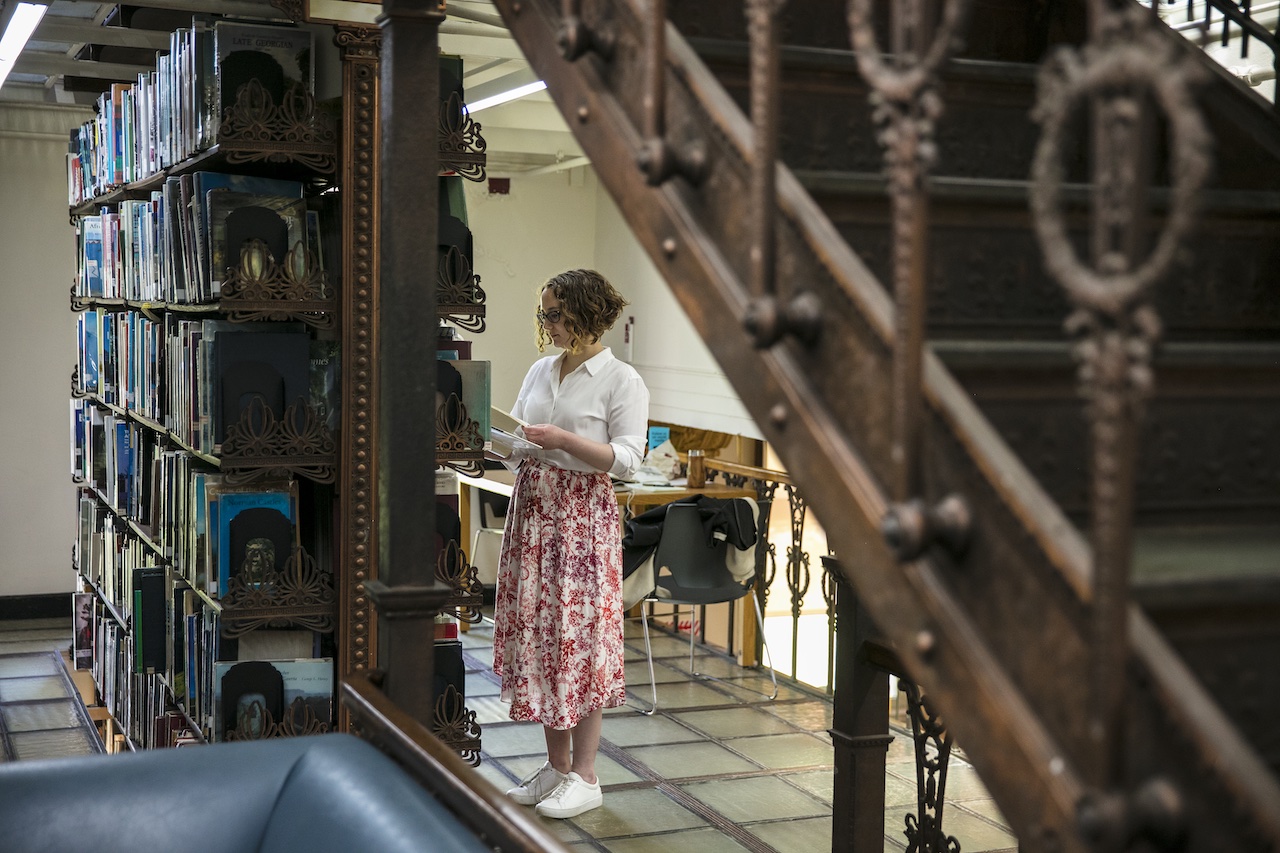 Graduates are able to articulate the mutually constitutive nature of historical changes in social, political and economic conditions in the fields of art, design, and cultural production. 

Graduates are able to describe, research and analyze the forms of cultural artifacts and monuments.

Graduates demonstrate a critical engagement with the discipline's tools and methods.  

Graduates have the skills to craft lines of inquiry and perform in-depth research, including the use of relevant languages, that results in original analysis and interpretation.