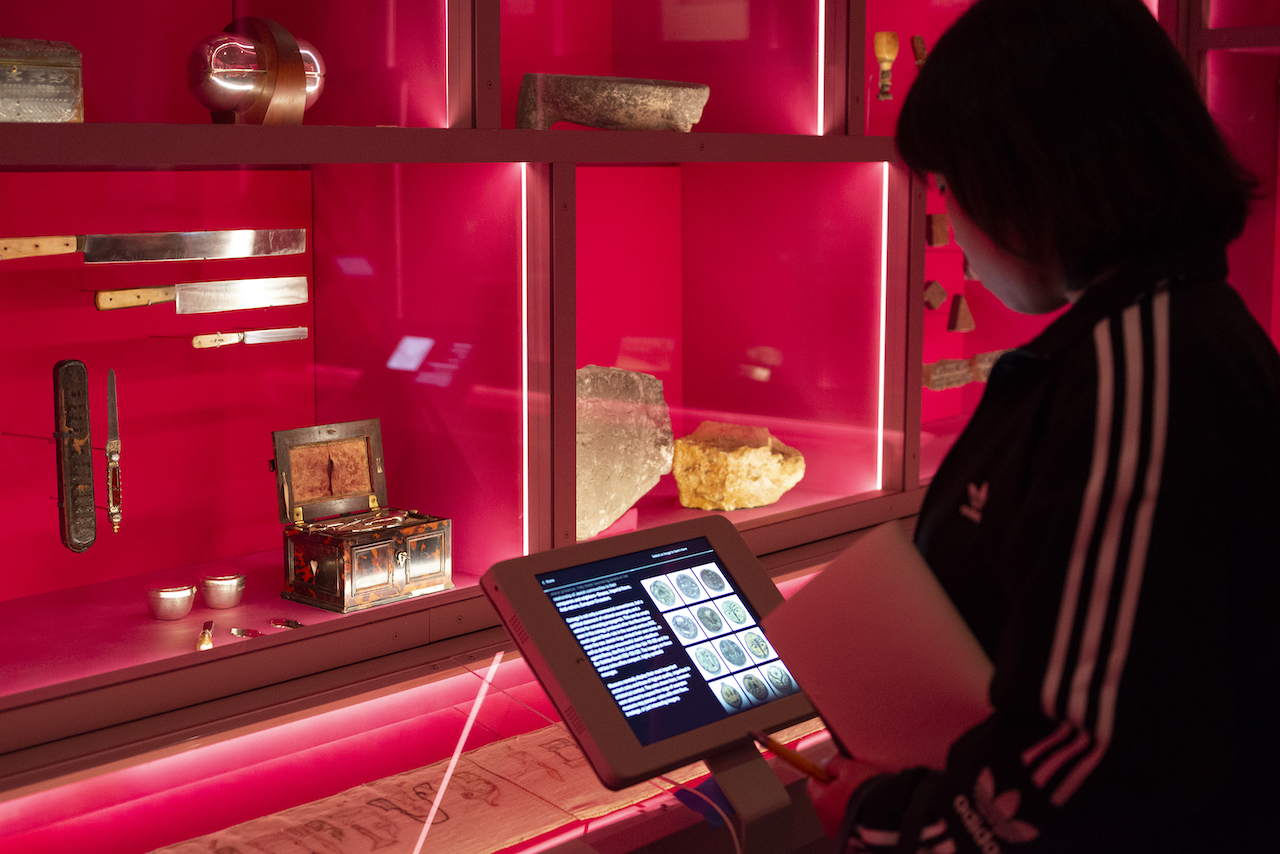 Type

Graduate

Department

School
Offered through the Department of the History of Art and Design, the Advanced Certificate in Museum Studies is a 15-credit NYSED approved program that enhances any graduate degree with courses that deepen one's knowledge and expertise in museum history, practice, and theory. The program provides a  foundation in the study of these areas and is supported by a broad range of electives that address all aspects of exhibition, collecting, and preservation of culture in museums and institutions of display more broadly. It is open to those pursuing a Pratt graduate degree in any discipline as well as to Master's Degree holders interested in a stand-alone Certificate. 
---
Advanced Certificate Coordinator
John Decker
jdecker@pratt.edu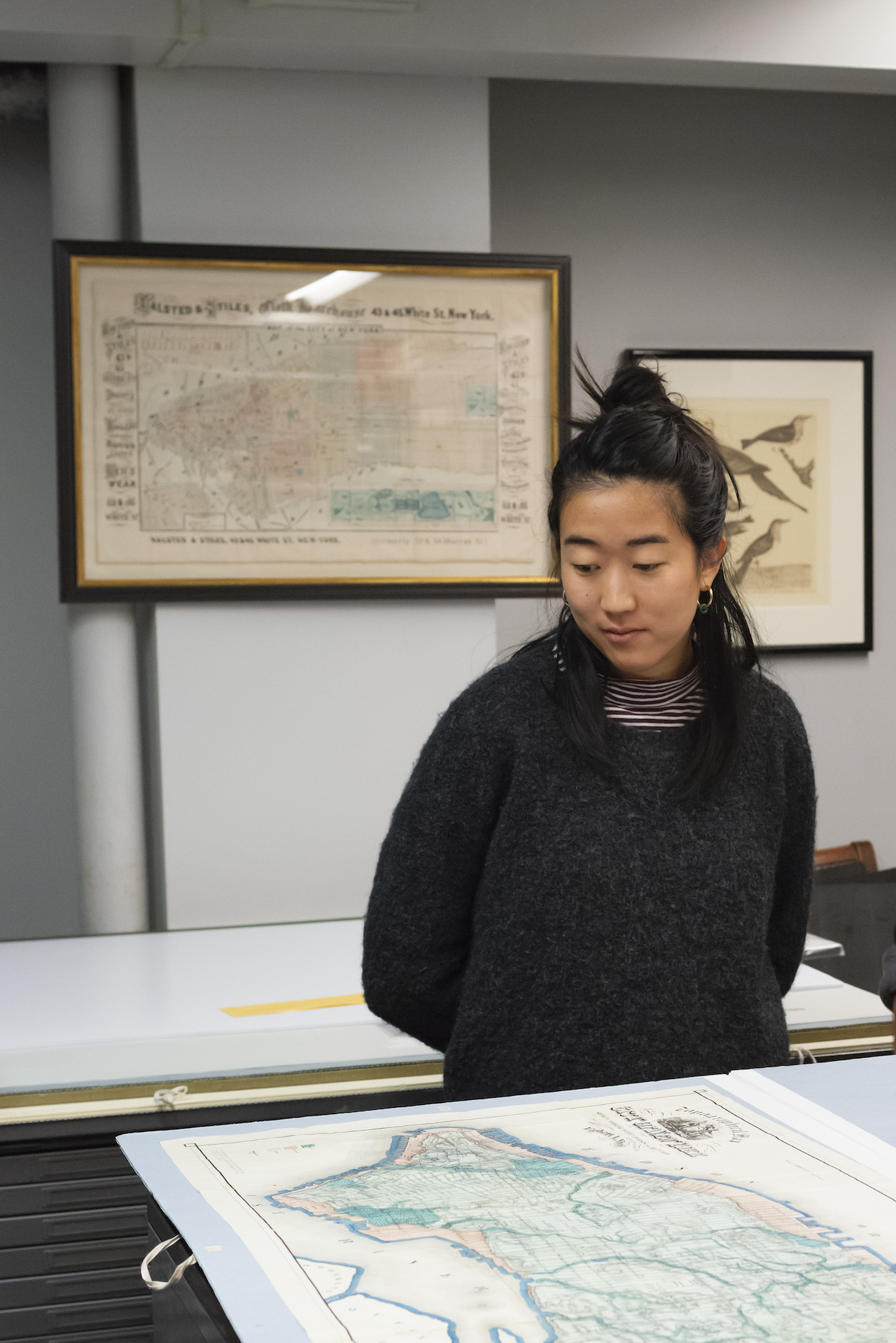 Graduates of the program will be able to:
analyze, interpret, and connect, in written and oral presentations, 

employ the questions, vocabulary and perspectives specific to museum history, practice and theory;

demonstrate the ability to conduct skilled and creative research using a variety of materials, resources and methods specific to the fields of museum studies;

critically engage in the ongoing dialogue about the methodology of museum studies; 

articulate the complexities and ambiguities of multiple perspectives in museum history, theory and practice based on coursework that foregrounds inclusivity, diversity as priorities.