Pratt is an exceptional place to study art and design history. Our landmarked campus is located among New York's premier international private collections, libraries, museums, studios, and galleries, and attracts leading artists, designers, historians, and theorists.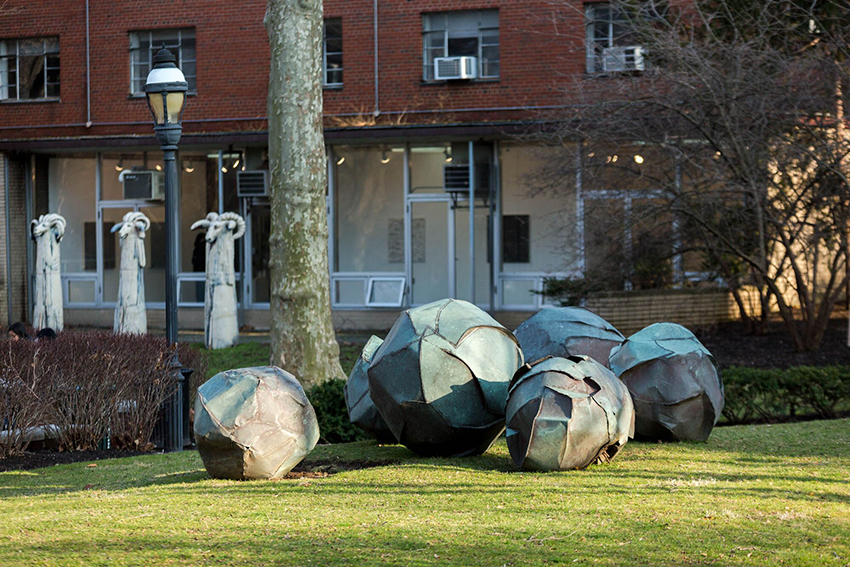 Type

Undergraduate, BFA

Department

School
The BFA program affords a grounding in the philosophy, literature, and criticism of the history of art and design. Students will take specially designed foundation courses and the survey classes. They will continue with additional credits in liberal arts (English, humanities, sciences, social sciences, and foreign language), studio, and electives. Majors will take upper-level electives in film and design, architecture, non-Western, pre-Renaissance, Renaissance to Rococo, and 19th-, 20th-, or 21st-century art. Theory and Methodology, Chemistry of Art, and a Senior Seminar are requirements for completion of the degree.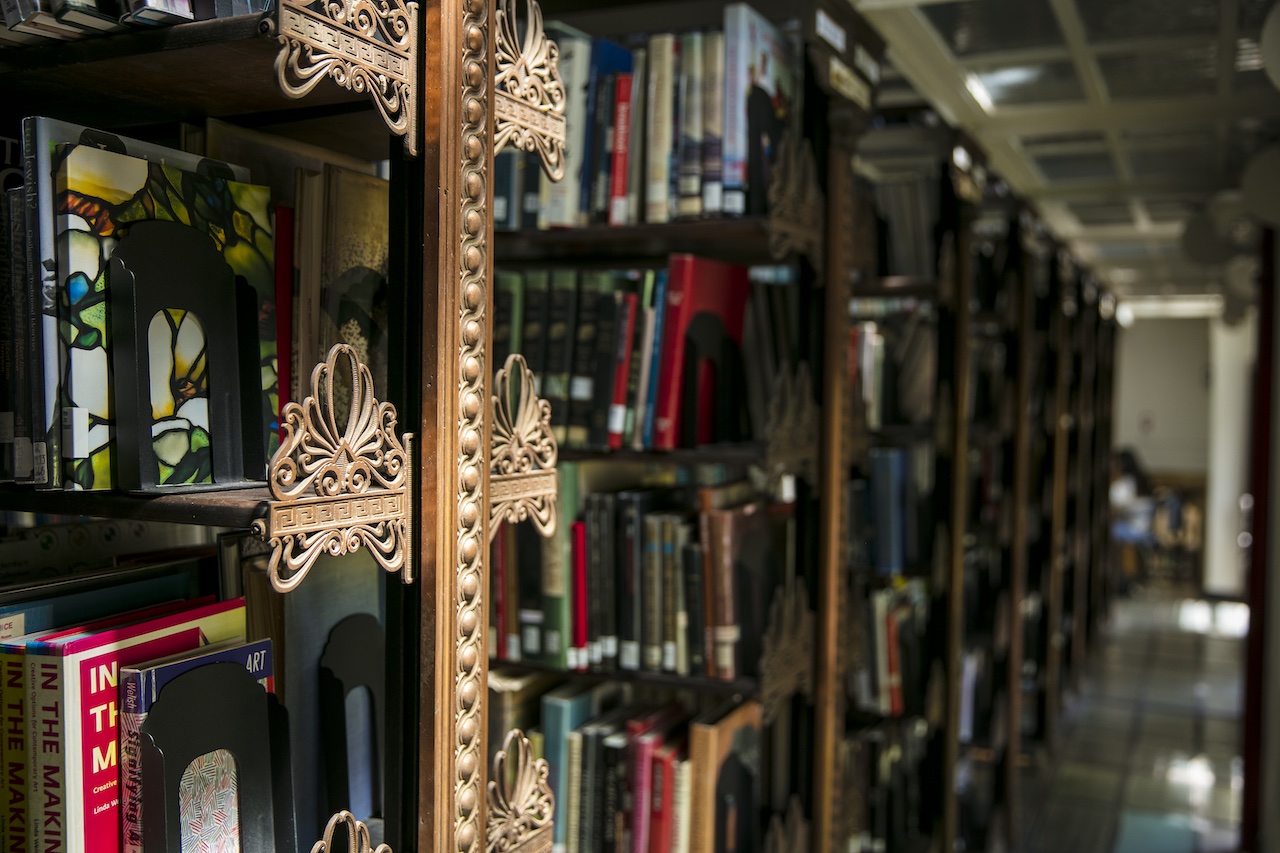 Undergraduates are competent in a broad range of knowledge in the history of cultures and their art.
Undergraduates understand that the meaning of works of art is tied to changes in social, political, and economic contexts through time.
Undergraduates will be able to demonstrate the necessary writing skills to analytically observe and describe works of art and the research skills to place art in its social context.
Undergraduates in the B.F.A. degree with studio training and experience learn traditional and innovative techniques in the manipulation of materials that generate artistic expression.