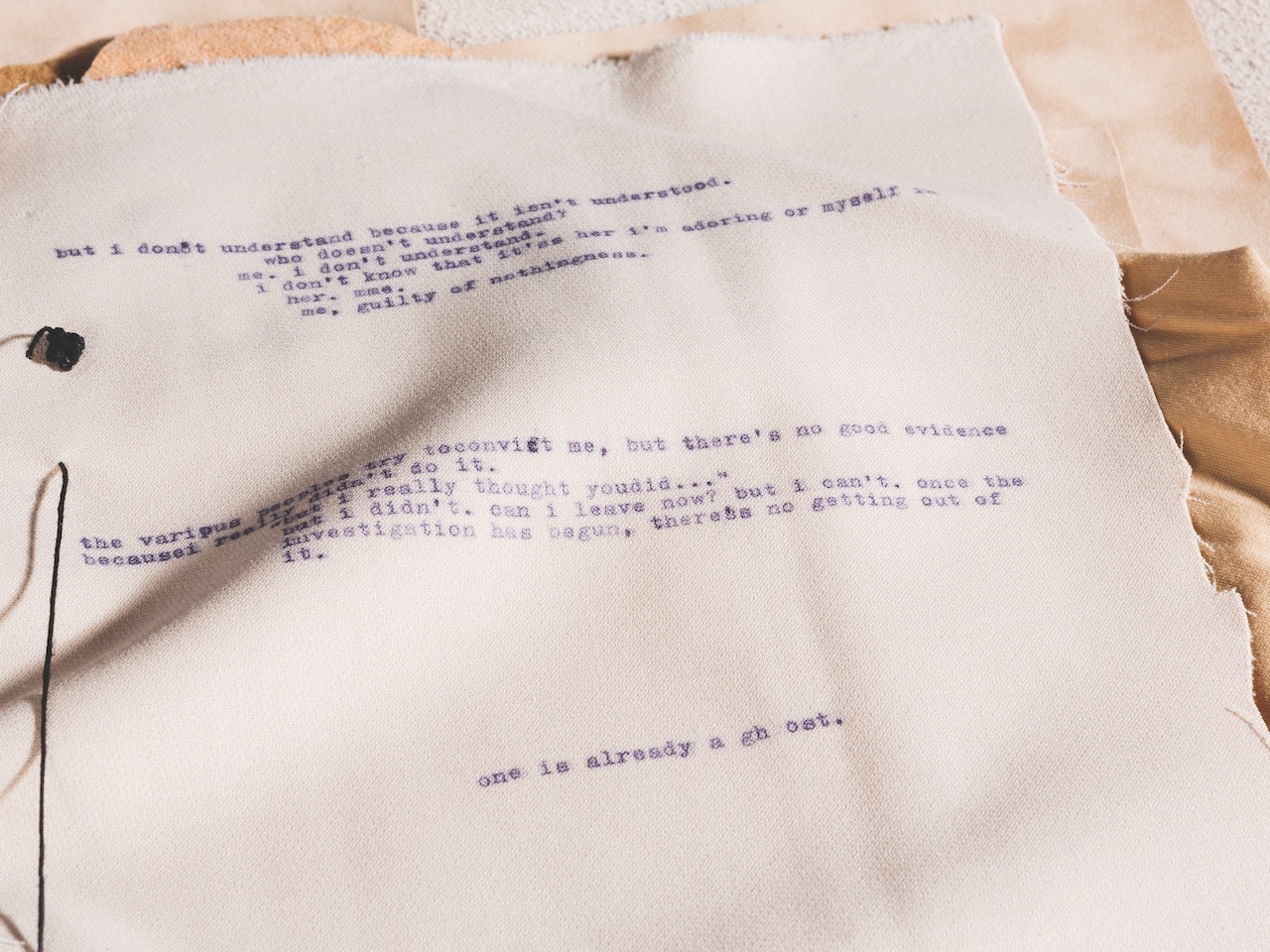 Type

Undergraduate

Department

School
The Creative Writing Minor is designed for Pratt students who seek to deepen their commitment to the composition of fiction, poetry and creative nonfiction and/or to hone the development of language-based and storytelling practices in their major fields. Admission to the minor allows students to take advanced Writing Studios and select tutorial-sized Special Topics electives; with the guidance of departmental advisors, students can tailor their minor courses to the individual goals they have for their writing practice.
Note that the Minor in Creative Writing is distinguished from the HMS Literature and Writing Minor—also a minor that allows a creative writing focus—in several important ways: (1) it places students taking the minor into writing studios with Writing majors, requiring a higher level of commitment, and thus also (2) it requires submission of a portfolio of work up front. And finally, (3) if desired, the Literature and Writing Minor can be tailored to focus on literature (rather than on creative writing), and thus is open to Writing majors.
Please note: Students entering the Minor in Creative Writing will begin the studio sequence according to their individual skill levels, which will be assessed via their submitted portfolios. Thus the program will be adjusted to accommodate the students' skill and level of expertise.
---
Minor Coordinator
Rachel Levitsky
rlevitsk@pratt.edu