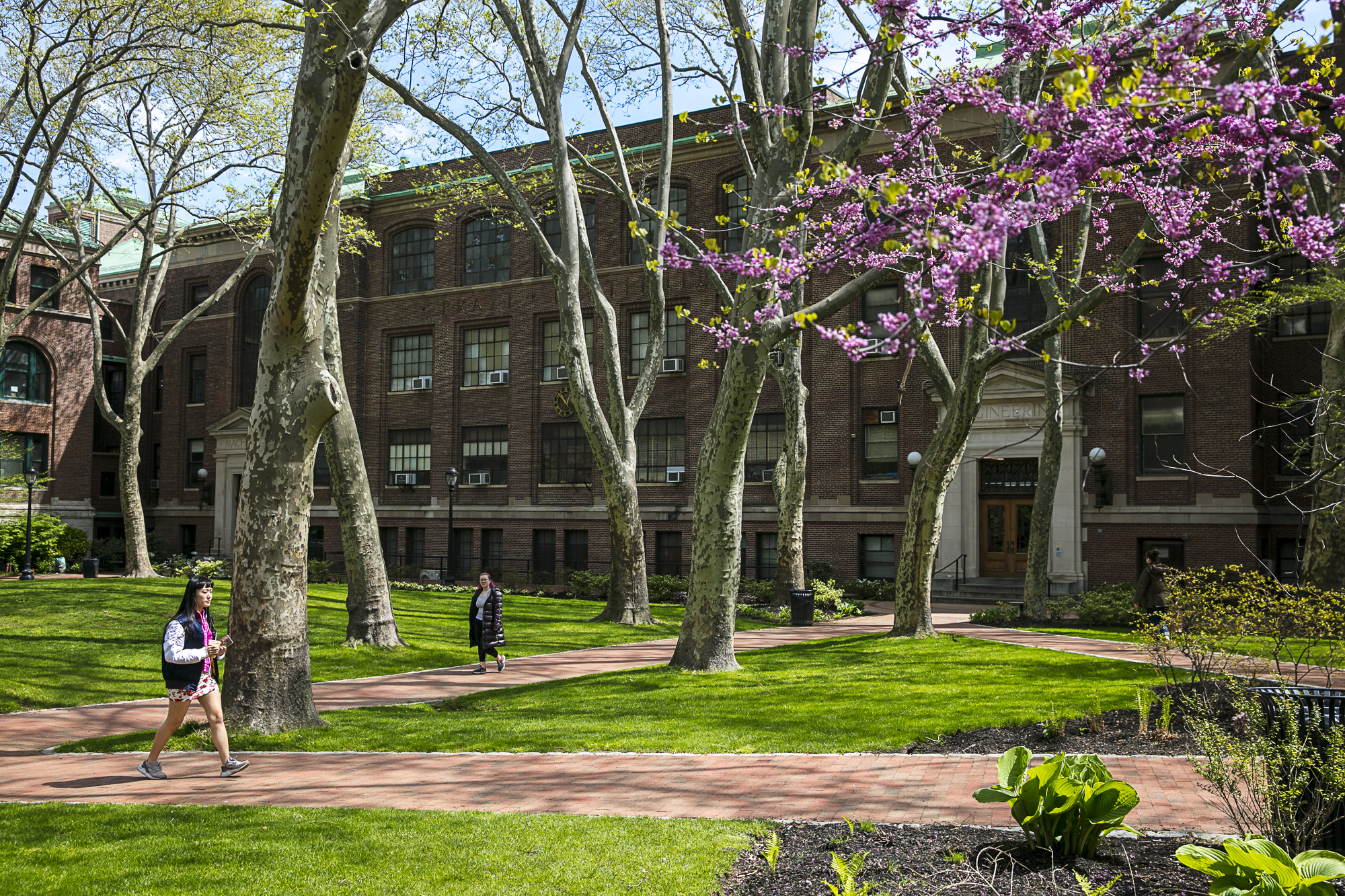 Pratt Institute is situated on Lenapehoking, the traditional and unceded homeland of the Lenape people, past, present, and future. The Lenape people have been living on this land long before the United States was established, and their wisdom is essential to our time.
As learners and educators, we recognize Indigenous Peoples and Nations' longtime traditions of making art and storytelling. We acknowledge the significance of their creativity and how often they are unrecognized as artists, designers, and writers, while their culture is appropriated and taken by other artists, designers, and writers.
Only when we are informed of our past can we collectively envision our future. We begin by properly naming the land we reside on and recognizing ourselves as (in)voluntary immigrants to this land. We will actively work to challenge the legacy of settler colonialism, undo its extractive and exploitative land practices, and express gratitude to the stewards of the land and water who came before us, and honor their descendants who are here today.
—Pratt Institute Living Land Acknowledgment
Read the Prattfolio spotlight for more information on how the Living Land Acknowledgment became adopted.