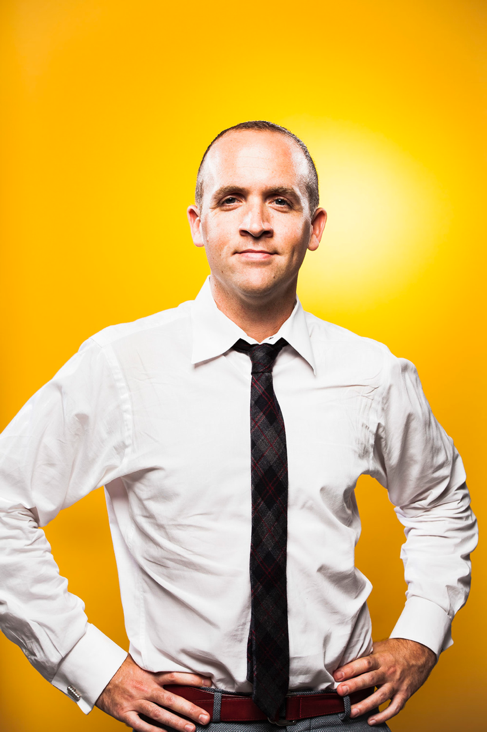 On behalf of the faculty and staff, I welcome you to the School of Information.

Pratt iSchool offers unique opportunities for graduate study. Our programs prepare students to become librarians, archivists, museum technologists, user experience professionals, data mavens, among other career options. Our hands-on courses prepare students for realistic challenges faced in the field, resulting in graduates with high-rates of employment and relevant skill-sets.
What makes Pratt iSchool unique is that our work within the information field is situated within the context of NYC arts, culture and technology, distinguishing us from other information schools. We are proud to be one of the six schools of Pratt Institute, a preeminent college of art, design and architecture, and aim to foster programs consonant with Pratt's vision and mission.
All of our programs are offered face-to-face from historic and expertly renovated building on West 14th Street in Manhattan. Our classes can be taken in the day or evening, allowing flexibility for both full-time students as well as those who may be working.
I am very proud of the School of Information's history. We offer the oldest Library and Information Science program in North America with roots tracing back to 1890. We have educated generations of librarians, archivists, and other information professionals who have made positive contributions to their communities across the nation and around the world. I invite you to explore our history.
At Pratt iSchool, we are committed to a culturally responsive learning environment. I am honored to be a part of a faculty and a wider professional community that is committed to open access of information, values diverse opinions, and opposes all discrimination based on race, gender, sexual orientation or gender identity, age, religion, ethnicity, disability, social background, country of origin, or family status.
I look forward to meeting prospective students at our information sessions, as well as our students and alumni. Please do not hesitate to contact me.
With Best Regards,

Anthony Cocciolo, Ed.D.
Dean