Our program prepares you to become a professional designer for the 21st century, capable of tackling the current momentous changes in the field. Whether working with industry or as an entrepreneur, you will be able to create products, systems, and environments that help to innovate and improve everyday objects and situations.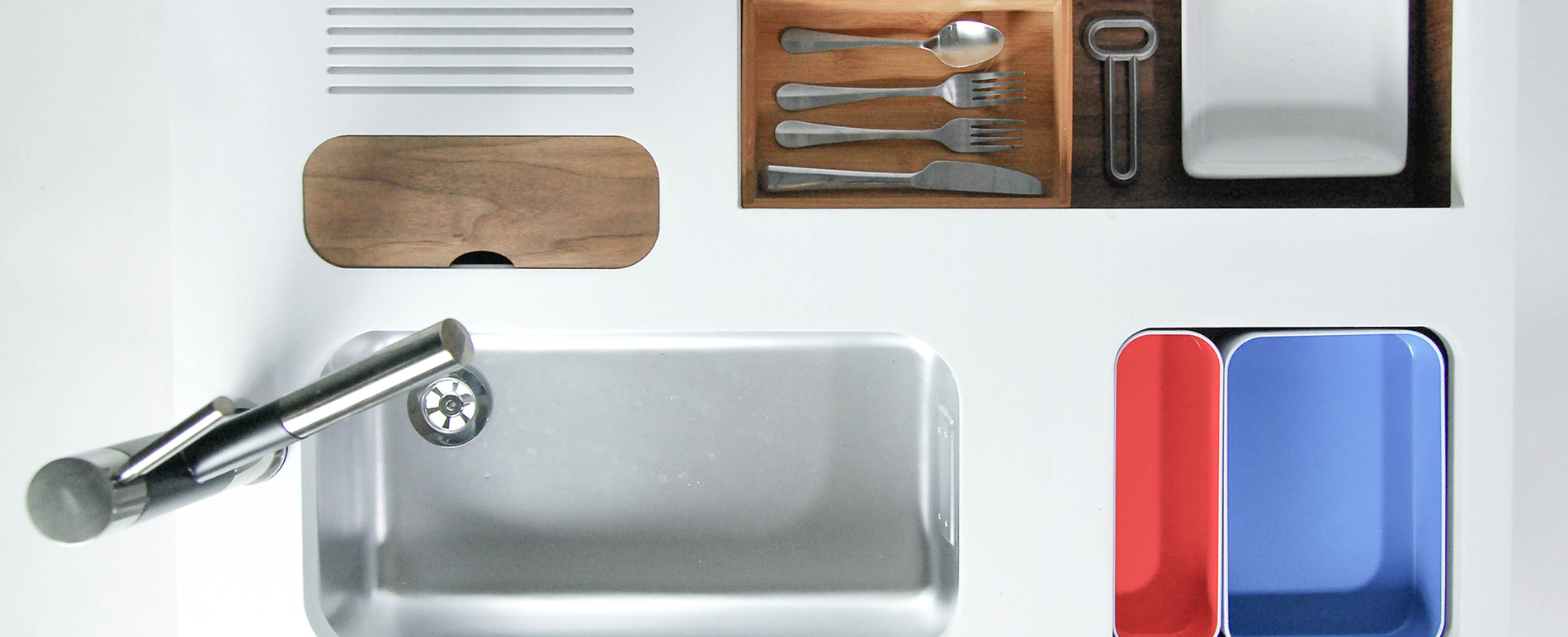 Type

Undergraduate, BID

Department

School
Pratt BID alumni are designers, artists, educators, entrepreneurs, researchers, and corporate leaders. This diversity comes from a program of study that allows freedom to explore. In the freshman and sophomore years, students take core courses, which provide grounding in drawing, color, 3-D form, model making, and digital computer skills. At the same time, they take design studios that introduce them to critical thinking, problem solving, and environmental responsibility. A variety of studio options are open in the junior and senior years when students can take specialized studios that respond to their individual interests and skills, such as:
Product design
Furniture
Tabletop and food design
Shoes and athletic gear
Exhibition design
Interdisciplinary design
By the end of senior year, students complete a cap­stone studio, which follows students' choice of subject and delineates the direction of their future careers. The capstone studio project is presented at the annual design show, a public event attended by industry leaders and potential employers.
The department offers study-abroad exchanges with a number of leading European design schools and a summer program in furniture making in Copenhagen through the Danish International School.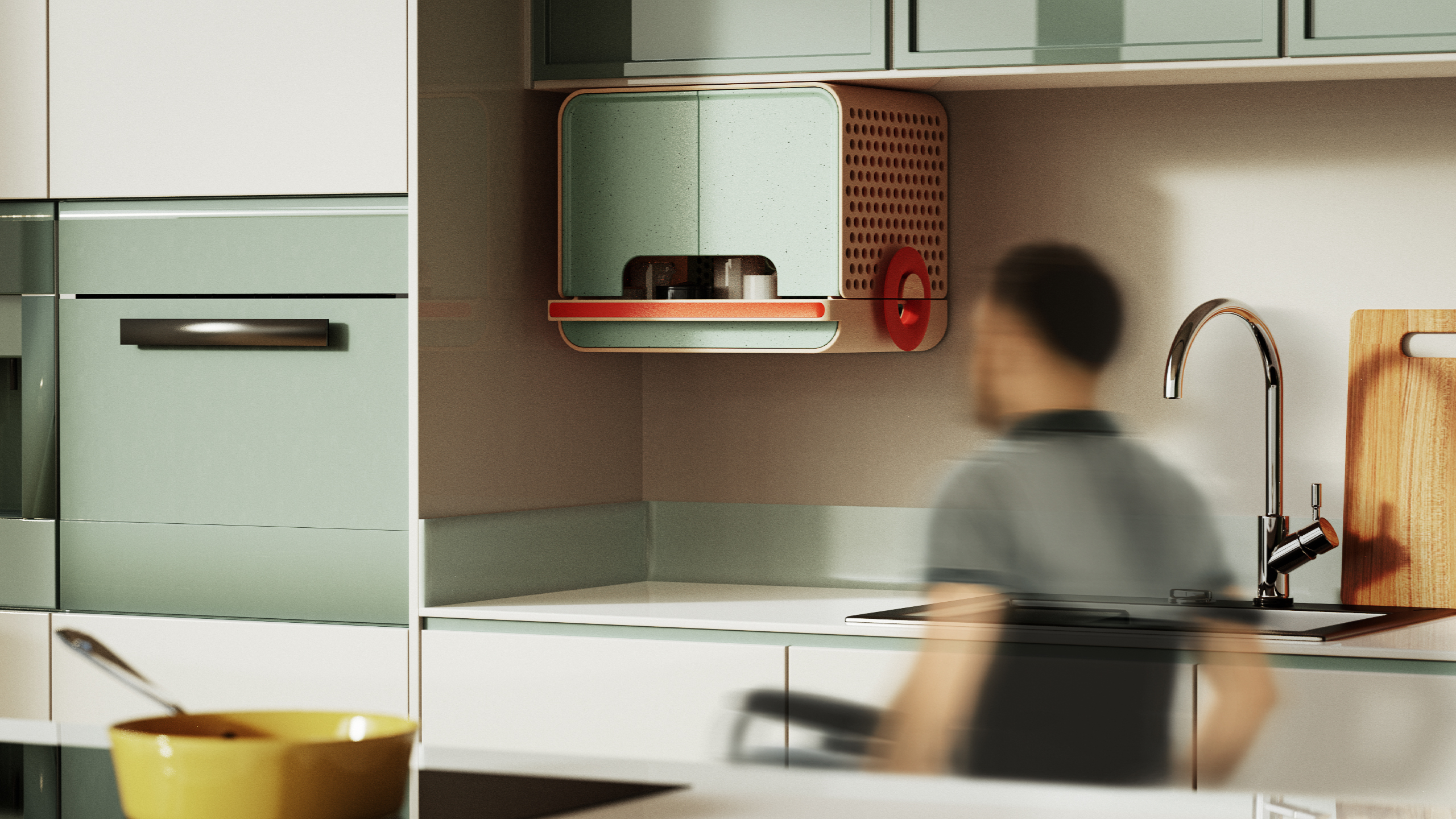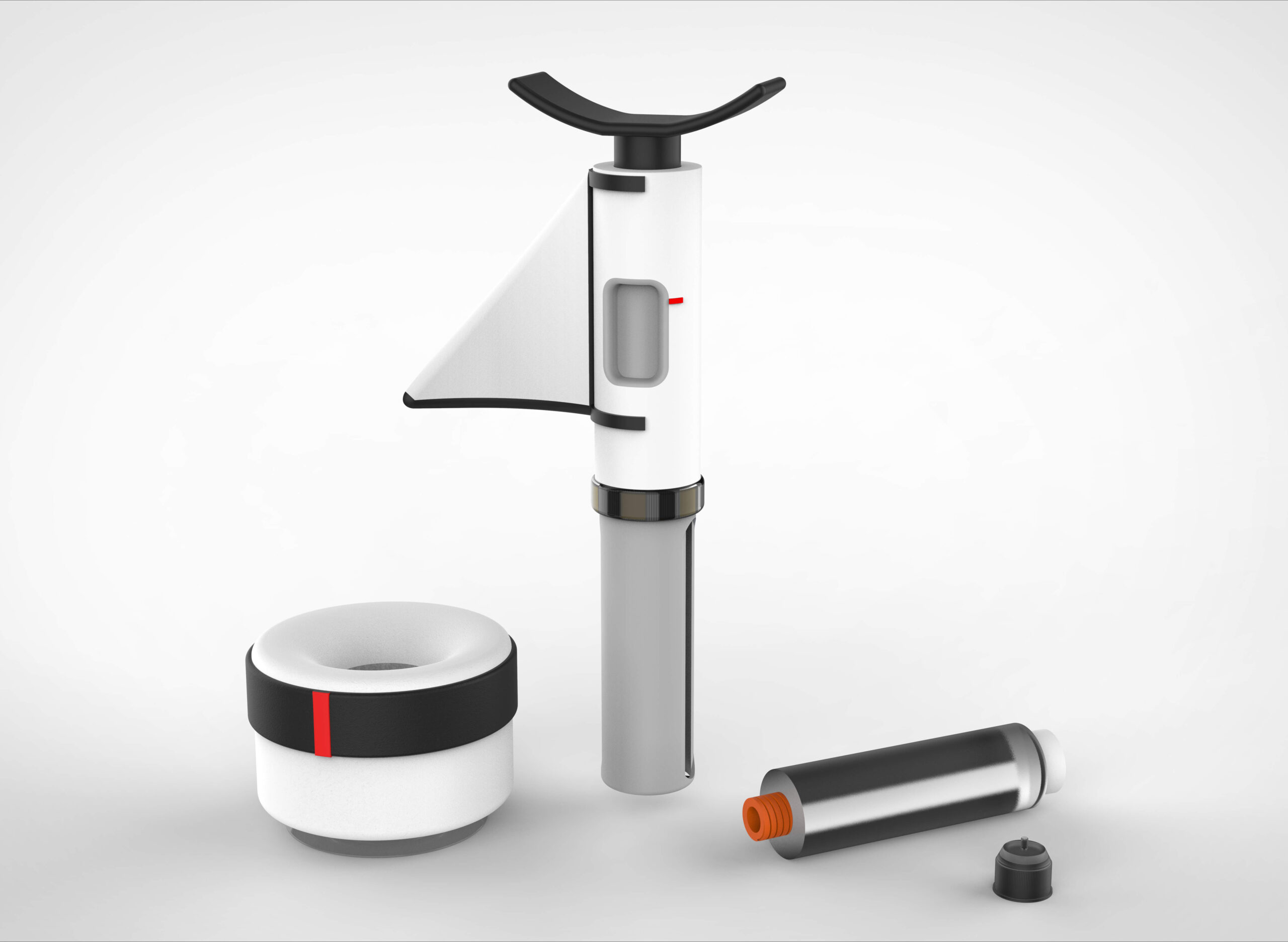 Students demonstrate entry-level professional competence in translating their ideas into 2D and 3D design solutions.

Students can apply the steps of the design process according to current professional practice.

Students demonstrate fluency in using digital and analog design tools.

Students use a life cycle approach to examine environmental and social impacts of their design, and apply that knowledge to the development of holistic sustainable strategies.

Students approach the needs of clients and end-users from an ethical, socially responsible perspective.

Students use intellectual, ethical, and critical methods of design inquiry.

Students demonstrate an understanding of the broader context of design in relation to issues of justice, equity, diversity, and inclusivity.