Pratt is an exceptional place to study art and design history. Our landmarked campus is located among New York's premier international private collections, libraries, museums, studios, and galleries, and attracts leading artists, designers, historians, and theorists.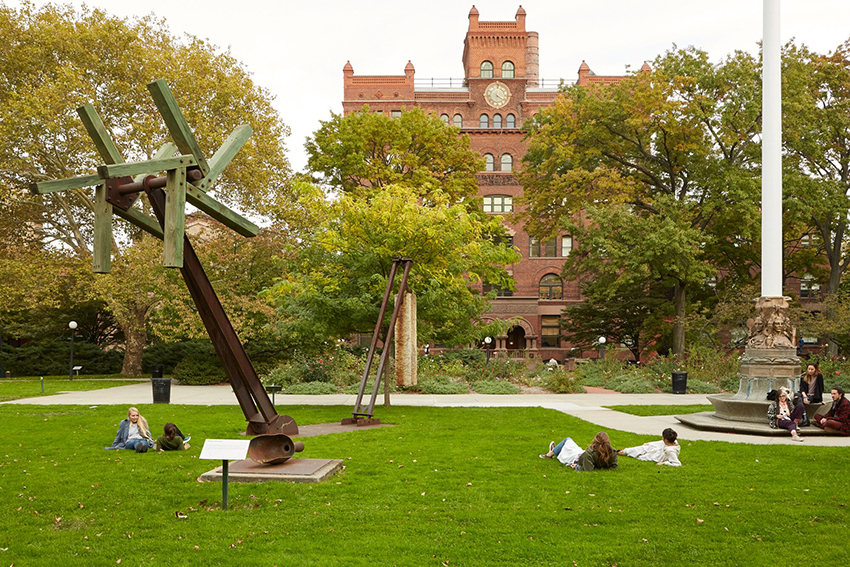 Type

Undergraduate, BA

Department

School
The BA program affords a grounding in the philosophy, literature, and criticism of the history of art and design. Students will take specially designed foundation courses and the survey classes. They will continue with additional credits in liberal arts (English, humanities, sciences, social sciences, and foreign language) and electives. Majors will take upper-level electives in film and design, architecture, non-Western, pre-Renaissance, Renaissance to Rococo, and 19th-, 20th-, or 21st-century art, theory and methodology, and chemistry of art. The BA also features major-specific seminars from the first year through the senior year. Seminar topics include the role of New York as a cultural capital, critical and theoretical models, and art and social justice.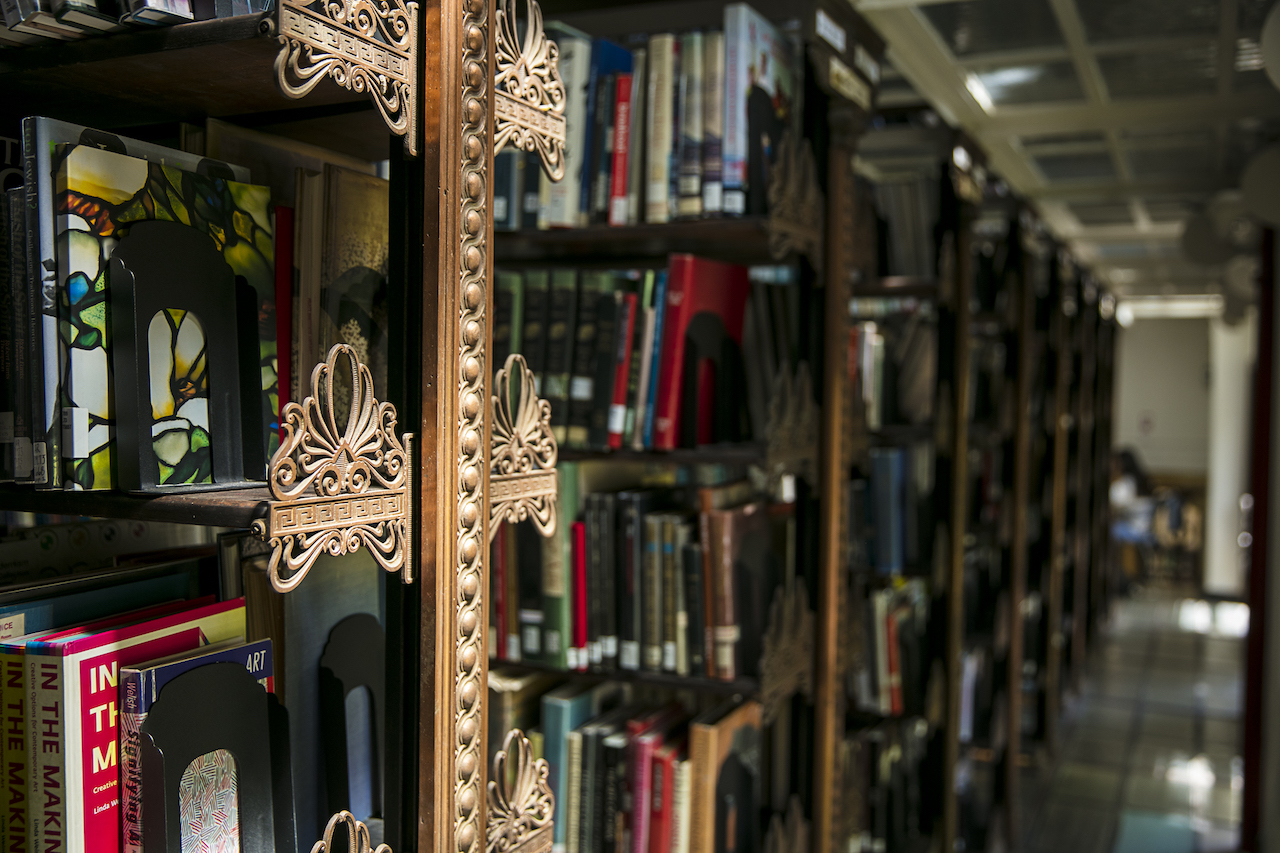 Undergraduates have an understanding of their own cultural environments as well as their places within them.
Undergraduates are able to use tools of critical inquiry to explore gender, class, politics, religious practices, conditions and materials of production, aesthetic expression, and the economics of the market within their larger geographic, historical, theoretical, and social contexts.
Undergraduates in the B.A. degree will be familiar with a foreign language after four semesters of study.