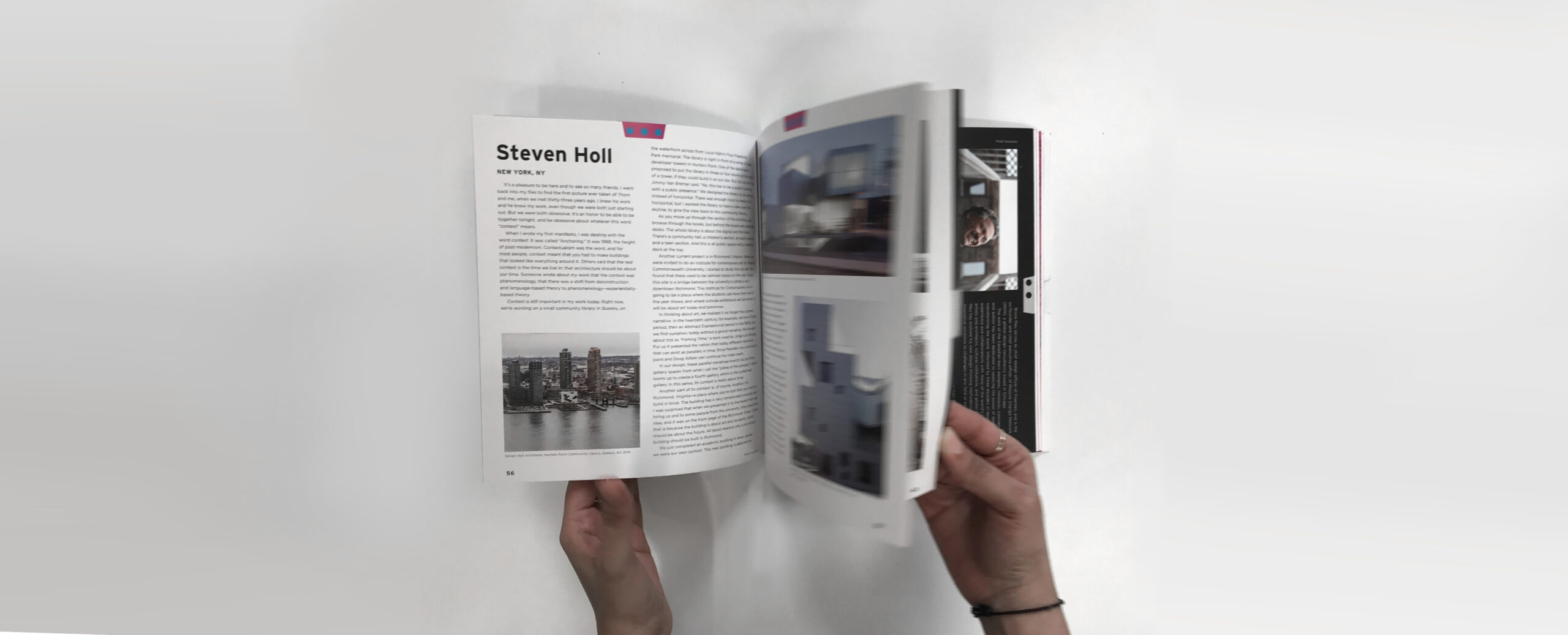 PRATT SESSIONS, VOL.01 (2017)
Based on the School of Architecture's ongoing lecture series, Pratt Sessions presents conversations between notable practitioners and thinkers on the topics of new architectural contexts and new architectural media. Convened by Graduate Architecture and Urban Design (GAUD), the events expand the lecture format presenting a distributed symposium that is curated yet open-ended, exploring current manifestations and future potentials within and outside the discipline and professions. The inaugural volume presents conversations between:
Stanley Saitowitz and Laurie Hawkinson
Thom Mayne and Steven Holl
Debora Mesa Molina + Antón García Abril and Joshua Bolchover + John Lin
Sanford Kwinter and Bruce Mau
Marcelo Spina and Eric Höweler
Neil Denari and Thomas Leeser
Copies are available for purchase at: appliedresearchanddesign.com/book/pratt-sessions.
PRATT SESSIONS, VOL.02 (2018)
Released Fall 2019