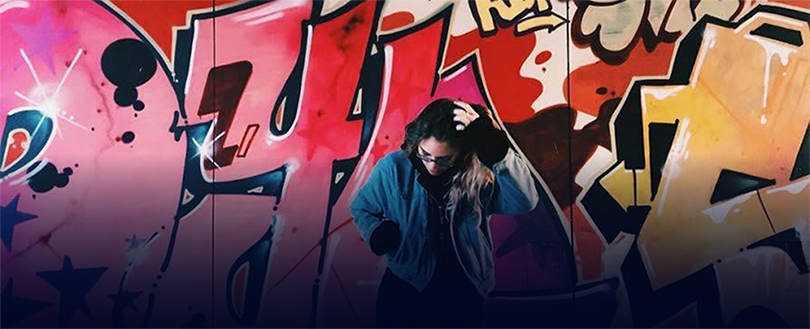 The Pratt Berlin study abroad program offers BFA in Writing majors, creative writing minors, Critical and Visual Studies minors, and HMS minors in their sophomore or junior year a chance to spend a semester in one of Europe's most vibrant artistic and literary cities: Berlin, Germany.
Students can take a full 16 credits of core classes and electives with BFA in Writing faculty while living and learning in Kreuzberg, one of Berlin's most central and exciting neighborhoods.
A semester abroad allows students to broaden their cultural, intellectual, and creative horizons, and Berlin is an ideal city for such study and growth. It has a complex and rich history, and it is, like other major global cities, a dynamic and changing city, one that offers numerous opportunities for in-depth cultural exchange.
For a writer, spending a semester abroad can be a powerful experience, in that it offers you the chance to shift perspectives, learn new cultural narratives, and form more expansive world views, all of which deepen and complicate your imaginative potential. The chance to learn a new language is also a direct way to more fully understand and develop your own native language(s).
The program is housed in a newly renovated button factory, offering new dorms, classrooms, a cafe, community spaces, communal kitchens, an event space, and 24 hour security–all this in the heart of Berlin, one of the art and cultural capitals of the world. To read more details and to learn how to apply, visit Pratt's Study Abroad Program page.