With undergraduate programs in Construction Management, and graduate programs in Facilities Management and Real Estate Practice, we are the department of the built environment. In your study here, you'll explore the connections between people, places, processes, and technology that take a project from vision to fruition. The relationships you'll build in the process will extend well beyond your time at Pratt, with your project teams, local and global organizations, and faculty who work at the forefront of the industry.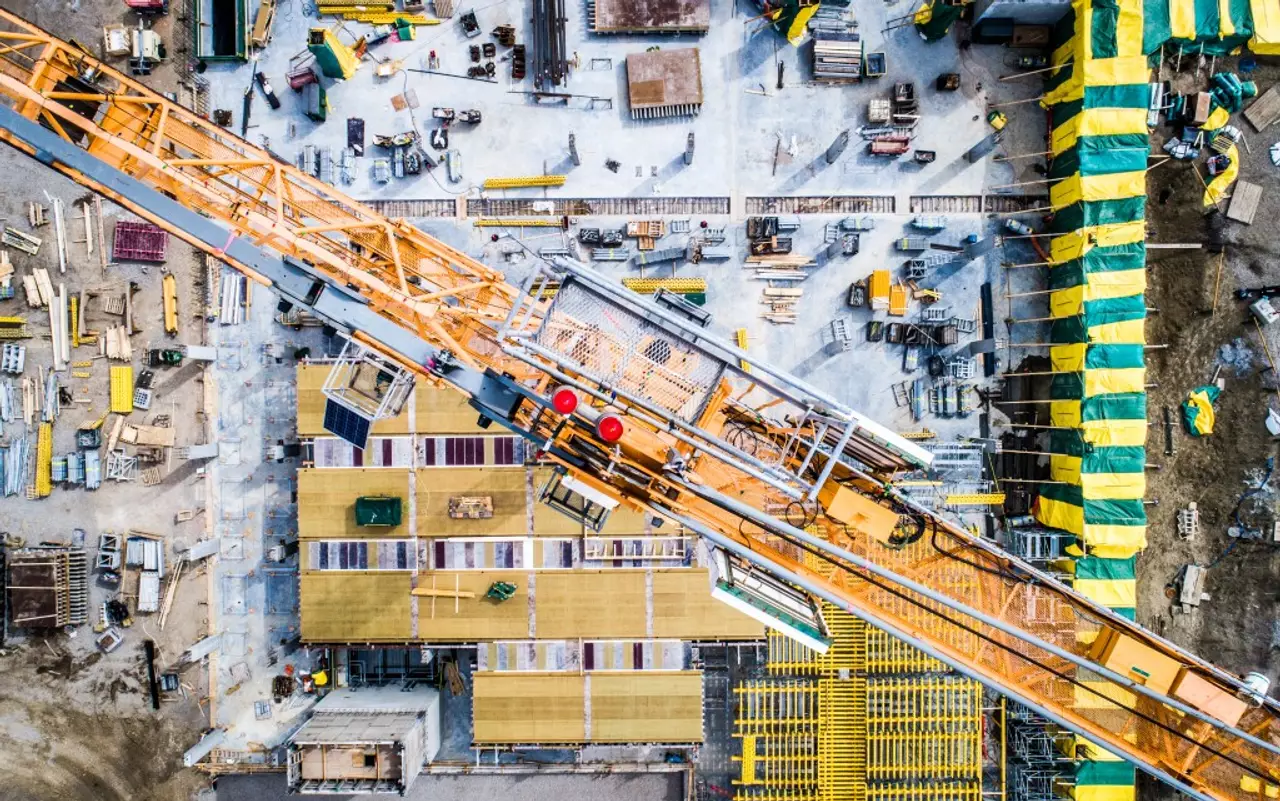 Working with the built environment means getting out into the field to see your work come to life. And there's no better place to do it than a city as inspiring, challenging, and diverse as New York.
The built environment encompasses virtually every structure imaginable—from buildings and airport hangars, to transportation infrastructure and waterways. Our department explores it all, and the full scope of their lifecycles in the heart of New York City.