Pratt Institute is a diverse and dynamic community of artists and creative individuals committed to making an impact in their chosen careers, their community, and the world. Our students are actively engaged in their academic programs and studios. The Division of Student Affairs is focused on enhancing the students' classroom experience by creating a sense of belonging and providing the support students need to be successful at Pratt. The Division of Student Affairs provides exciting opportunities for programming and community engagement; career, physical, and emotional wellness; and academic support and resources. The Division of Student Affairs is composed of the following offices focused on facilitating and supporting personal growth, well-being, lifelong learning, and career success.
Dr. Delmy M. Lendof leads the Division of Student Affairs. Dr. Lendof is a practitioner with over 25 years of experience working in higher education and serving students. Dr. Lendof is a proud first-generation college student passionate about student success and mentoring students and professionals. She received a doctor of education degree from Teachers College, Columbia University; a master of science in college student development from Long Island University; and a bachelor of arts in politics, economics, and society from the State University of New York College at Old Westbury.
Our top priority is the student experience, safety, satisfaction, and success. The Division and its staff are here to support you throughout your Pratt journey, come up with creative solutions, solve problems, and take meaningful, purposeful action in the community. Please visit us virtually or in person, and take the time to familiarize yourself with the different services provided by the departments that make up Student Affairs at Pratt Institute.
Office of the Vice President for Student Affairs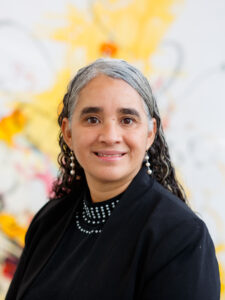 Delmy M. Lendof, Ed.D.
Vice President for Student Affairs
dlendof@pratt.edu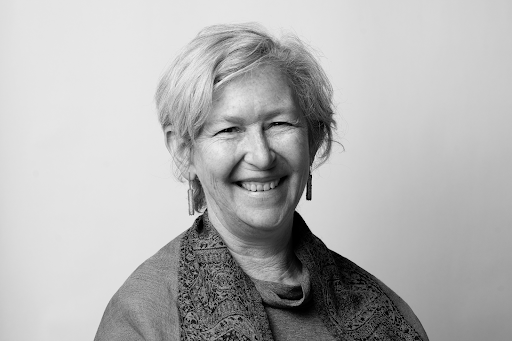 Rhonda Schaller
Assistant Vice President for Student Affairs- Resilience, Wellness, and Well-being
rschal20@pratt.edu
Justin W. Kelley
Assistant Vice President for Student Affairs- Student Life
jkelle30@pratt.edu
Monica James
Executive Assistant
mjames80@pratt.edu
Nadine Shuler
Office Manager
nshuler@pratt.edu
Student Affairs Leadership Team
Debbie Scott
Director of Health Services
dscott@pratt.edu
Martha Cedarholm
Senior Student Advocate and Care Coordinator
mcedarho@pratt.edu
718.636.3547
Katherine Hale
Director of Residential Life
khale@pratt.edu
718.399.4551
Dr. Caroline Kasnakian
Director of Counseling
ckasnaki@pratt.edu
718.687.5896
Emma Legge
Director of Student Involvement
elegge@pratt.edu
718.636.3673
Dr. Kristin Oberheide
Director of International Affairs
koberhei@pratt.edu
718.687.5605
Walter Richard
Director of Athletics and Recreation
wrickard@pratt.edu
718.636.3771
Elisabeth Sullivan
Director of the Learning/Access Center
esulliv5@pratt.edu
718.636.3711
David Tuan Vu
Director for Housing Operations
tuanvu@pratt.edu
718.399.4551