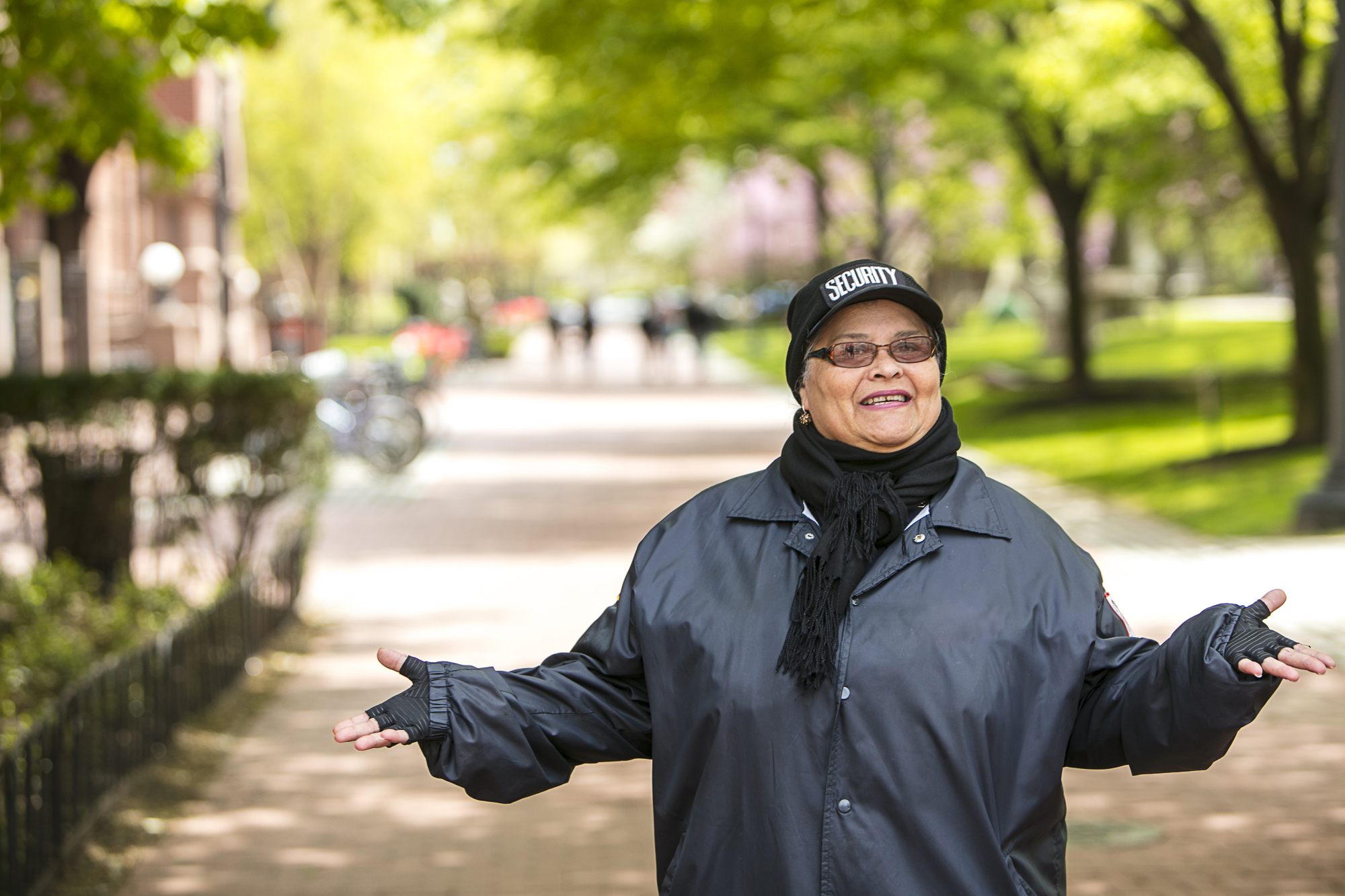 Pratt's Human Resources department is here to support you, whether you're a current, future, or retiring member of our dedicated staff and faculty.
Pratt Institute employs over 1,500 employees in numerous and varied positions that make up the Pratt community along with its students.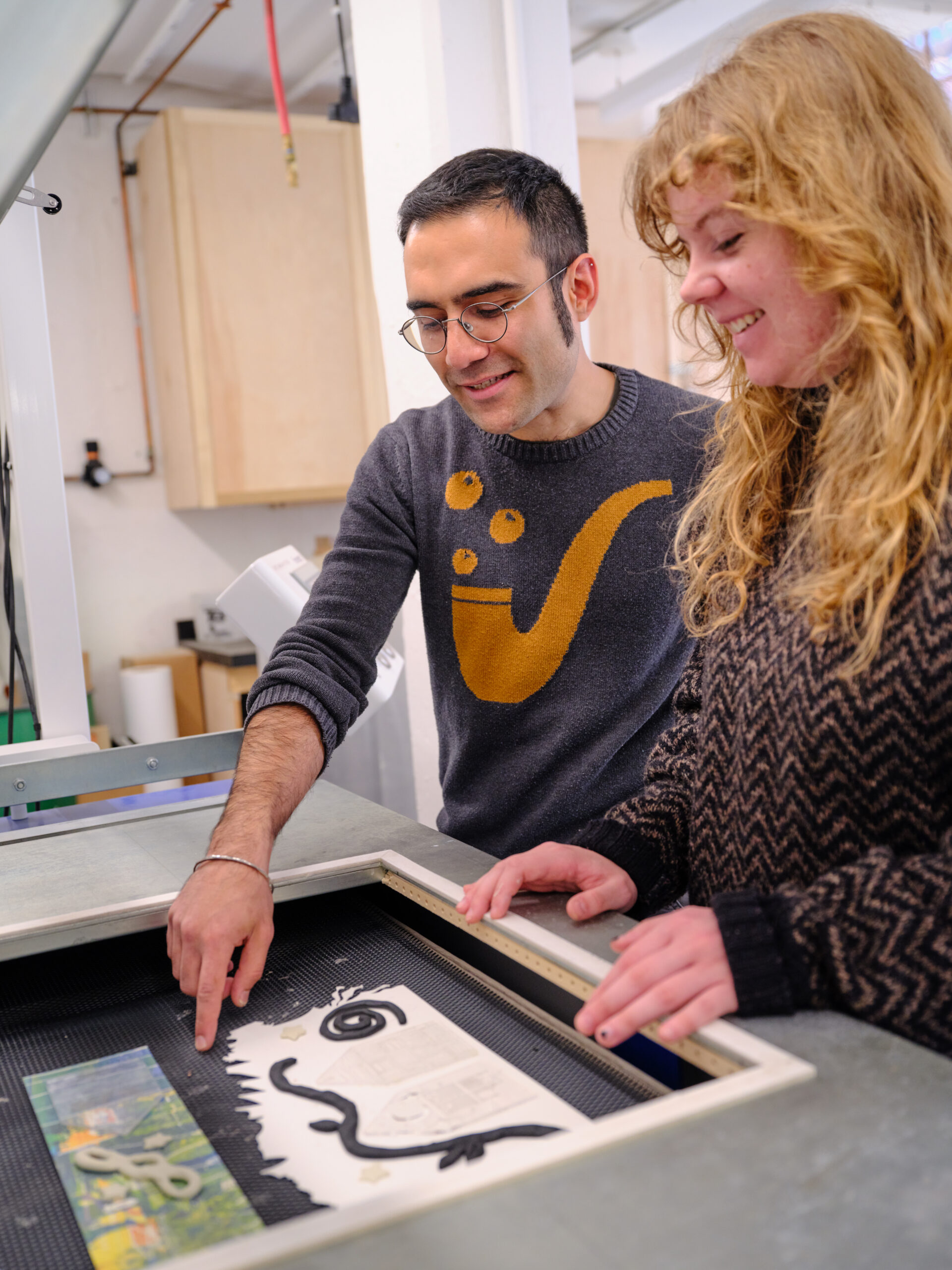 Pratt employees may be artists, trades professionals, educators, technicians, librarians, security officers, admissions counselors, business professionals, or any of a myriad of other positions. These individuals perform varied functions in support of Pratt's educational mission and together contribute to the unique and stimulating work environment that is Pratt. A number of employees are represented by one of the five labor organizations representing Pratt employees.
Human Resources provides various services to optimize the employment relationship at Pratt, including systematic processes that ensure legal compliance, consistency, and fairness in the recruitment, hiring, training, and development of highly qualified staff, proactive management of benefits, and fair and responsive employee and labor relations.
More detailed information on employee benefits and other aspects of working at Pratt are available on this site.
Contact Us
Myrtle Hall, 2nd Floor
718.636.3787
hr@pratt.edu
Monday–Friday 9 AM–5 PM
Please consult our Campus Directory for a complete list of our staff, simply search by department if you don't know the name of the individual you're trying to reach.
HR is committed to the principles of confidentiality, sensitivity, and respect in serving Pratt employees, candidates for employment, and other members of the Pratt community.