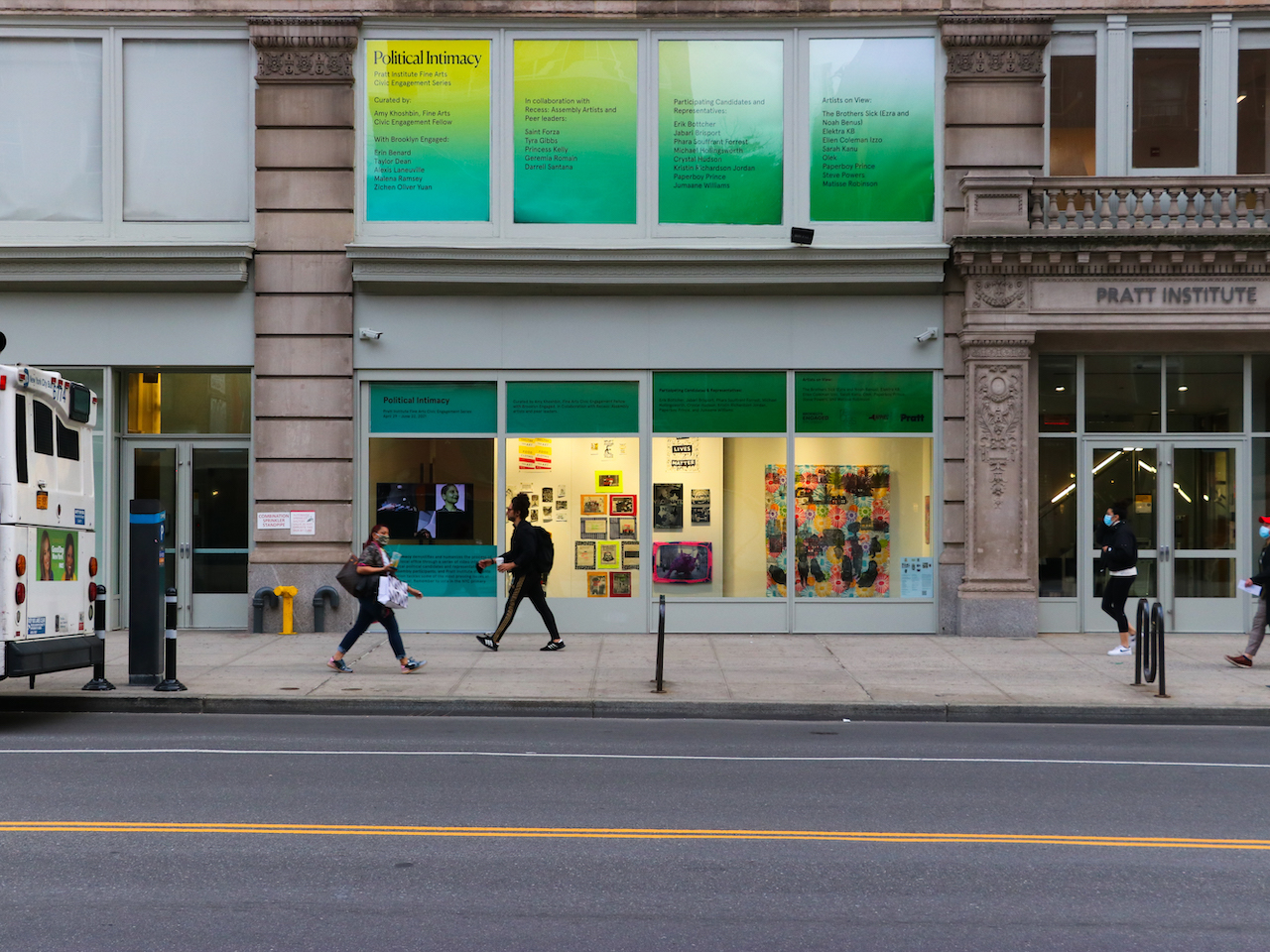 This 12-credit Advanced Certificate program offered by the School of Information in collaboration with Pratt's Spatial Analysis and Visualization Initiative (SAVI) is designed for students who wish to pursue careers in the rapidly emerging field of spatial analysis and visualization. Throughout the program, students explore and analyze spatial data, develop technical mapping skills, and learn to apply visual design principles to their research output. 
Application Requirements
This advanced certificate can be taken within the School of Information's MS in Library and Information Science and MS in Data Analytics and Visualization. It can also be taken as post-bachelor's program. Applicants to the post-bachelor's program must:
hold a baccalaureate degree from an accredited university;
have superior scholastic records or otherwise give evidence of ability to perform work on the graduate level and are expected to offer evidence of maturity and leadership for the profession;
submit the online application form, nonrefundable application fee, and official transcripts (uploaded online at application);
submit a statement of purpose describing interest in the program as well as personal goals (approximately two pages);
submit a current résumé online; and
request two letters of recommendation on the application from employers, professors, or others able to judge the applicant's potential for graduate study.