Information for Applicants
STEAMplant, a Pratt Institute Initiative, supports the creation of specific projects by student scholars, Pratt faculty and staff, and guest residents. Projects that STEAMplant supports are interdisciplinary, engage a target audience in a STEM field, and have the potential to make an impact beyond Pratt's campus. Learn more about STEAMplant's history and mission here, and the types of projects we've funded in the past here. 
Applications for our 2023-2024 season are open through March 31.
Highlights from past projects: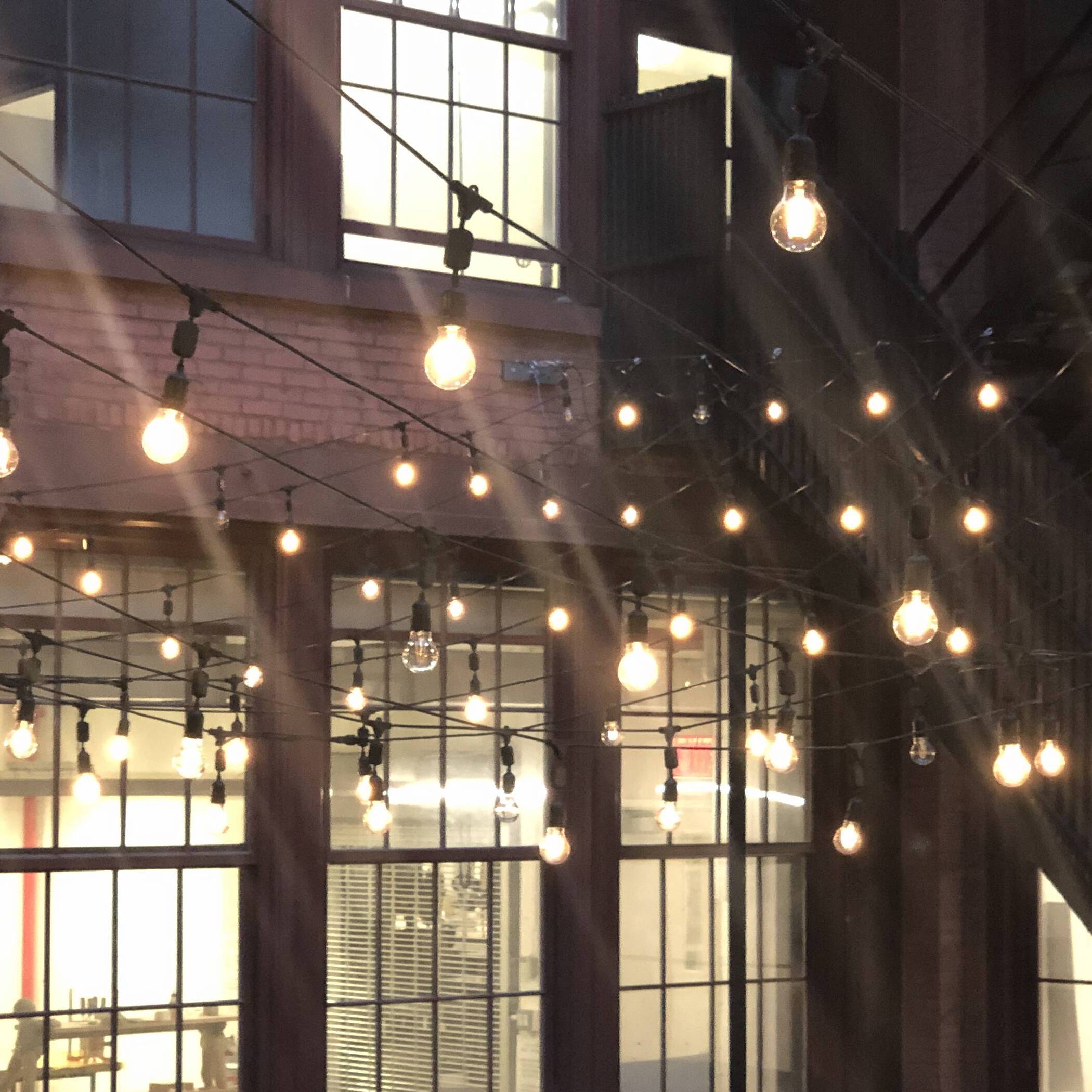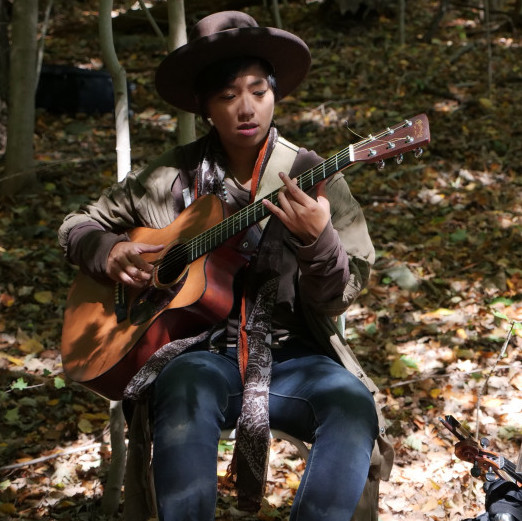 Student Scholar Applicants:
Sirovich Family Student Scholars are Pratt undergraduate or graduate students who want to do interdisciplinary work in their thesis, capstone, or other major project. Our student scholars act as the project lead.
Student Scholars collaborate with at least one Pratt faculty/staff member, and have at least one STEM expert on their team (from within or outside of Pratt). If you do not have a full team yet, STEAMplant staff will work with you to reach out to potential collaborators on your behalf. Student scholars typically have a graduation date in the academic year following the open call, so if awarded funding, the STEAMplant project would be their thesis or capstone work.
Pratt Faculty/Staff Applicants:
All Pratt faculty/staff that are interested in starting or continuing an interdisciplinary STEAM project are eligible to apply for the Faculty & Staff Project Grant.
Pratt faculty or staff may apply for funding under any of our three programs: as the lead in our Faculty & Staff Project Grant, or on behalf of a Guest Resident or Student Scholar. (Please see the program pages for more information on these team types.) If you have formed a partial team with a student, or are looking for additional expertise to add to your team, STEAMplant staff will work with you to reach out to potential collaborators on your behalf.
Resident Applicants:
Guest residents are professionals with expertise in any area including STEM, social sciences, the arts, design, and the humanities.
Residents are typically (but are not required to be) based in the New York City-area. Residents collaborate with Pratt faculty/staff on the creation of an interdisciplinary project. Multiple residents may work on a single project.
---
Questions about applying? Check out our Application FAQ page, or email STEAMplant's Coordinator Julia Hoel at jhoel@pratt.edu.