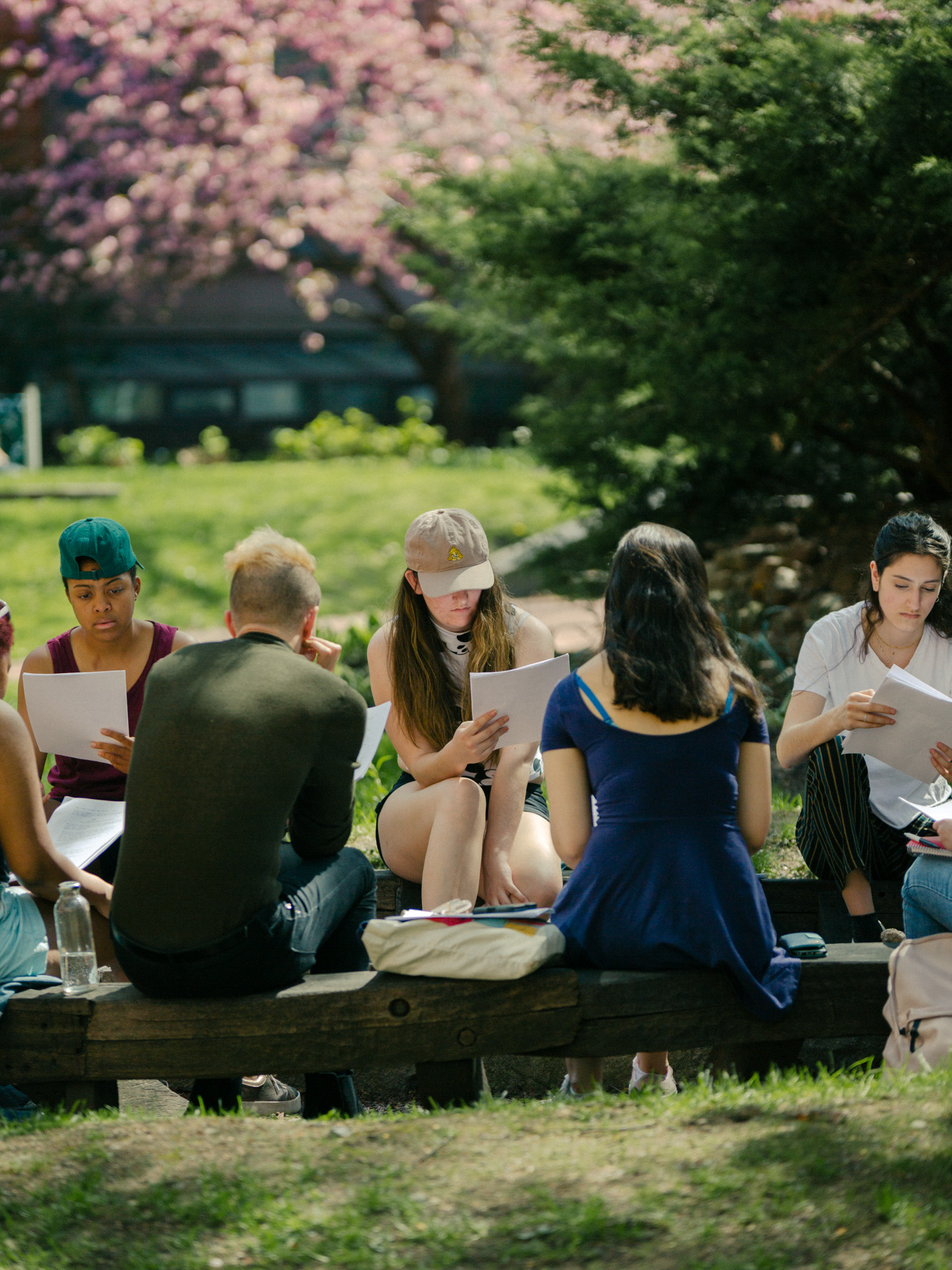 Language is at the heart of everything we do here at Pratt—words and stories can bring deeper meaning to our work. Our Intensive English program is designed to strengthen your language proficiency so that you can thrive in a studio setting and contribute to lively critiques. As a track within Humanities and Media Studies, you'll sharpen your skills while earning credit toward your general education—building the communication skills you need to bring your ideas to life.
IEP: Intensive English Program
The Intensive English Program (IEP) provides academic English language instruction to matriculated graduate and undergraduate students. The curriculum includes art, design, and architecture content and is enhanced by direct exposure to related cultural experiences and language-learning technology.
CEP: Full-time Fall and Spring English Classes
The Certificate of English Proficiency (CEP) Program offers students of art, design, and architecture the opportunity to study English full-time in an academic environment.
SCP: Summer English Classes
Improve your English language skills before the start of the fall semester in our full-time Summer Certificate of English Proficiency (SCP) Program.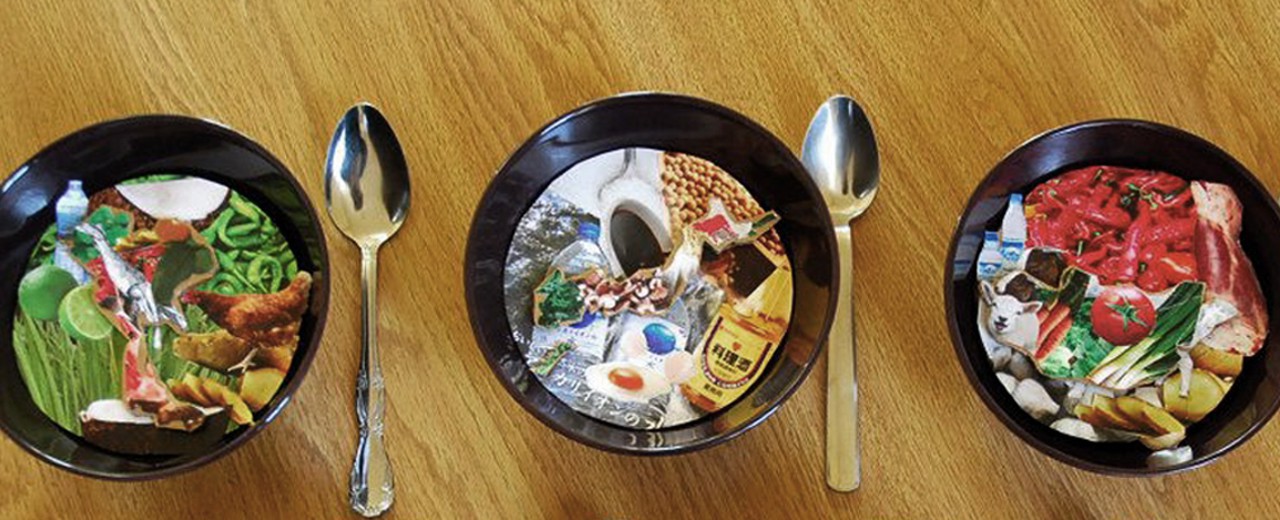 Application Deadline and Tuition
Summer Full-day Immersion classes $3880
Fall or Spring CEP $7000
In U.S. Dollars. Tuition and fees subject to change.
SCP Summer: May 1, 2022
CEP Fall: June 1, 2022
CEP Spring: November 1, 2022
Our qualified English as a Second Language (ESL) faculty will prepare you to thrive in both the academic and studio setting.
Creative learners require creative approaches. We're here to help you learn the language of an artist or designer, focusing on the practical skills you'll need both at Pratt and as a creative professional in the world.