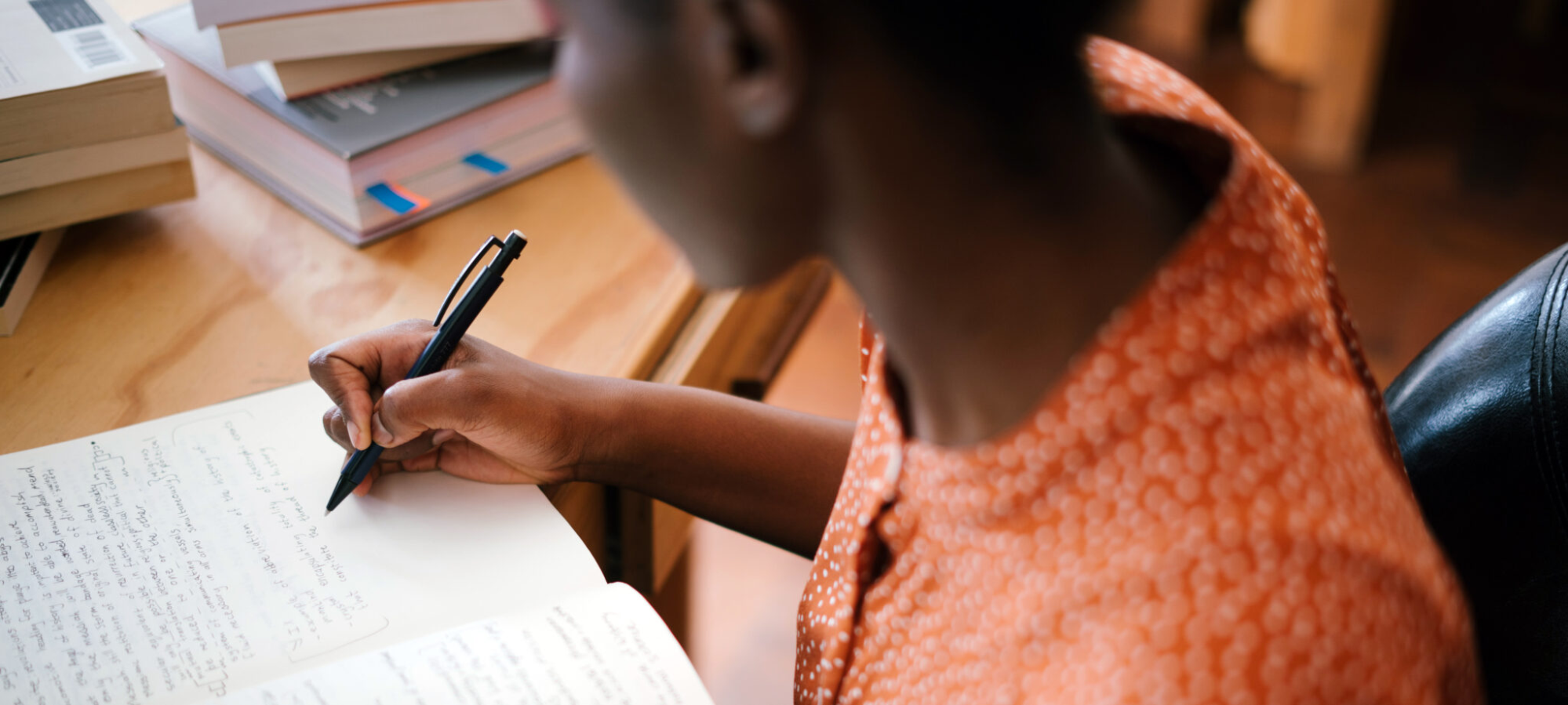 Photo by RF._.studio from Pexels
Background
The Math & Science Department of Pratt Institute is charged with providing courses that contribute to the requirements of specific majors as well as courses that fulfill Pratt's General Education requirement for students in majors offered by the Schools of Art and Design. These courses have been designed to both meet the needs of Pratt's diverse creative majors as well as contributing to the overall value of a foundation in the liberal arts and sciences.
While it is always preferable that students take their math and science courses at Pratt, we understand that a variety of circumstances can compel a student to want to apply credits earned outside of Pratt to their degree requirements. The information below explains the process for requesting that math and science courses taken outside of Pratt be accepted for credit towards a Pratt degree. Please read this information over carefully.
Transfer Credit
Students who entered Pratt with previous college credits can make a request to have these credits counted towards requirements fulfilled by courses offered by the Department of Math & Science. While many other colleges and universities offer general education math and science courses, not all of these courses require students to demonstrate learning that is analogous to that required in Pratt math and science courses. Please make sure to look carefully at the learning outcomes of Pratt courses as you select which transfer courses you would like applied to your Pratt degree requirements.
Permission to Take
Students who have already enrolled at Pratt can petition to fulfill requirements by taking a course outside of Pratt. This process is called Permission to Take and culminates with the applicable department chair signing off on the proposed course before it is taken.
Permission to take requests are more highly scrutinized, as the student must convincingly justify why the course needs to be taken at an institution outside of Pratt. Some valid reasons for wanting to take a course outside of Pratt to fulfill Pratt degree requirements include:
The course is not offered at Pratt and would complement the student's interests, as displayed by other major or general education courses the student has taken at Pratt.
The student has experienced a disruption in their degree completion timetable and needs to "catch up" in order to graduate in the conventional number of semester required to complete their degree.
Some invalid reasons for wanting to take a course outside of Pratt to fulfill Pratt degree requirements include:
The course is more convenient for the student to take.
The course allows the student to accelerate their degree completion, such that the student will spend fewer semesters at Pratt.
Type of credit you can be awarded
There are three basic kinds of credit that you can be awarded for either Transfer Credit or Permission to Take. These kinds of credit are outlined below.
General Education MSCI CORE
All Pratt undergraduate art and design students — as well as a few other majors — are required to complete one MSCI CORE course. Such courses cover a diversity of topics but are designed to foster the same core competencies, which are outlined in this document.
General Education post-CORE elective
All Pratt undergraduate art and design students are required to complete 15 credits of general education post-CORE by taking courses from the departments of Math & Science, Social Science & Cultural Studies, and/or Humanities & Media Studies. These courses build on CORE general education concepts and allow students to take "deeper dives" into topics of interest.
Program-specific required courses
Many programs — notably Architecture and Construction Management — require students to take particular courses offered by the Math & Science Department. These courses have been designed to complement the other courses required in these majors.
How to apply to use credits from outside of the Math & Science Department
To apply to use credits from outside of the Math & Science Department, please complete this form:
https://forms.gle/wqQ7nEUcHRpTrZbT8
You will notice that this form puts some burden on the student to compare the outside course proposed for credit with either existing Pratt courses or the criteria for our courses. There are two reasons why students are being asked to shoulder this burden:
Students need to demonstrate that the course they wish to transfer is a suitable substitute for the required Pratt course. By asking you to make this comparison, we are asking you to actively consider what it is that you are required to learn in Pratt courses and to assure that the course you wish to have credited provides comparable learning.
We want to discourage students from bombarding our department with syllabi, asking us to do all of the labor associated with determining whether the course could count towards a Pratt requirement. We take serious requests quite seriously, but we want to avoid being swamped by requests that the student has spent very little time considering.
Students also need to provide a compelling reason for why they wish to transfer credits from outside of Pratt rather than take coursework from the Pratt Math & Science Department. We understand that for transfer students, reducing your total number of semesters paying tuition (at your original institution, and then at Pratt) is a valid reason to want to transfer credits previously completed. For those wishing to get Permission to Take a course outside of Pratt, the student must explain why taking a comparable course at Pratt is not feasible.
Completed request forms will be reviewed within a week's time. Rejected requests will be accompanied by an explanation for the rejection and students are welcome to resubmit a request to either complete or clarify the request.
How to get help
For general inquiries about the Math & Science Department's transfer and permission-to-take policy, please contact Assistant to the Chair Jacob Nuxoll.
Acting Chairperson Chris Jensen ultimately reviews and either approves or rejects all requests to use credits from outside of the Math & Science Department. You may contact him if you have a question about your request, but please give him several days to respond before inquiring.