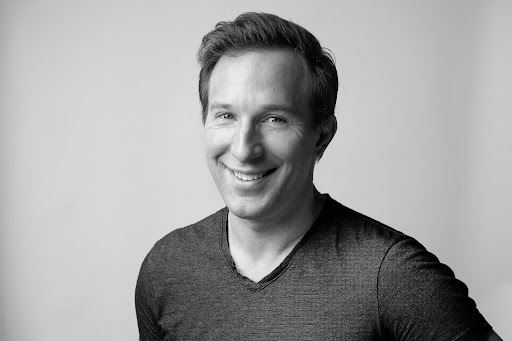 Carl Fengler, Associate Director
A career strategist who takes a holistic approach to advising with a background in professional acting, clinical psychology, and mindfulness. Carl can help you develop a growth mindset, explore entrepreneurial ideas, or self actualize using a mindful approach. Need help with mock interviews, résumé and cover letter development, or how to match personal strengths to professional strategies? Are you starting a business or have a startup idea in mind? Carl can help you. He leads the Ignition Lab for aspiring entrepreneurs, and Compose for personal development.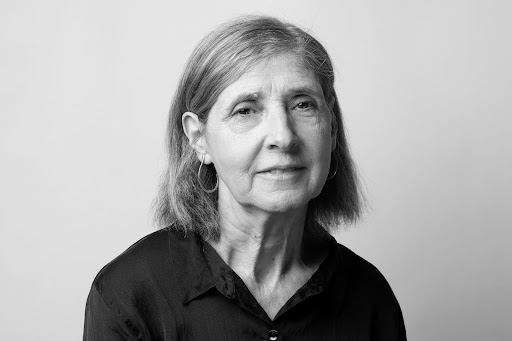 Deborah Yanagisawa, Associate Director
Deborah is a career strategist with a background in new media and fine arts, fashion, architecture, interiors and industrial design. Deborah assists students and alumni who want to create their "Package- portfolio/work sample, résumé and cover letter as well as envision an achievable networking plan. She is Pratt's Fulbright Program Advisor for both students and alumni as well as fellowships, artist residencies and exhibitions. In addition she specializes in assisting international students with CPT/OPT job search and or higher educational opportunities and engagement strategies.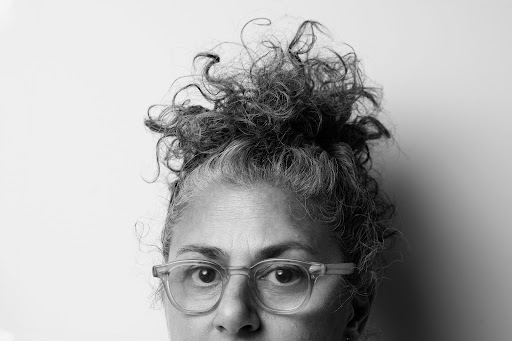 Hera Marashian, Associate Director and Senior Career Strategist
A career strategist and professional visual communications designer, working with students and alumni on their professional narrative which includes cover letter, résumé, and portfolio. Hera works with students and alumni refining presentation skills, personal narrative and industry specific portfolio development. Hera is the go-to person in the CCPD for the inside scoop in the design world.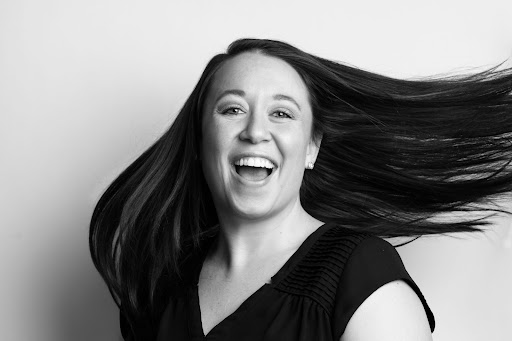 Mackenzie Adriance, Assistant Director
A Certified Strengths coach with a background in nonprofits and service, Mackenzie works with students and alumni on work life balance, leadership, and emotional intelligence. Are you looking to develop your strengths and uncover your potential? She conducts personality assessments to build out life and career plans from first year through graduation and beyond. Mackenzie can help you match your professional strengths to internships, volunteer and community project opportunities.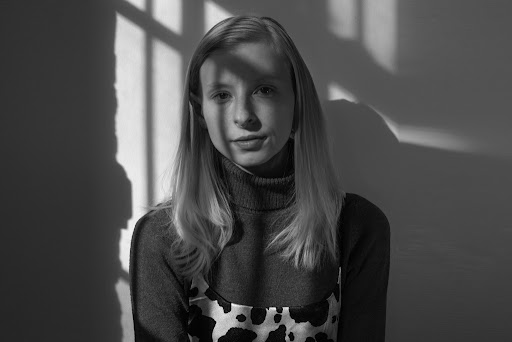 Melanie Barksdale, Career Development Coordinator
A career strategist with a background in photography, fashion, and art & design education who works with students in a team approach with Deborah Yanagisawa to meet your goals. Mel can work with you as you begin thinking about your career journey to develop a résumé and cover letter that speaks to your skills and future interests.