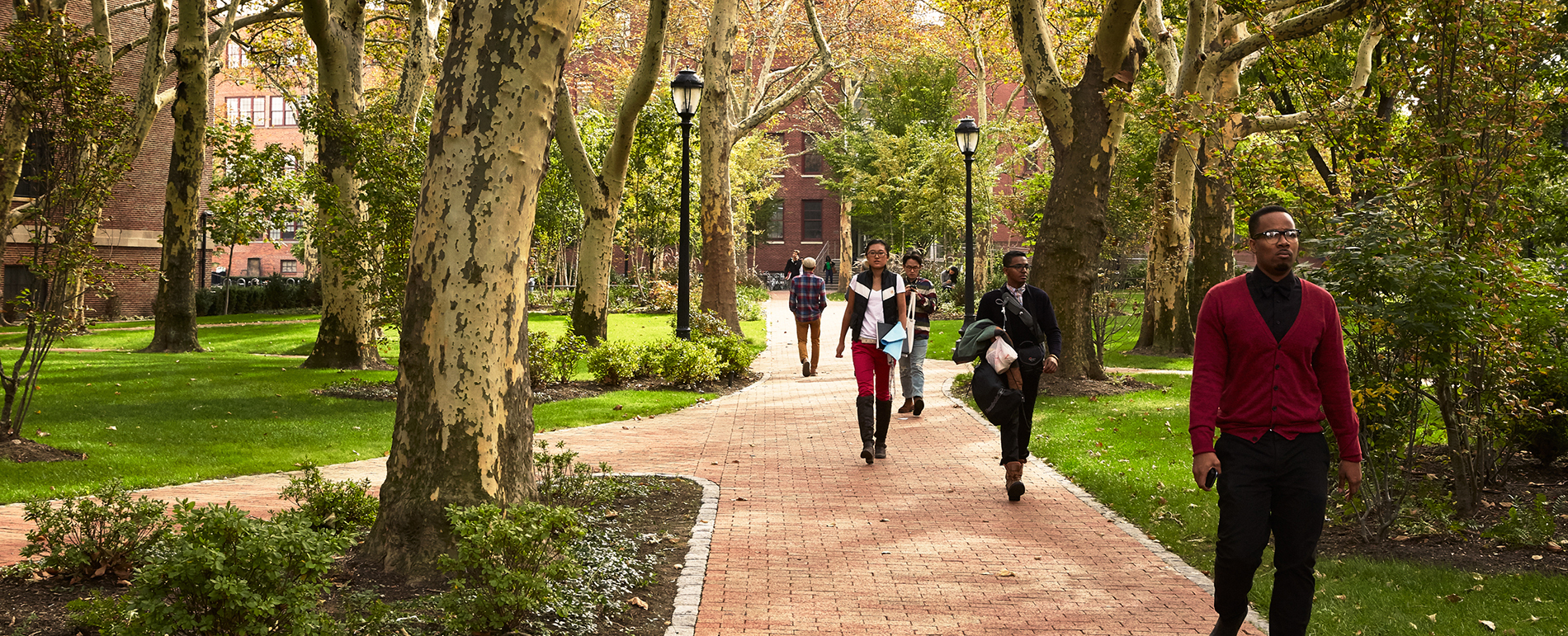 IMPORTANT DATES FOR FULBRIGHT APPLICATION CYCLE 2023-2024
Application Cycle: 2024-2025
Application Cycle Opens: March 30, 2023
Pratt Institute's Campus Interview Deadline: September 12, 2023
National Deadline: October 10, 2023
---
The Fulbright U.S. Student Program offers U.S. citizens a year-long opportunity to pursue their academic and artistic interests in a foreign country after graduation. Each year, the Institute of International Education (IIE) awards approximately 1,900 Fulbright grants in over 140 countries. The grants are decided by the Fulbright Review Committee, and are allocated based on project feasibility and the candidate's ability to serve as a cultural ambassador in a foreign country.
The grant covers round-trip airfare and living expenses in a host country, tuition fees, and accident and sickness costs. In some cases, the Fulbright grant provides allowances for dependents.
Pratt students and alumni may choose from one of three grant types.
Study/research in arts or design
Graduate degree grants
English Teaching Assistantships (ETA)
There is no restriction on the number of times an individual can apply and receive a Fulbright grant throughout a lifetime. However, candidates can apply for only one grant at a time.
The Fulbright application is submitted online. The application cycle opens on March 30, 2023 and closes the third week of October. Candidates applying through Pratt must submit their application by September 12, 2023, allowing four weeks for campus committee interviews. Following the campus interviews, candidates resubmit their application by the Fulbright deadline, October 10, 2023.
The Fulbright Program Advisor (FPA) supports the candidate throughout the application process. If interested in applying for a Fulbright, please contact Pratt FPA, Deborah Yanagisawa, at dyanagis@pratt.edu.
All Pratt students and alumni are encouraged to meet with Pratt's Fulbright Advisor, whether they plan to start the application process now or in the future.