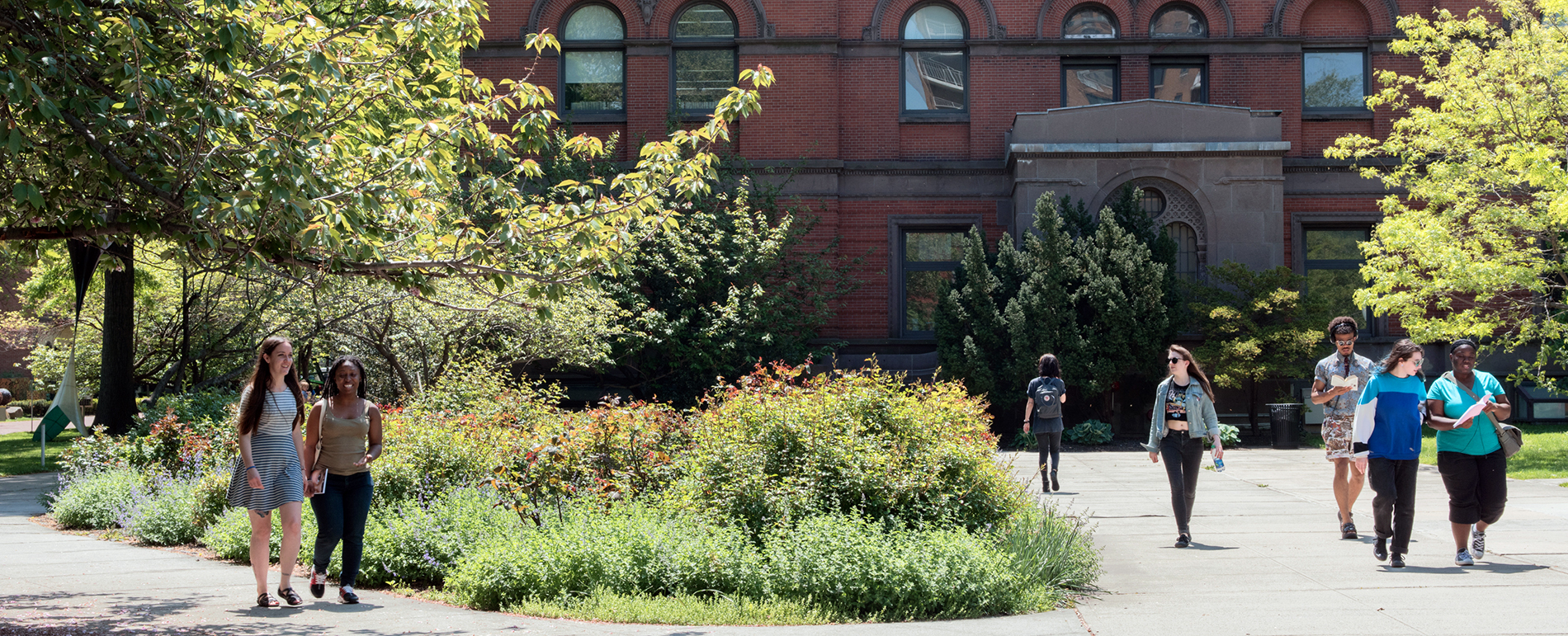 For international students, navigating career development can present additional challenges. The CCPD recognizes this, and is committed to developing programs and resources that support Pratt's international students' in achieving their professional goals.
The CCPD regularly partners with the Office of International Affairs (OIA) to bring information resources addressing international student's particular needs. We encourage all international students to be knowledgeable about the OIA and to be in direct contact with them for assistance with any issue pertaining to their status. The OIA provides expert information on the various types of work authorization, including options for paid internships while in school.
ADVISING
We encourage students and alumni to make an appointment with a career adviser to discuss their professional goals and career strategies. Advisers can help international students develop résumés and cover letters, conduct mock interviews that mirror industry practice, and advise job seekers how best to utilize the CCPD's resources to their advantage.
Learn more about the different types of advising you can access at the CCPD and schedule an appointment by logging into your Handshake account.
JOB SEARCH
Handshake is our online database of professional job and internship listings exclusively available for Pratt students and alumni. Each year employers post over 7,000 freelance, full-time, part-time, and temporary positions, as well as internship and volunteer positions.
Every year dozens of companies visit Pratt to recruit our talent, and many are willing to work with international students and graduates. These are some of the companies that have visited Pratt in recent years: Apple, Blizzard Entertainment, Perkins Eastman, Adidas, and Chronicle Books.
The Center for Career and Professional Development produces over 100 events each year which students and alumni can attend free of charge. These events are designed to educate and inspire fruitful professional development, to help each individual acquire new and evolving career development skills, to give them opportunities to stay abreast of industry trends, and as a platform for establishing or expanding professional networks. Events like Working American Style, O-1MG, and the International Workshop series are geared specifically to inform international student populations about professional options. Stay up to date with our events by regularly checking Handshake and Engage.
INTERNSHIPS AND ON-CAMPUS EMPLOYMENT
To learn about managing internships at Pratt, visit the Internship Program page and download the Academic Internship Program guide. Remember to visit the Office of International Affairs' CPT page to learn more about requirements for international students.