Pratt Institute provides a comprehensive benefits package with the flexibility to meet the varying needs of a diverse group of individual employees. The benefits program is rooted in medical plans providing a choice of quality health care programs as well as a competitive retirement plan and also includes resources that allow employees to achieve balance between work and home life, meet their own and dependents' education and personal needs, and plan appropriately for their future financial security.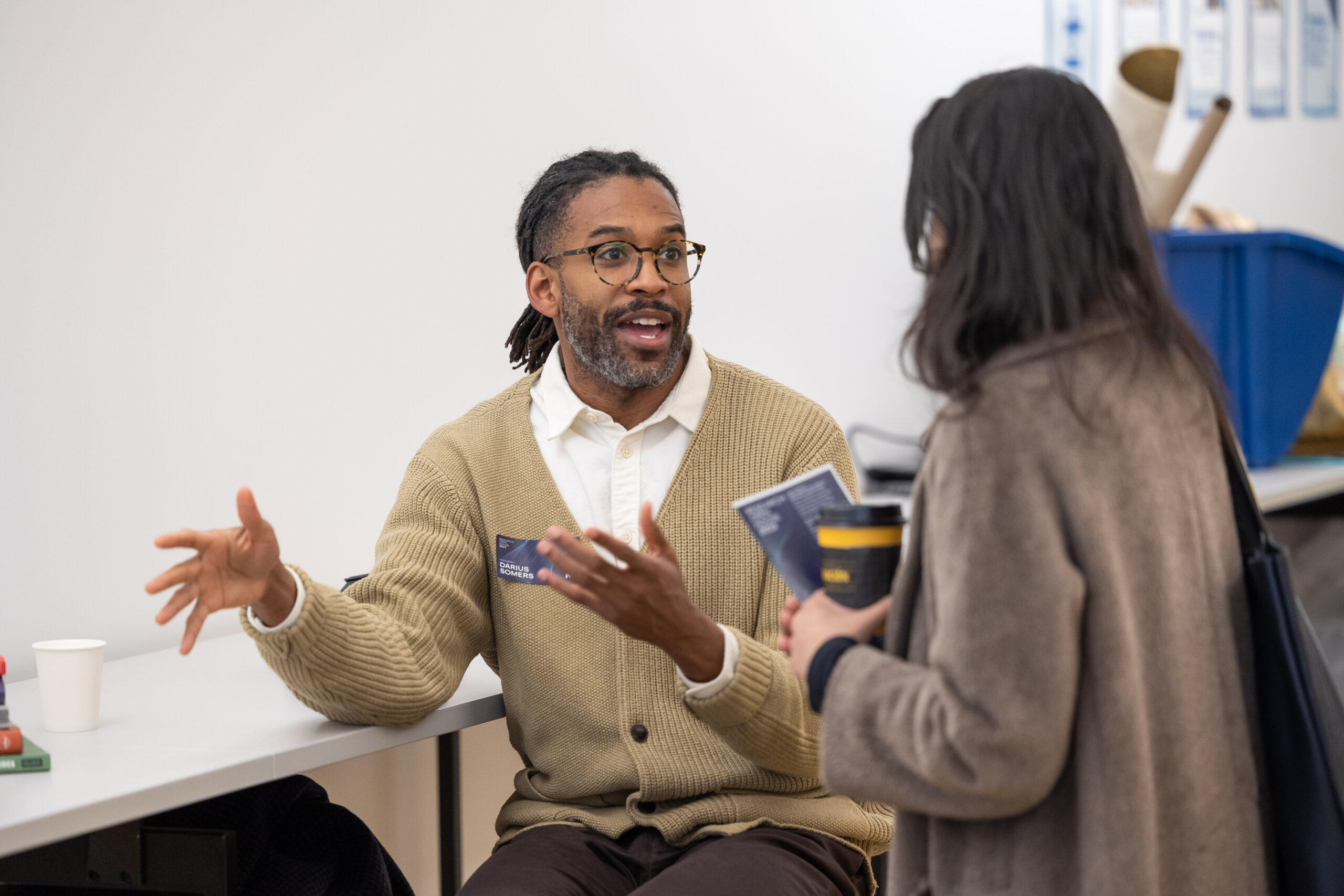 Essentially all regular full-time employees, including full-time faculty, are eligible for the full benefits package. Specific benefits may vary depending on employee classification and are subject to the relevant collective bargaining agreement, if applicable. Modified benefits are available to regular part-time employees, including part-time faculty.
The comprehensive benefits package is summarized below and more detailed information is available through a link on each benefits section.
Health and Welfare
Pratt employee health and welfare benefits are summarized below.
Medical: Pratt's provision of employee health insurance coverage is through a choice of two CIGNA plans. Employees contribute toward the cost of the premiums through a pre-tax payroll deduction. Some union employees may also be eligible for health insurance coverage through alternate providers as described in the relevant collective bargaining agreement.
https://transparency.emblemhealth.com/
https://www.cigna.com/legal/compliance/machine-readable-files
This link leads to the machine readable files that are made available in response to the federal Transparency in Coverage Rule and includes negotiated service rates and out-of-network allowed amounts between health plans and healthcare providers. The machine-readable files are formatted to allow researchers, regulators, and application developers to more easily access and analyze data.
Life Insurance: The Institute provides a group life insurance policy for employees in an amount equal to the annual salary.
Short-term Disability: The Institute provides qualified employees with short-term disability coverage. An administrator may receive short-term disability for up to 26 weeks when absent due to a medical condition. Short-term disability may be available after the exhaustion of accrued time and pays a maximum benefit of $170 per week. Faculty should consult UFCT contract.
Long-term Disability: An administrator with a minimum two years of qualifying service may receive up to 60% of his/her salary (coordinated with social security) in the event that one is unable to work due to a long-term illness (beyond six months). Faculty should consult UFCT contract.
Family and Medical Leave (FMLA): Eligible employees may take up to 12 weeks of leave pursuant to the FMLA for the birth, adoption or foster care placement of a child, to care for a seriously ill child, spouse, or parent, or for the employee's own serious illness. Employees may also be eligible for an extended leave in limited circumstances.
Employee Assistance Program (EAP): Employees may utilize the services of an external EAP confidentially and free of charge for counseling, referrals, and other assistance related to personal life issues.
Retirement
Retirement benefits for Pratt employees are provided through 403(b) plans administered by TIAA-CREF. Eligible employees make a pre-tax contribution of 5% of salary and receive a matching employer contribution. An option for additional voluntary contributions is also available to employees.
Tuition Benefits
Pratt offers eligible employees two types of tuition benefits summarized below.
Tuition Remission: Eligible employees may take Pratt Institute courses free of tuition, following completion of three months of employment. Employees are still responsible for any fees associated with the courses.
Tuition Exchange: Dependent children of eligible full-time Pratt employees may apply for scholarships at other participating colleges and universities through Tuition Exchange www.tuitionexchange.org.
Additional Benefits
The following benefits are also available to all Pratt employees.
Commuter Benefits: On-campus parking; pre-tax commuter benefit
Dependent Care Flexible Spending Accounts (DCFSA)
Academic Federal Credit Union (AFCU)
Pratt Athletic Recreation Center (ARC)
Group Savings Discounts
Museum Memberships
The benefits described are what are currently offered and are subject to change.
Eligibility and terms of specific benefits may vary depending on employee classification and are subject to the terms of the relevant collective bargaining agreement, if applicable. All statements of coverage are subject to the terms, conditions, restrictions, and other eligibility requirements set forth in the plan documents, which set the terms of eligibility and coverage.