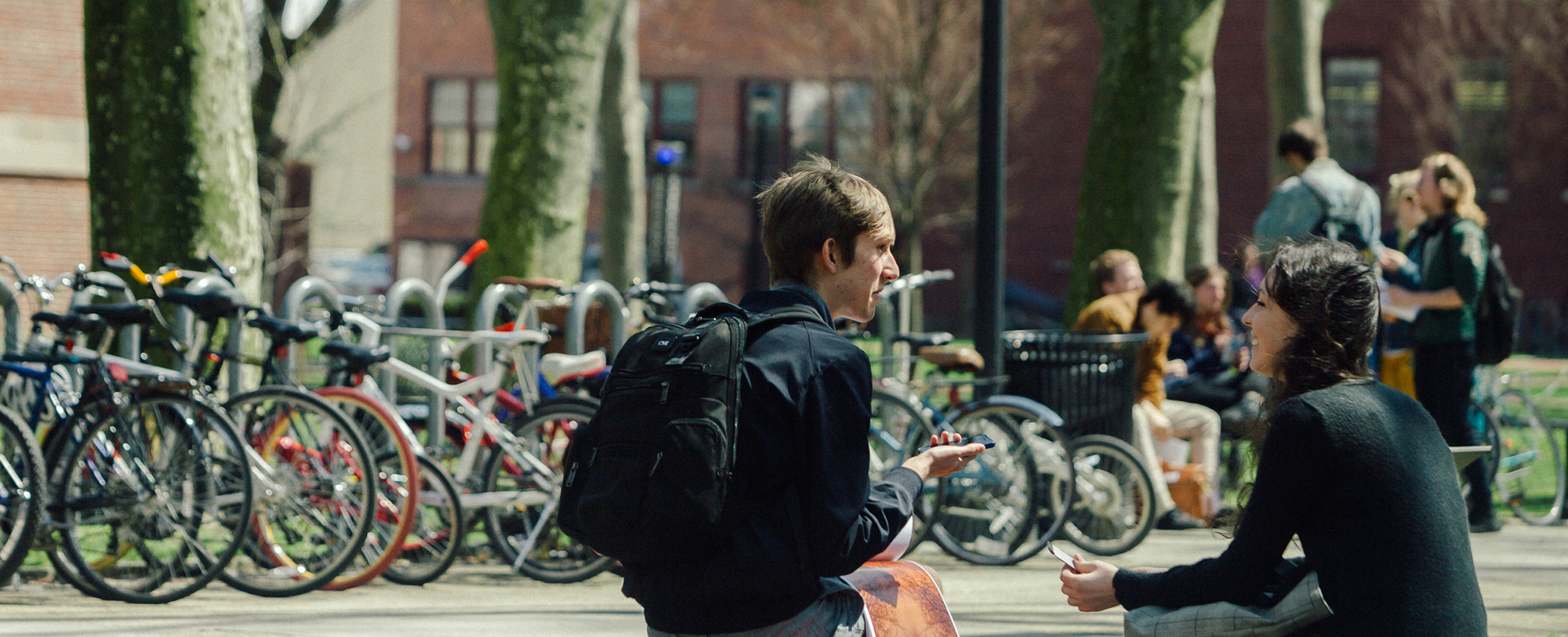 The Office of Student Financial Services strives to provide students with financial resources and the related services, to help them reach their educational goals. We are committed to providing an accurate, user-friendly, responsive, and respectful service to students and their families. We administer federal, state, institutional aid, and scholarship programs in accordance with applicable policies and regulations, while striving to be an innovative and service-minded department.
Approximately 78% of our students who demonstrate financial need and or artistic or academic excellence are awarded Pratt scholarships upon admission to the institute.
In this section you'll find information and deadlines for applying for financial aid. Make note of the relevant deadlines, since any financial aid forms and information submitted after the posted deadlines will be considered in light of available resources.
Incoming students who wish to apply for financial aid must complete the FAFSA® Application | Federal Student Aid to be considered for federal and institutional need-based aid from Pratt.