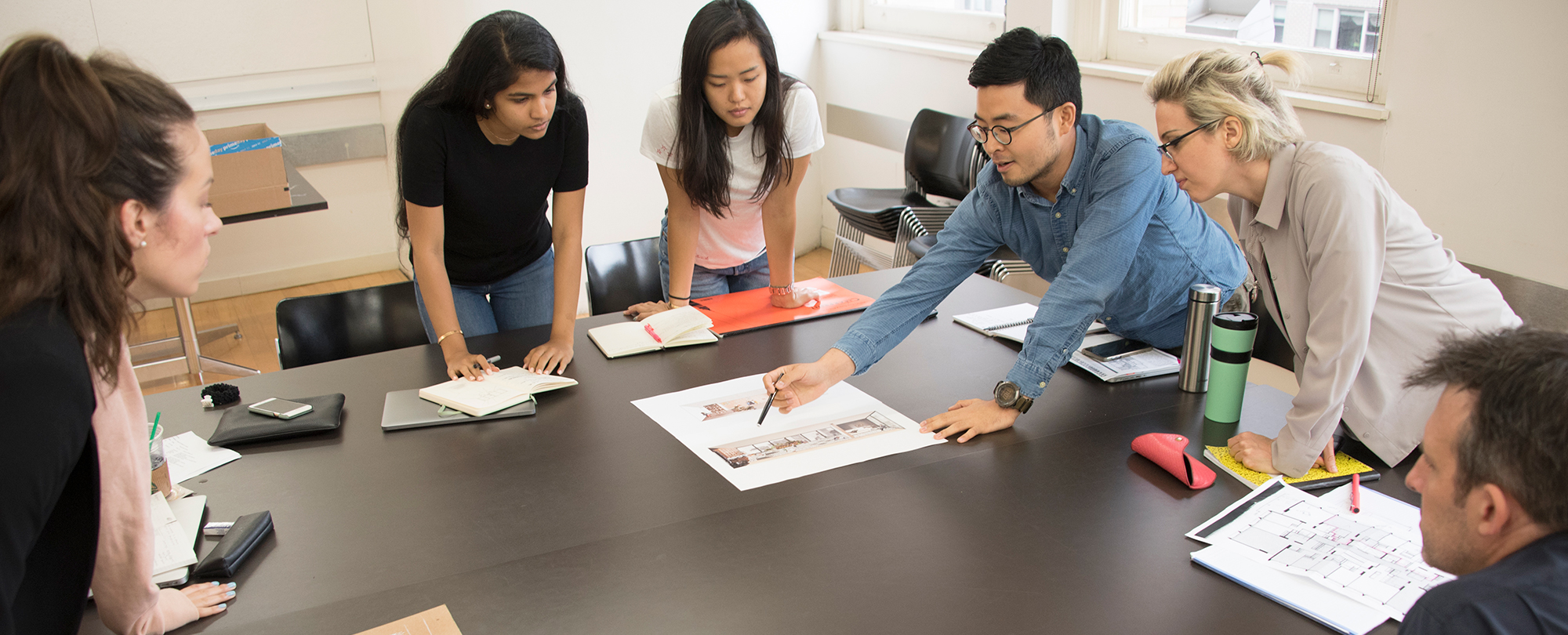 Choosing a college should be based on the quality and reputation of the program rather than on finances. However, we understand that many families face financial concerns when choosing a highly regarded college such as Pratt Institute. We are committed to providing sufficient financial assistance to make the cost more affordable. This is directly reflected by our commitment where annually between 75-80% of our students receive institutional scholarships and grants each year.
Pratt offers various types of financial assistance from need and merit-based aid including tuition scholarships and grants to loans, student employment, and tuition management programs. By combining federal, state, and institutional funds we make every effort to assist you in meeting the increasing cost of a college education. Our financial aid process is simple and straightforward. The FAFSA is required for all students. The Pratt Summer Financial Aid Application is required for those who wish to attend summer classes and/or study abroad.
As part of your financial aid package, you are eligible to borrow Federal Direct student and/or parent loans. All of the steps outlined below must be completed in order for Pratt to receive your loan funds and apply them to your student account.
The following types of aid are available: Pratt scholarships and grants, federal and state grants, loans, work study, and outside scholarships.