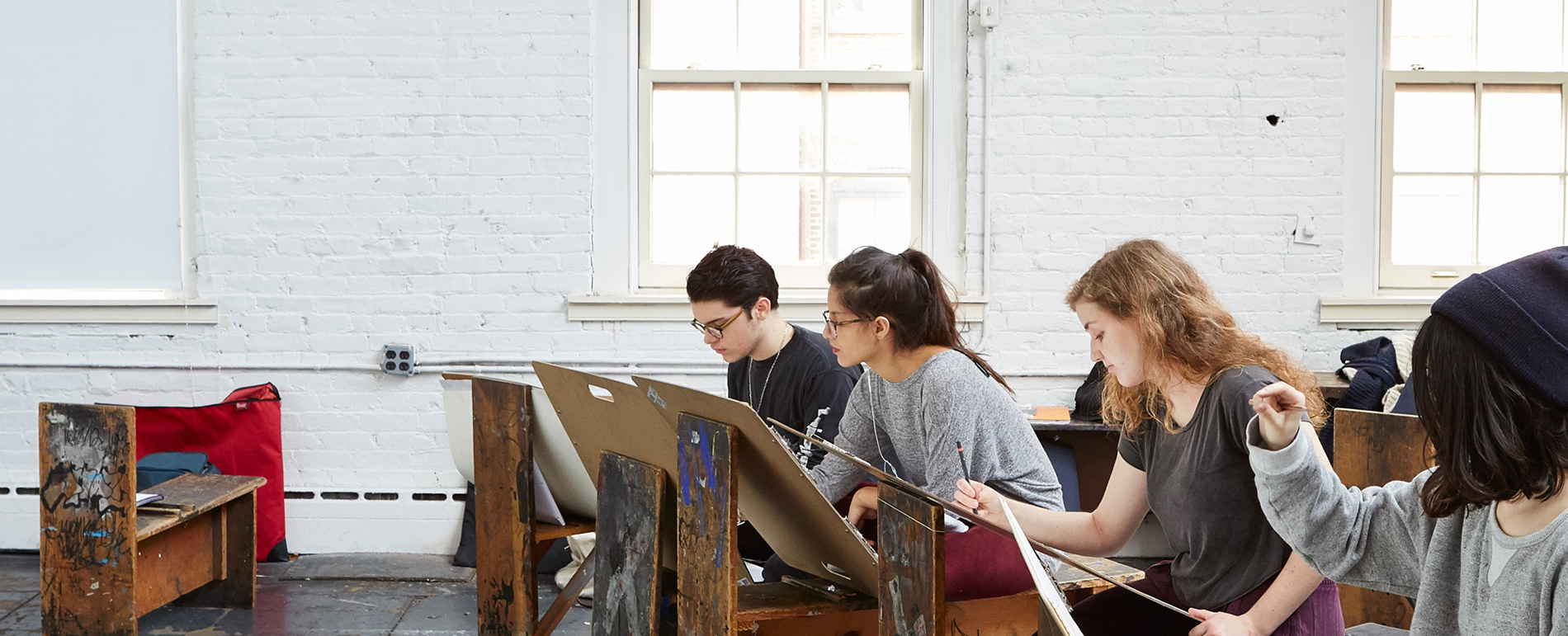 All returning students (including sophomore, junior, senior, fifth-year, and graduate students) must complete the FAFSA application by October 1 in order to be considered for financial aid. Institutional and some federal funds cannot be guaranteed for applicants who file a FAFSA after the October 1 deadline.
Students are encouraged to take an active role in understanding the financial aid process and eligibility requirements while working with their SFS Counselor. SFS Counselors are available via phone, email, and appointment.
Deadline for filing FAFSA: October 1
Free Application for Federal Student Aid (FAFSA): school code is 002798

If you have not filed your taxes, you should complete the FAFSA using estimated information and correct the data once you have filed (please note that awards are estimated until all required information is received). Students who did not apply for financial aid by the deadline but still wish to be considered for federal student loans should still complete the FAFSA application.