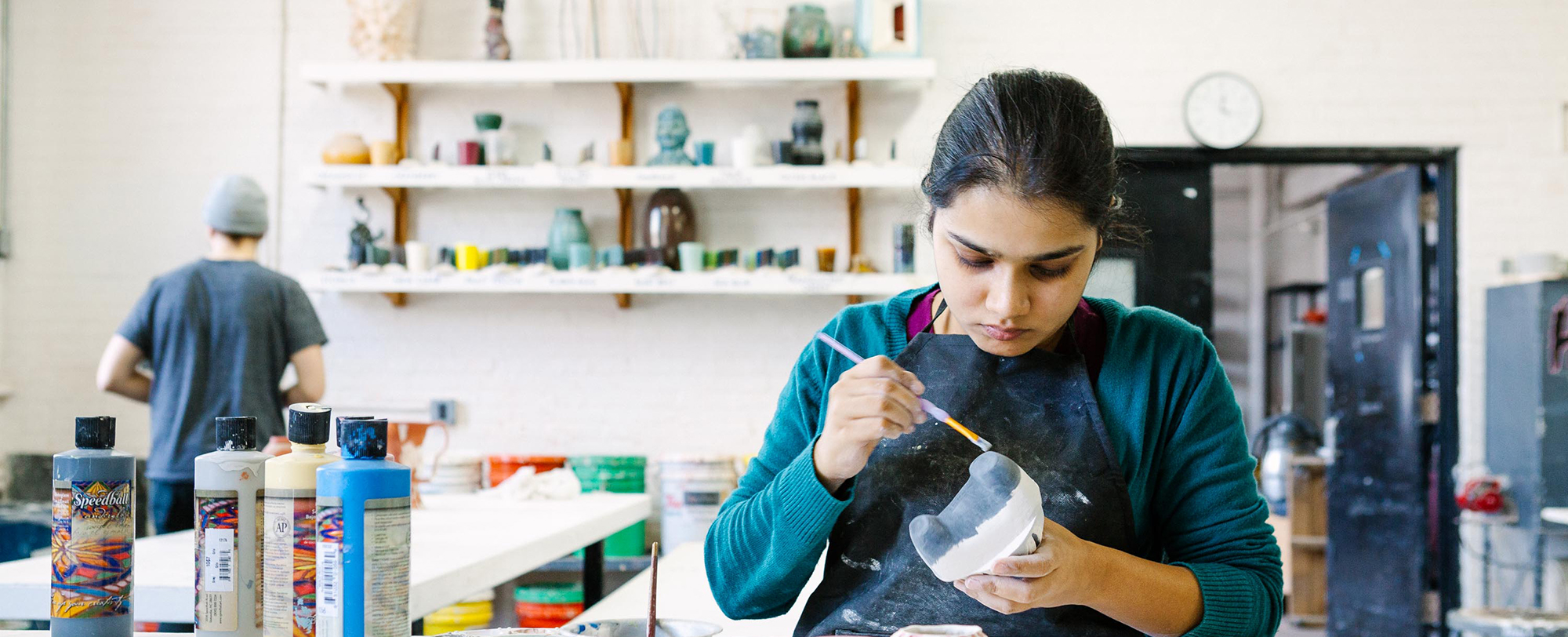 The cost of attending college is critical information when preparing for college. Students and parents must be made aware of all of the overhead that could be incurred during an academic year. These student budgets gives your family the information needed to properly plan prior to registration. Planning is extremely important for students as well as parents. This page will give you all of our direct costs and indirect costs so planning can be made easier for you and your family. Sometimes our applicants may apply for undergraduate and graduate studies simultaneously, so we have attached both levels of students' budgets for your review.
Learn More Information About Current Tuition And Fees
An example of direct costs would be tuition and fees or housing and meal plans. These items would be billed to the student, and appear on the student's account after he or she registers for class. While indirect costs cover local transportation and personal expenses, they still must be a part of the student's overall costs considered. These items will vary for each student and are not charged by Pratt. All of the indirect costs would still have to be considered when putting together a financial plan for the academic year.