Mission Statement
It is the mission of the Community Engagement Board to provide volunteer opportunities to individuals that strengthens their relationships with local and global communities. We seek to build a foundation for students to foster civic responsibilities in and out of the classroom, resulting in both an appreciation for service and a strong understanding of social justice issues.
About C-Board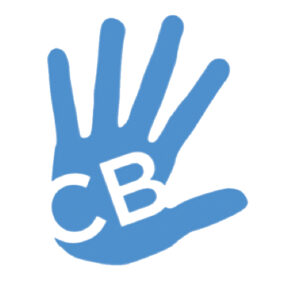 Community Service and Civic Engagement is an important part of the undergraduate and graduate experience.
The Community Engagement Board is a paid student leader led community service organization dedicated to inviting community involvement among students and enhancing the quality of life in our local, national, and global communities.
Stay Connected with C-Board
For more information about CBoard and to access our upcoming events, follow @prattcboard on Instagram and visit us on Pratt Engage.
Contact Us
Individuals interested in service and organizations looking for volunteers can email us at cboard@pratt.edu.
Mailings can be sent to 200 Willoughby Avenue, Brooklyn, NY 11205, ATTN: Student Involvement.
NOTE: Requests for free student artwork and skills do not always fall under community service. At this time, we are not sponsoring requests for philanthropic design competitions. Requests for interns should be addressed to the Center for Career and Professional Development. Thank you.
CBoard is sponsored by the Office of Student Involvement.