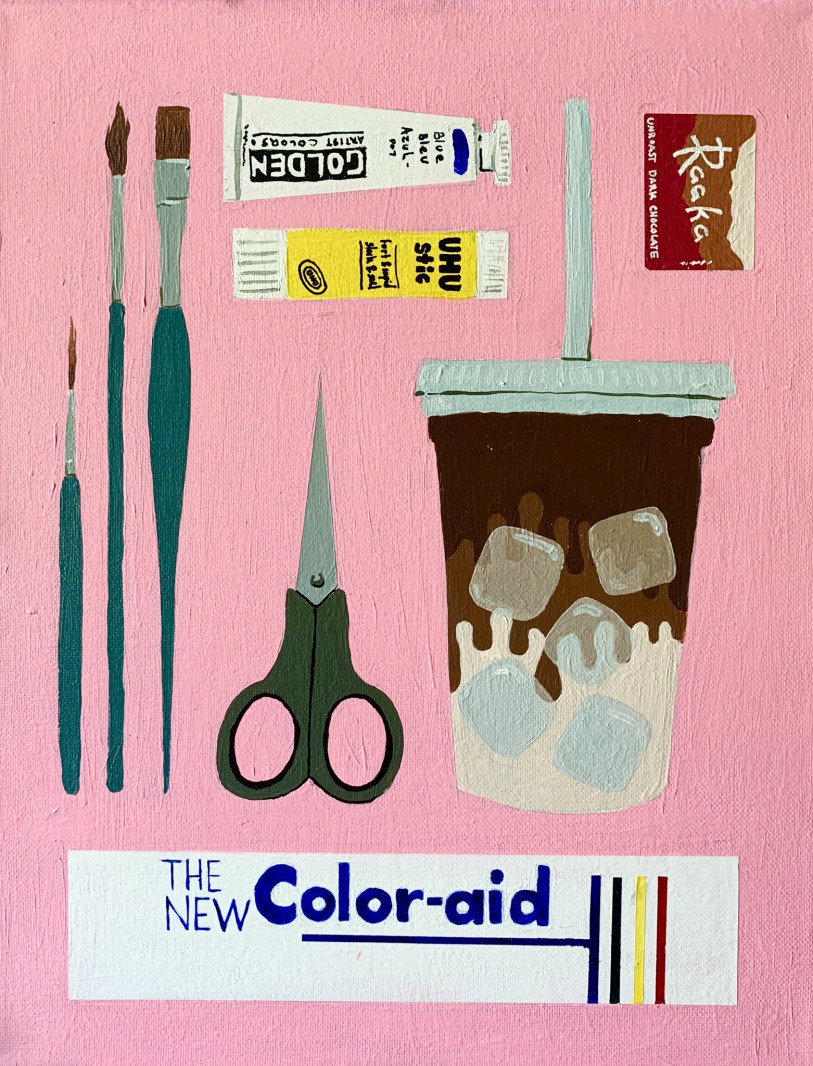 Hello Pratt Foundation Students!
If you are studying with us this fall we ask that you purchase the Pratt Foundation Starter Kit before the beginning of the fall semester; you will have time during orientation week to do so. The Pratt Foundation Starter Kit will have some of the basic tools and materials needed for all your first-year foundation classes. These tools and materials will set you up for success throughout the year.
The Pratt Foundation Starter Kit is available for sale at Blick (536 Myrtle Avenue) near Pratt's Brooklyn campus. This kit is highly discounted at $149.99 before tax (reduced from $213.57) with support from Blick and Pratt Foundation.

Students will need to purchase the kit in-person during the week of orientation; please be prepared to show your Pratt ID for purchase and reference Kit #78742-1006. The Pratt Foundation Starter Kit is only available for in person pick up.
---
Questions? Please contact Eleanor King or Leslie Mutchler
eking5@pratt.edu
lmutchle@pratt.edu
---
Foundation Starter Kit
2023–2024
Optional
---
Recommended Equipment
2023-2024
Personal Computers
You can find out more about recommended laptops here, and we recommend you reach out to your major if you need more guidelines about computer specifications. There are also many computer labs on campus. For a personal computer we recommend the following at minimum:
Macs
PCs
*you can use any build you desire as long as it meets the necessary specs:
External Hard Drives
Software