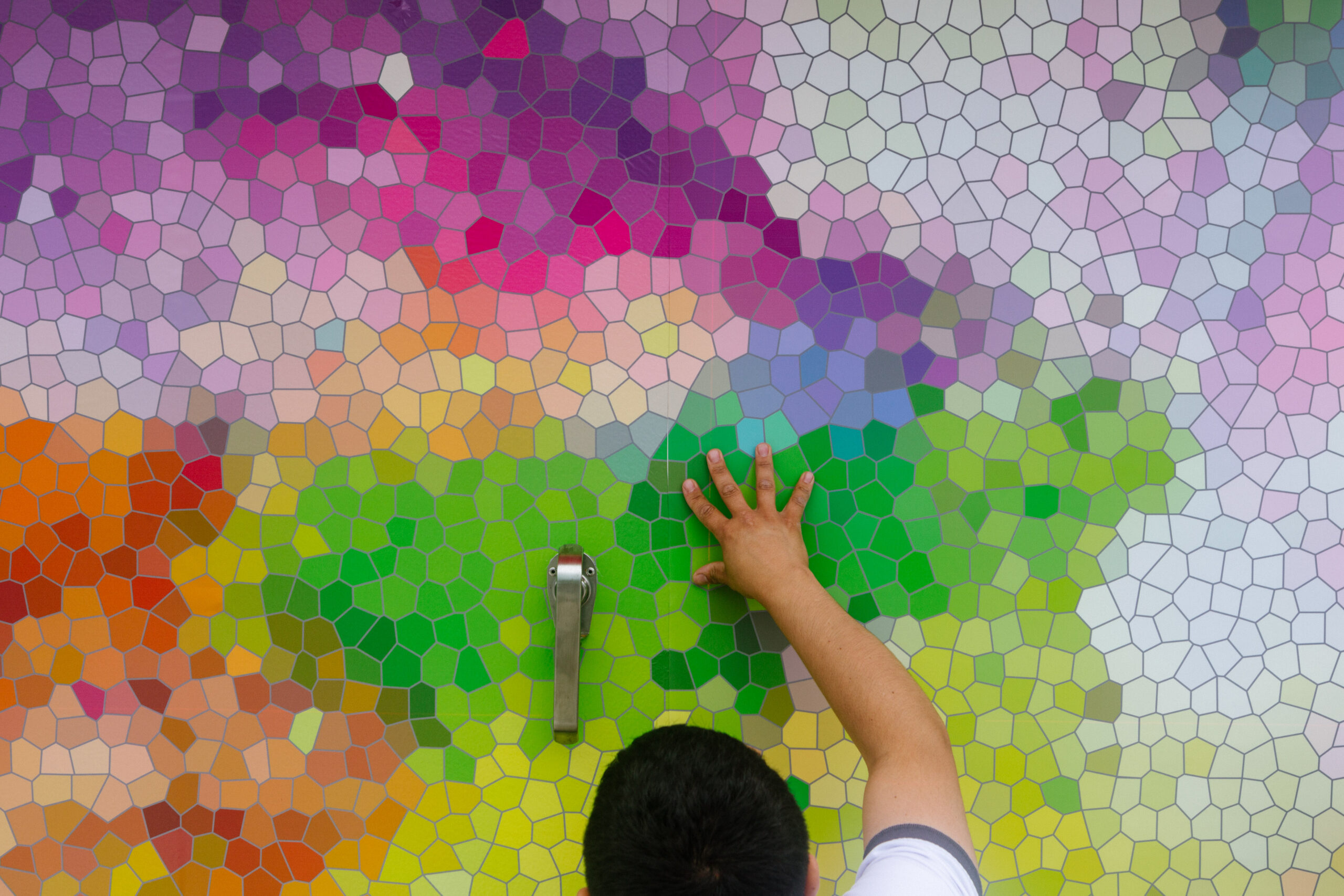 Foundation Expanded: Myrtle Avenue Public Projects supports innovative, collaborative, community-engaged projects in the first year. In collaboration with the Myrtle Avenue Brooklyn Partnership and Pratt Foundation department, Foundation Expanded directly connects Pratt students and faculty to civic engagement through public works and improves the experience of the plaza as a prominent and active public space.
As the teaching of art and design in the classroom is different from actualizing art and design in the public realm, we aim to merge first-year studio processes with entrepreneurship and civic engagement. Foundation Expanded asks first-year students to consider nuances and specifics of the site, a broader audience and community, and conceptual connections to social and environmental influences. Students explore how their proposals can shape the public plaza, play into everyday life, and in doing so, remake our world for the better.
Click the Requests for Proposals below for details:
Pratt Foundation students can find additional information and application materials in Milanote.