Investing in a Pratt education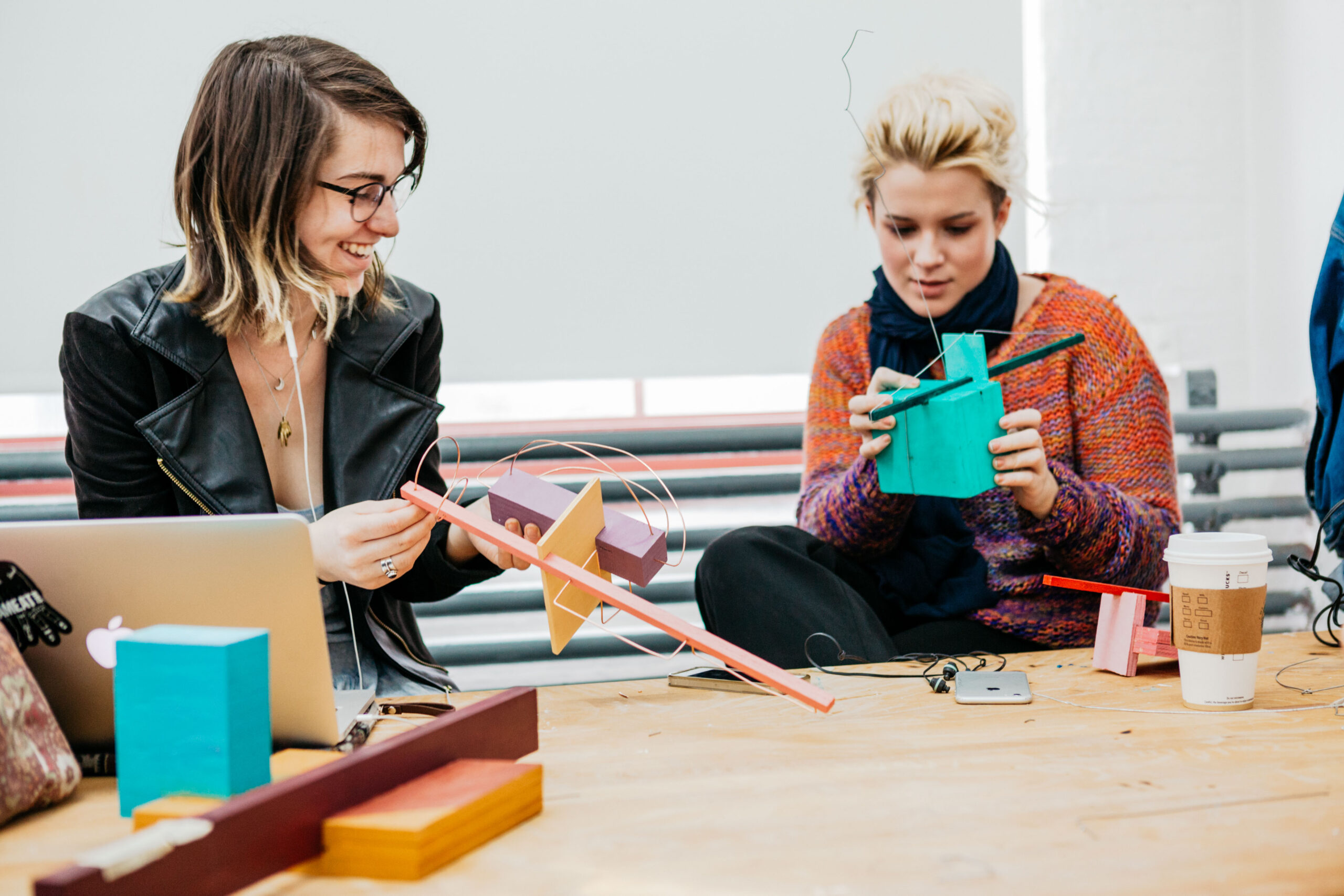 Choosing the right school for you is a very personal decision—for most students, it's also a financial one. 78% of Pratt students receive some form of financial aid from federal, state, or institutional funds. As you navigate your decision process, we want to be as transparent as possible about the investment you're making when you choose Pratt, and the options you have to finance it.
How much does it cost?
We've assembled a document with the yearly cost of attendance, including tuition and fees, as well as estimates for housing, room and board, personal expenses, books, and supplies. This doesn't account for any financial aid, grants, or work study, so most students don't pay the full amount estimated here.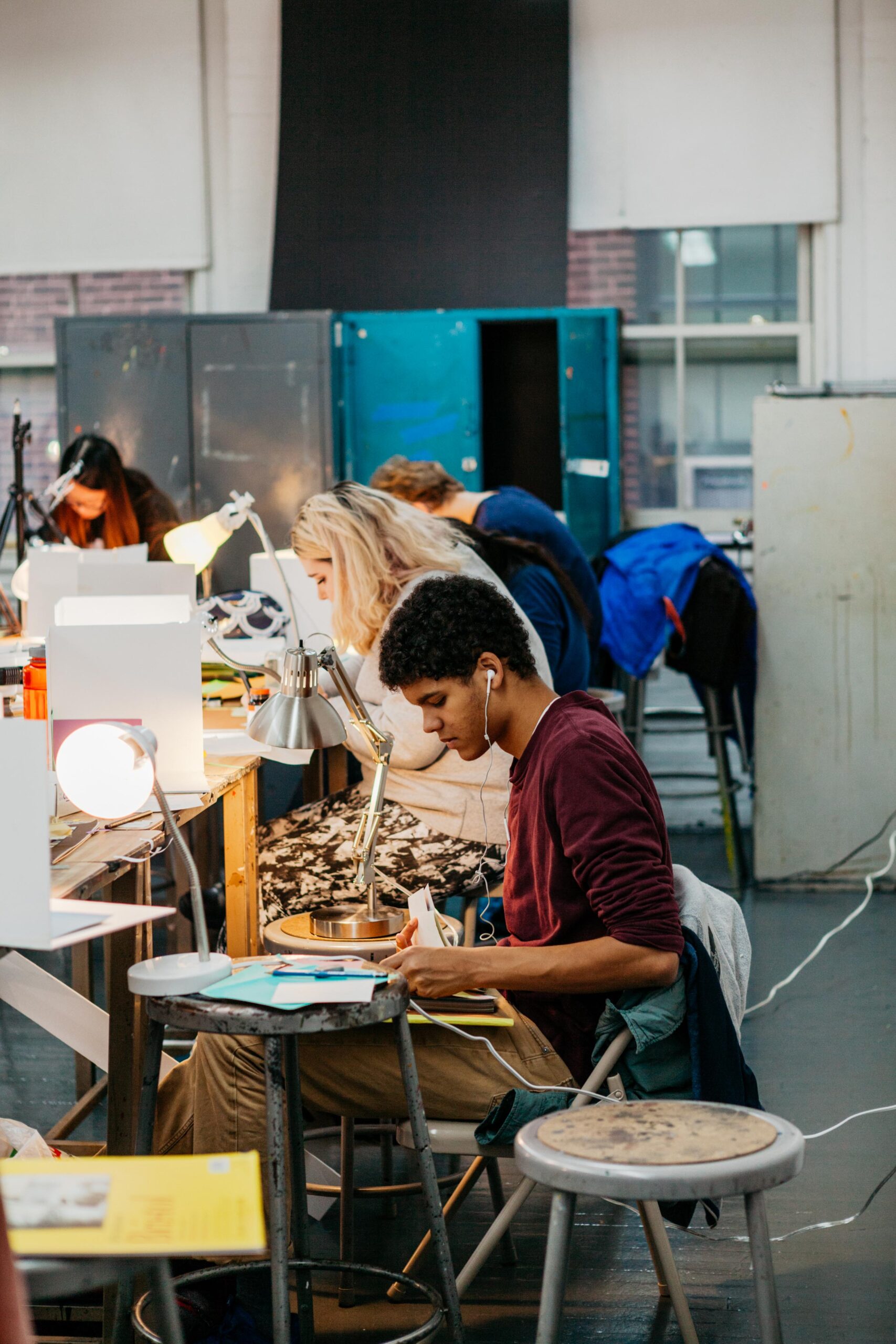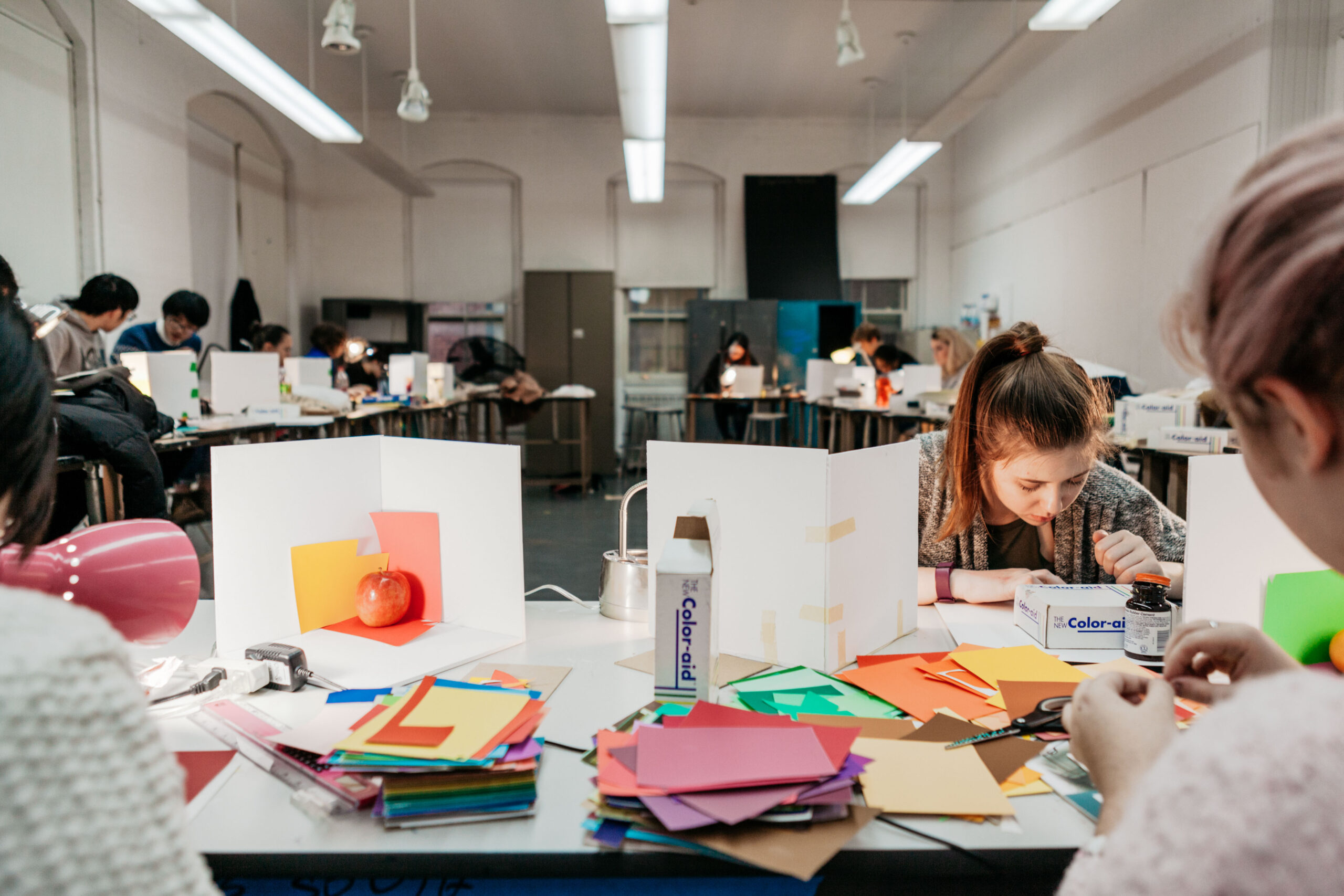 Try the estimated cost calculator
​​We encourage you to try out our Net Cost Calculator, which can give you a rough estimate of the scholarships and other financial aid options you may be able to receive from Pratt. Most awards are based on financial need and academic ability, so the calculator will ask you to estimate your portfolio ranking as well as stating your GPA and test scores—we recommend putting in different rankings to see how they change your scholarship estimates. Keep in mind, this calculator will also ask about income, so you may need a parent present.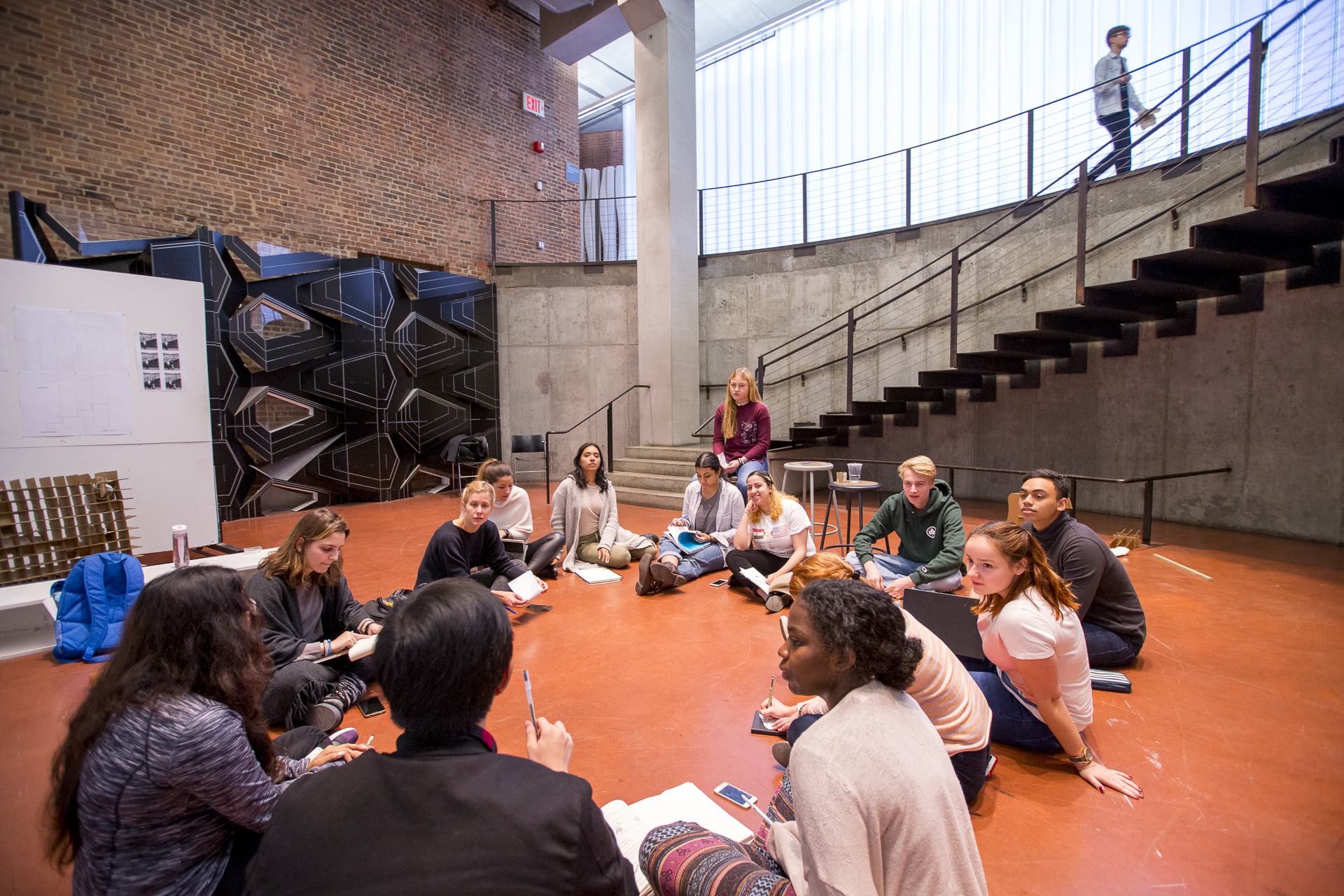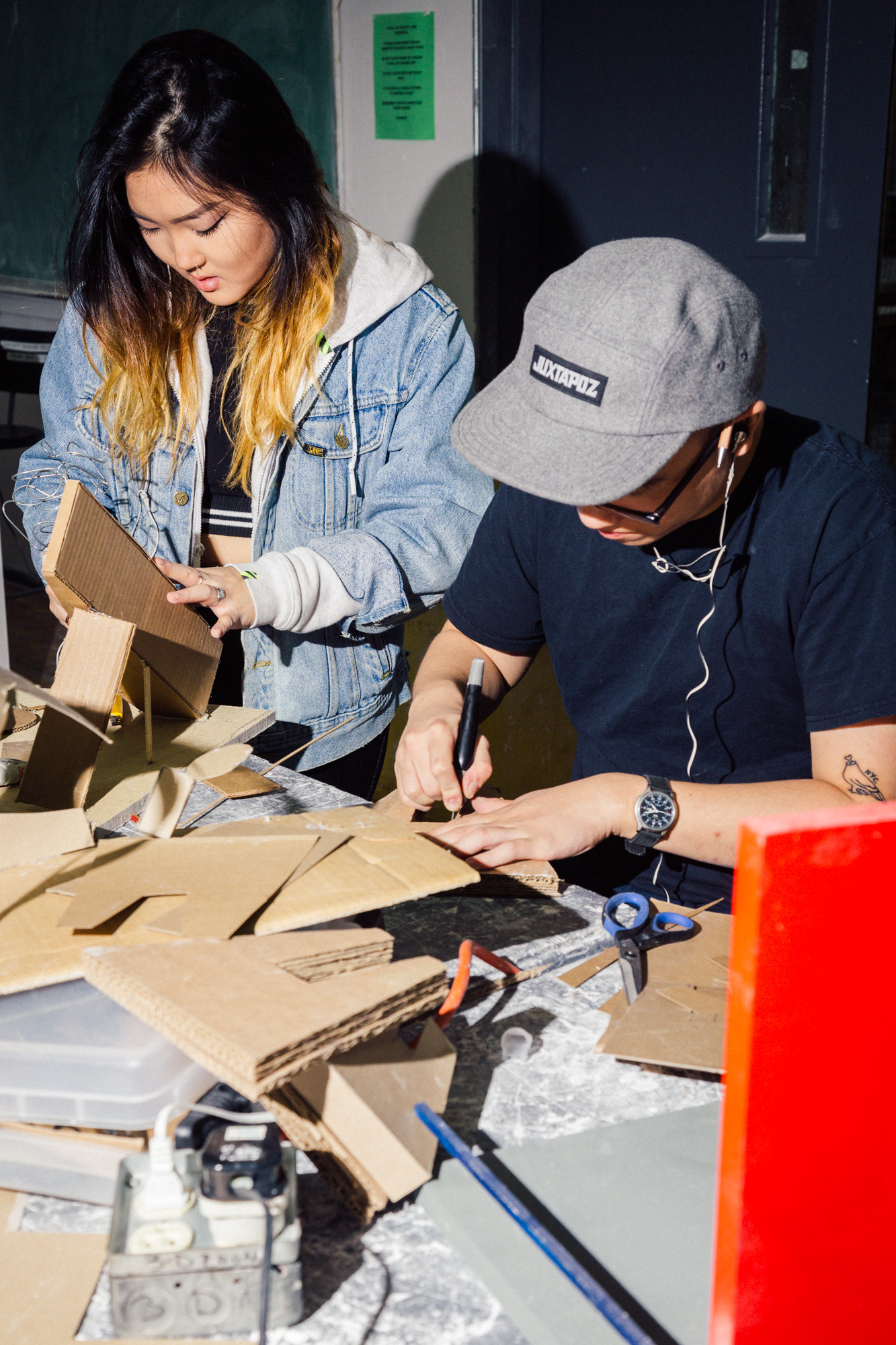 Apply in December
To apply for need-based aid including student loans, you'll need to fill out the Free Application for Federal Student Aid (FAFSA) online. FAFSA opens in December. Your FAFSA helps us determine your eligibility for federal, state, and institutional need-based aid. Most students receive their financial aid package shortly after they've been accepted.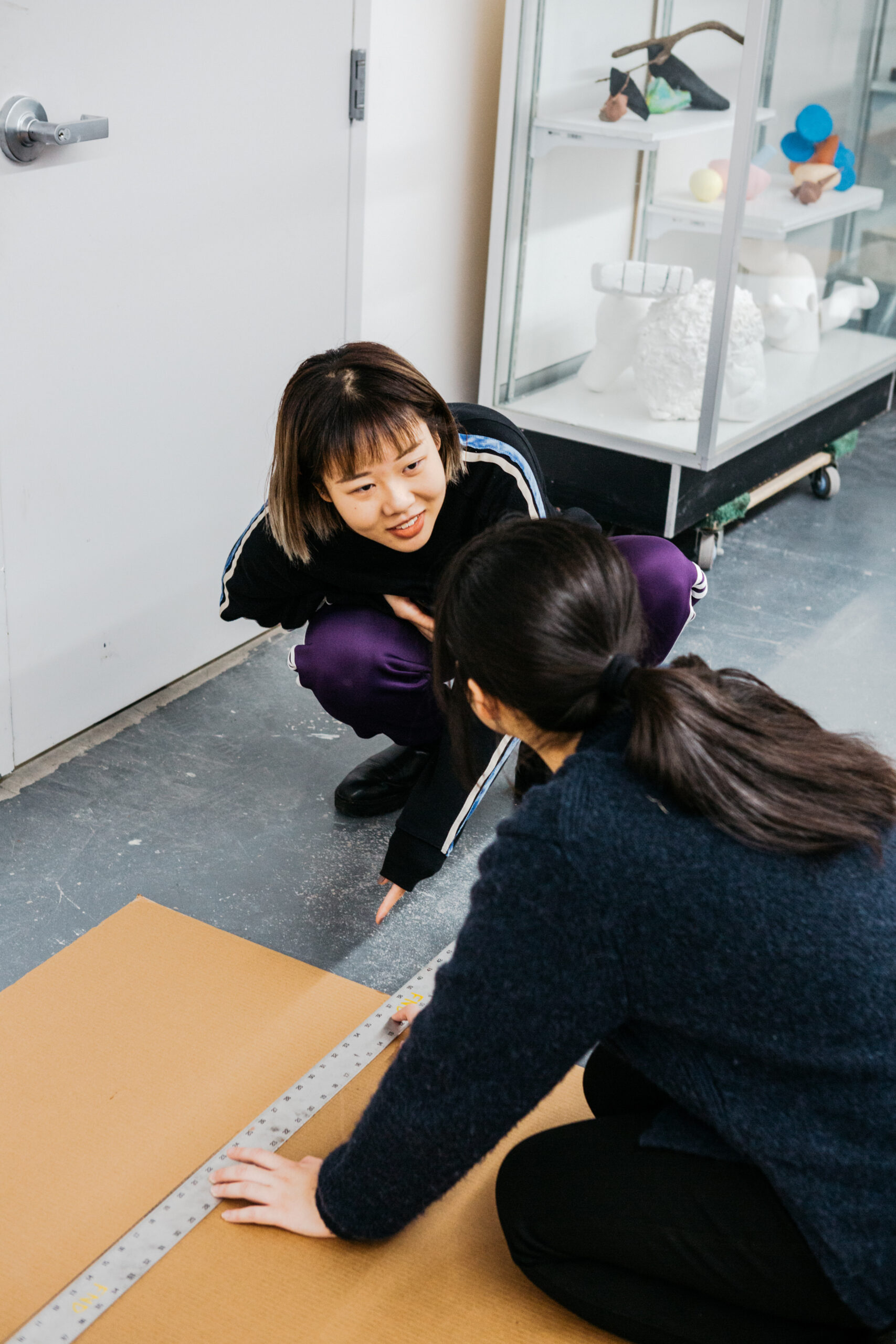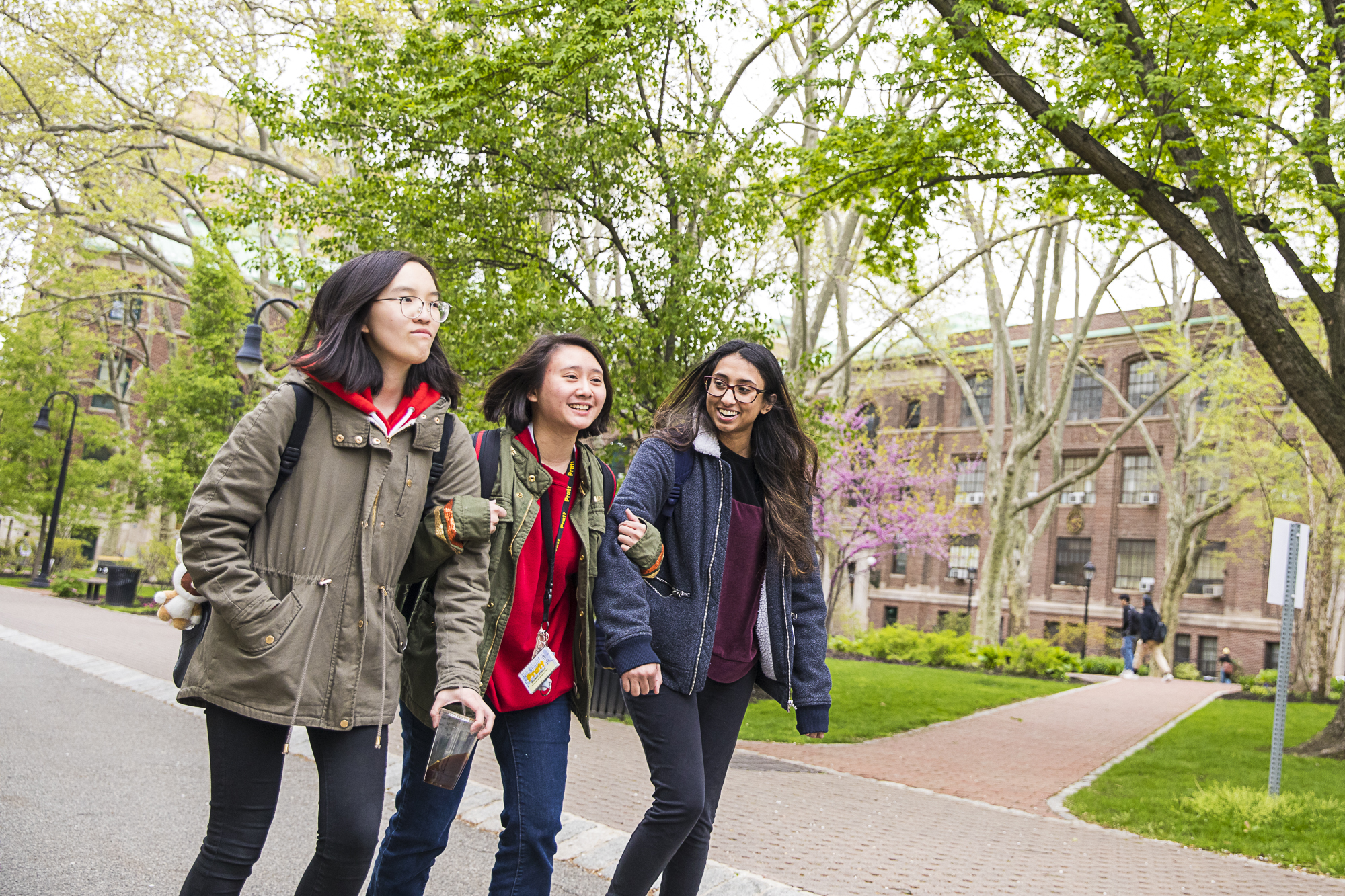 Financial aid for students in the US
Domestic students are eligible for Presidential merit-based scholarships—you'll be automatically considered for these upon acceptance to Pratt. These awards are distributed based on a holistic review of all of your application materials. If you would like to secure need-based aid, be sure to fill out the FAFSA, as well.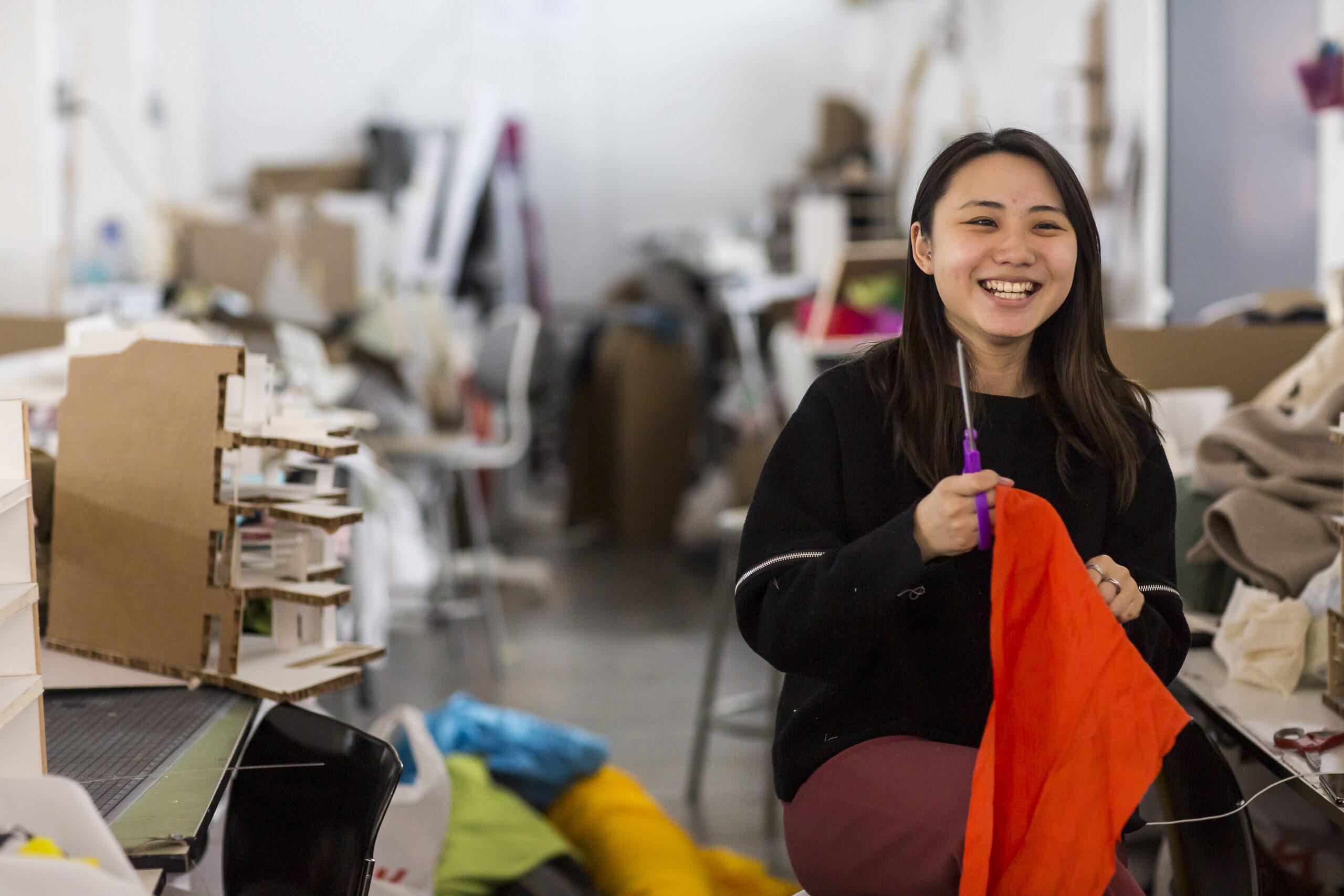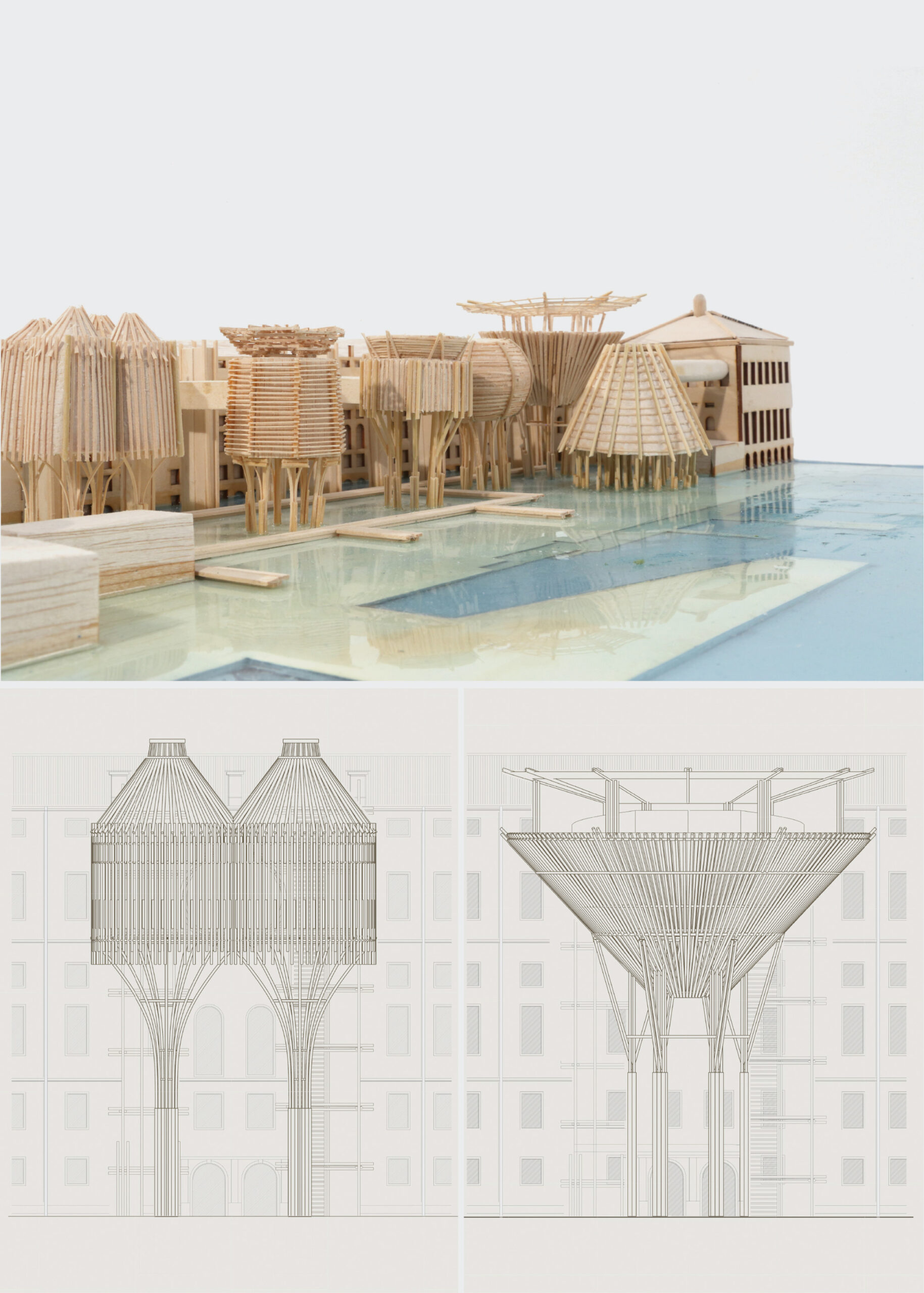 Financial aid for international students
International students are eligible for merit-based scholarships—you'll be automatically considered for these upon acceptance to Pratt. These awards are based on a holistic review of your test scores and all of your other application materials. It's important to note that international students are not eligible for need-based aid, so you should not file the FAFSA.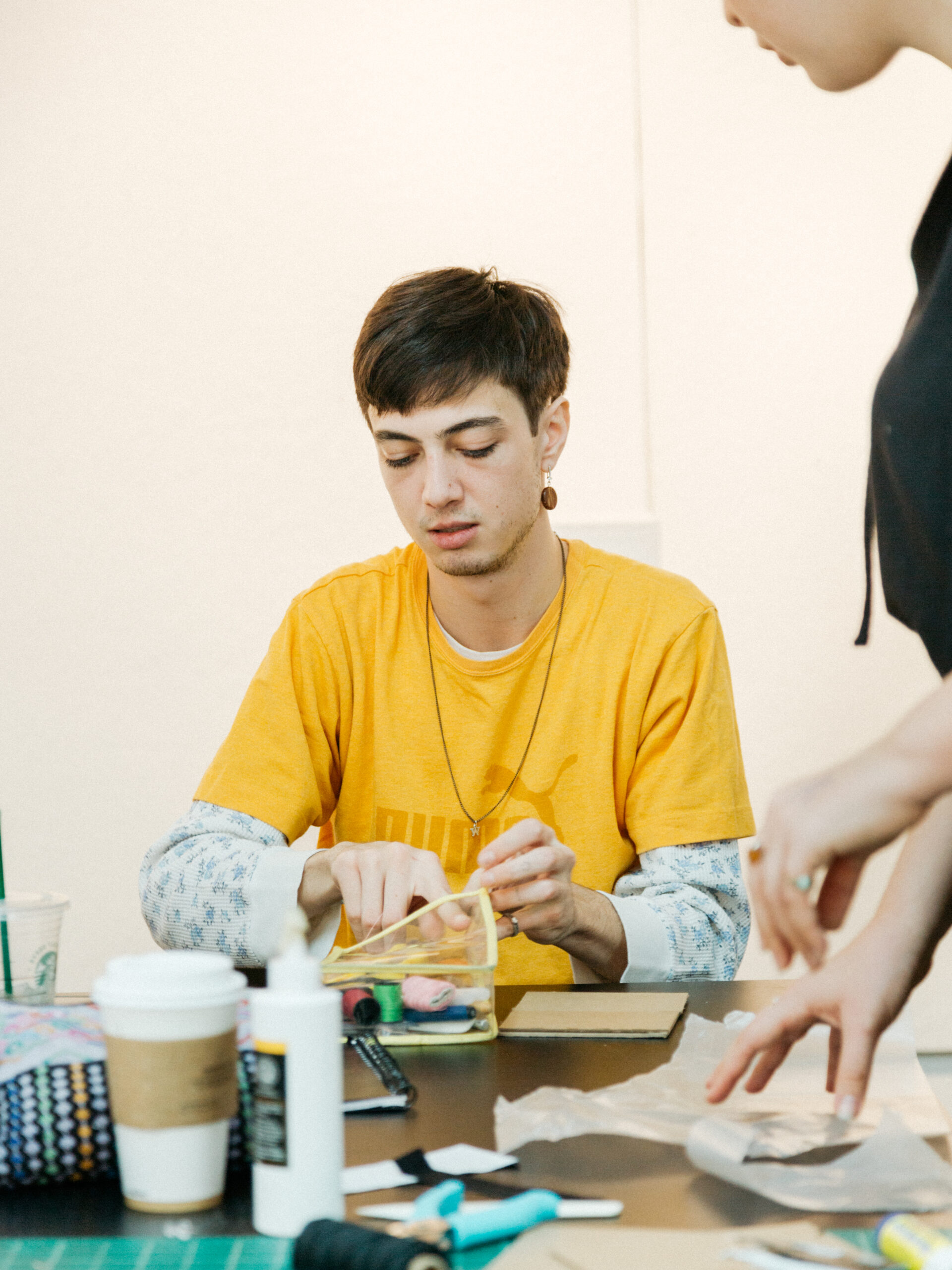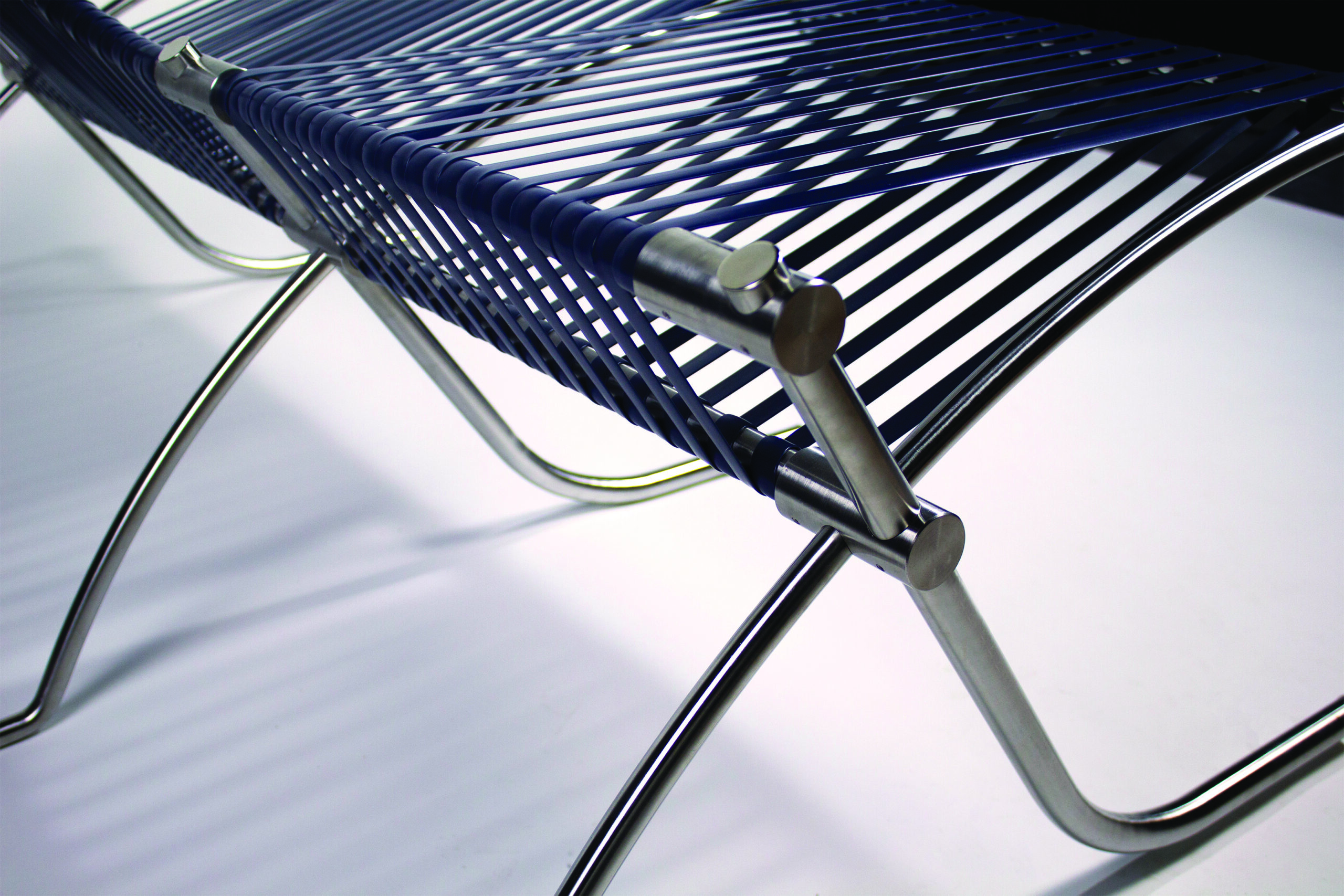 More questions? Get in touch.
Financial aid is complex—your funding can come from grants, loans, work study, scholarships, tuition management programs, or some combination of all of those. Our Student Financial Services Counselors are here to help you navigate the forms, understand your awards, learn about your eligibility for all of the financial aid programs we have available at Pratt.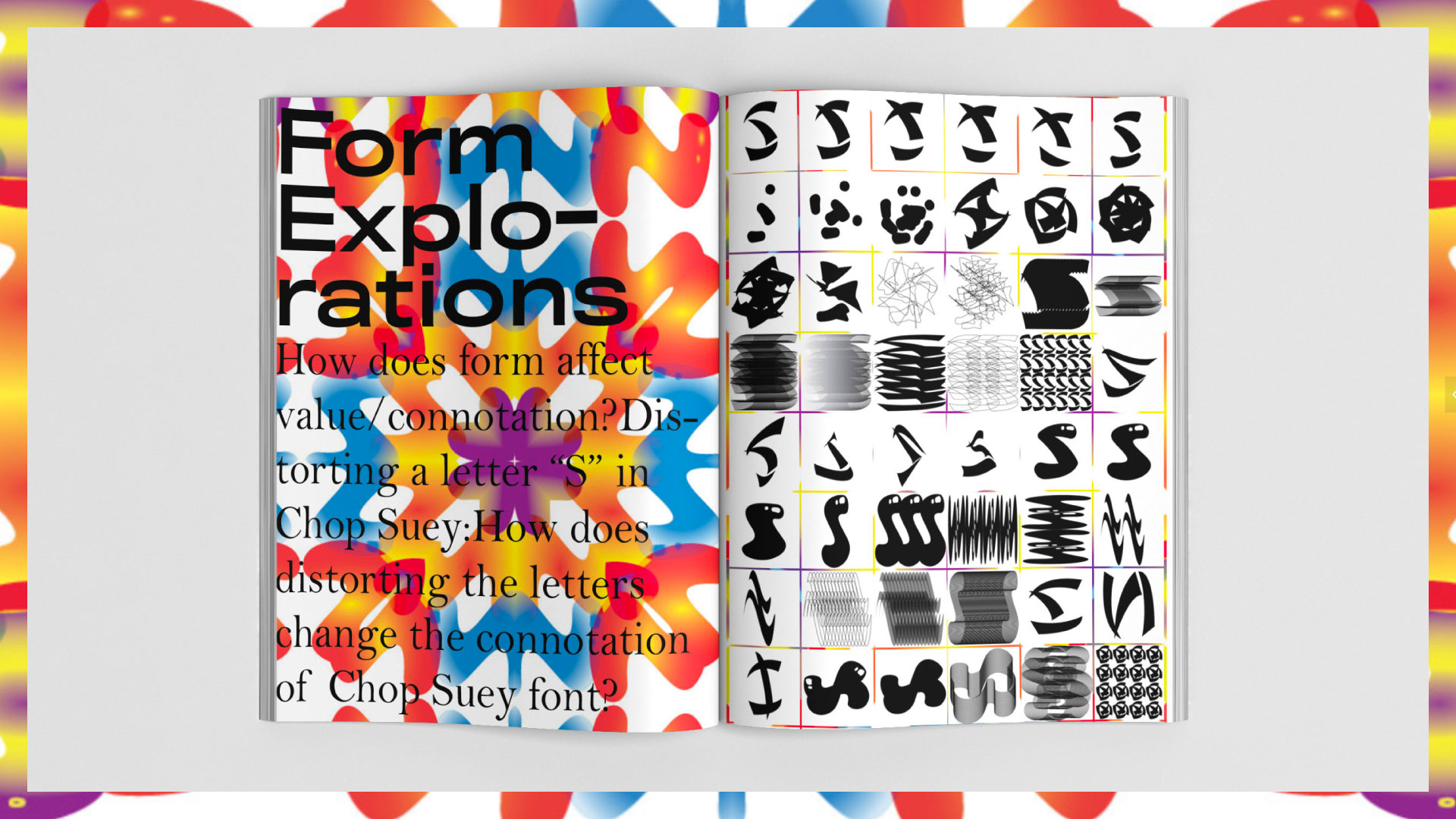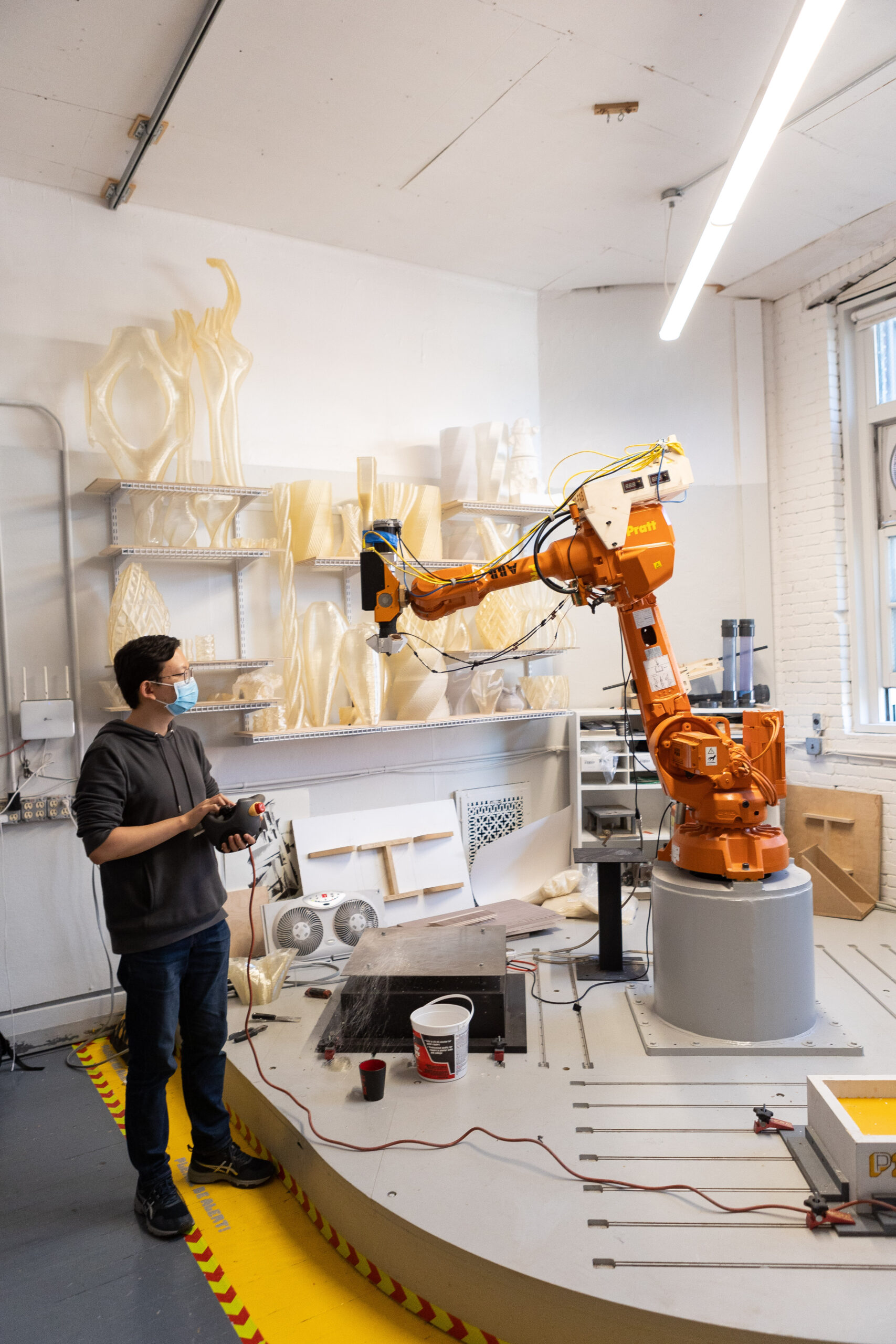 Every year, Pratt distributes $75M in financial aid payments to our graduate and undergraduate students.