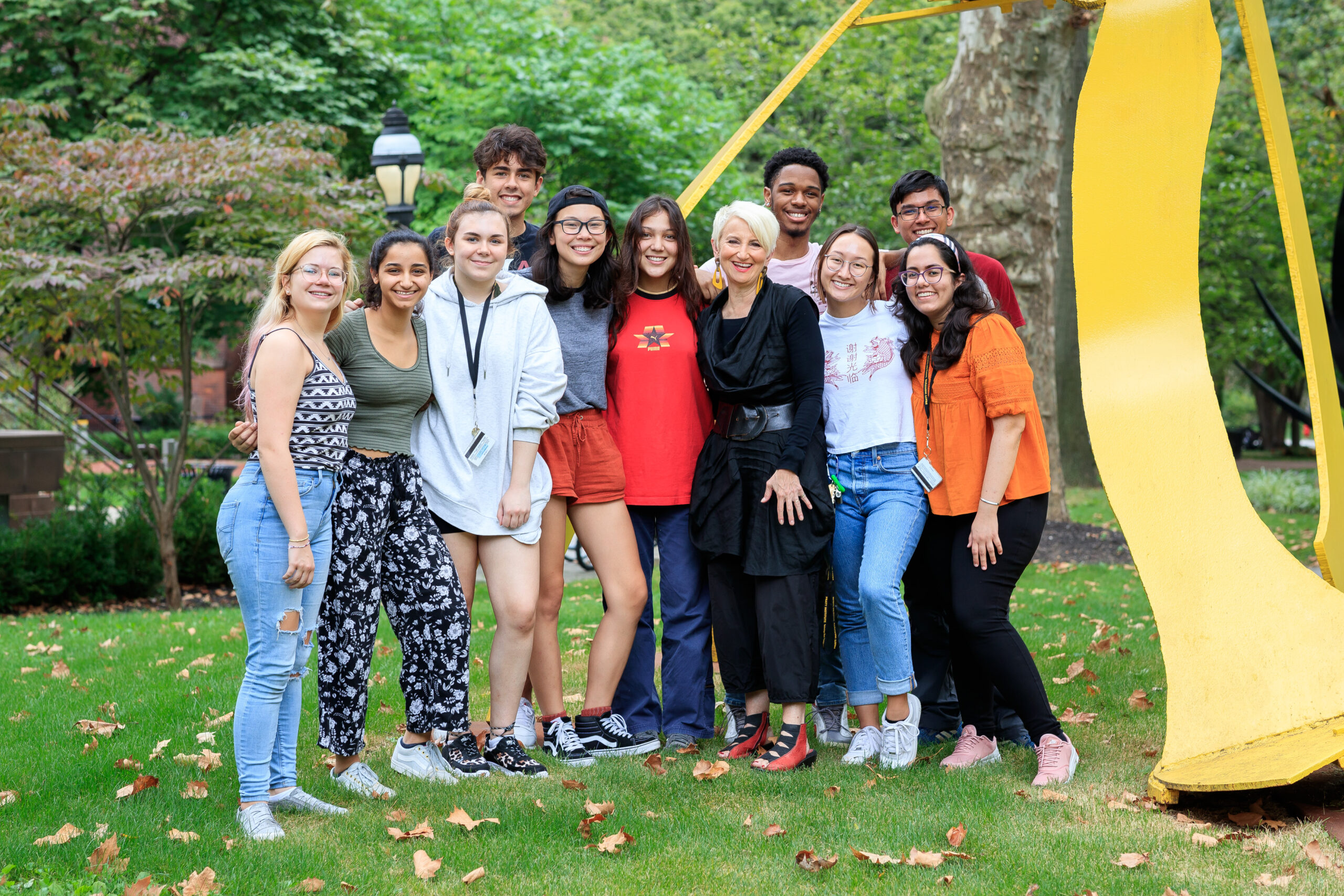 Welcome to Pratt!
We're delighted that you will be joining us at Pratt Institute this fall. We know that you have so much to offer our community, and we look forward to the contributions you will make and the creative growth you will experience in your time here.
It is important that you carefully review all information on this page to successfully onboard as a new student and ensure a smooth and successful start this fall. Check back frequently, as this page will be updated when more information becomes available.
Items to Submit
---
We can't wait to see you!
---
Have your plans changed? Deferring or Withdrawing
Haven't deposited yet?
Please visit our Admitted Undergraduate Students page.