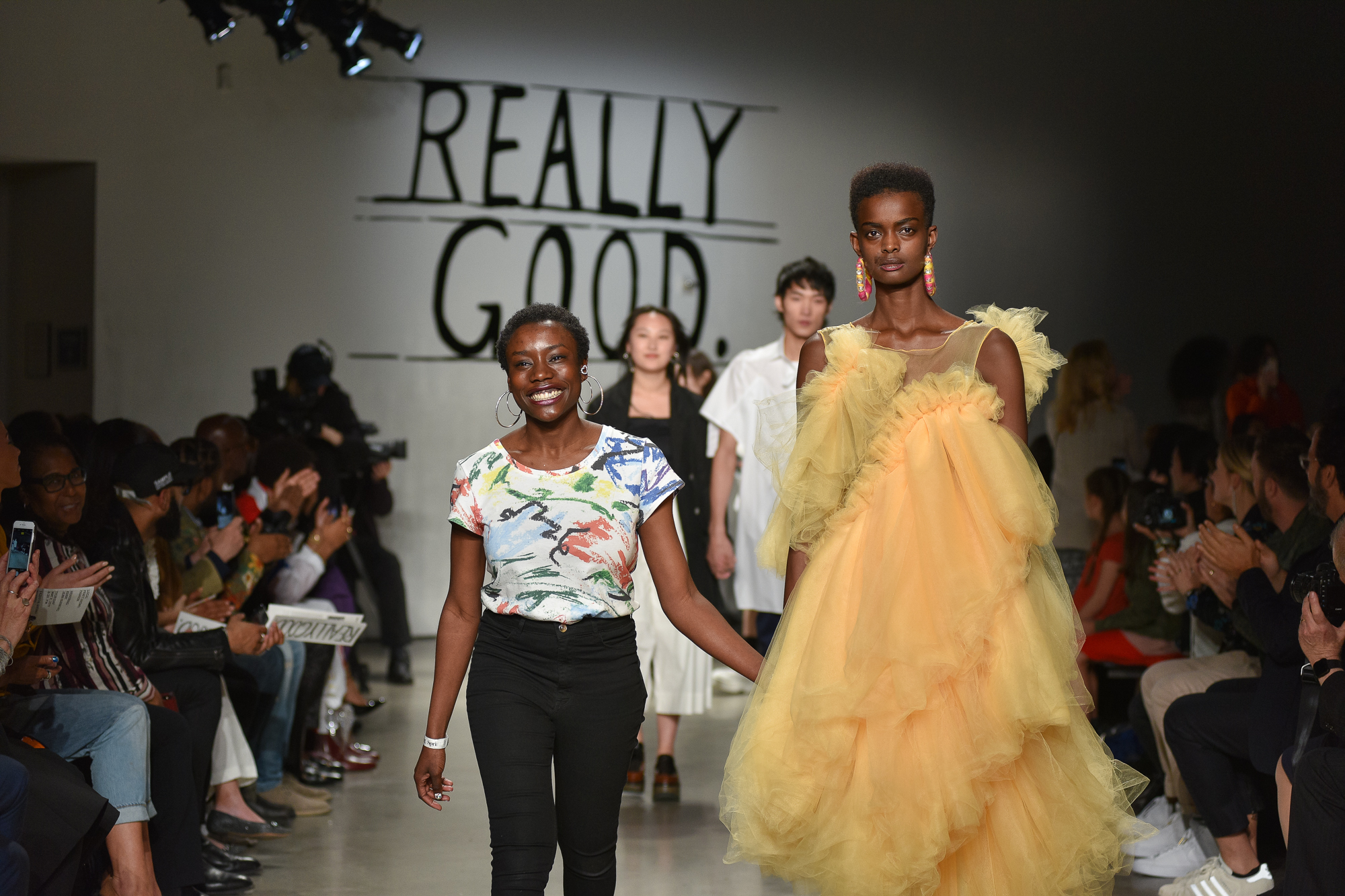 Pratt Institute provides the creative leaders of tomorrow the knowledge and experience to make a better world.
Pratt Institute provides the creative leaders of tomorrow the professional knowledge and experience to make a better world.
A world-class and internationally ranked college with programs in art, design, architecture, liberal arts and sciences, and information studies, Pratt offers nearly 50 undergraduate and graduate degree programs.
The Institute's impact expands beyond its 25-acre residential campus in Brooklyn to cutting-edge facilities throughout the borough, a landmark building and public gallery in Manhattan, as well as an extension campus, PrattMWP College of Art and Design in Utica, New York. On Governors Island, Pratt is a core partner on the Stony Brook University team selected to develop the New York Climate Exchange, a research and educational hub poised to establish New York City as the global leader for the most pressing issue of our time: climate change. Another extension of Pratt's campus is the Research Yard, a 20,000-square-foot facility that brings together the research activities of Pratt Institute under one roof in the Brooklyn Navy Yard (BNY).
Since its founding in 1887, Pratt has prioritized diversity and inclusion, welcoming students from all walks of life while developing and sustaining pathways to more equitable workplaces and careers.
Pratt and its exceptional faculty pride themselves on being academically excellent as well as leaders in both in-person and online learning. Pratt students are part of a collaborative, interdisciplinary, research- and inquiry-based education that prepares them for success in creative fields and professional practice. With a long-held commitment to the communities of New York, Pratt partners locally through the Pratt Center for Community Development to work for a more just city. The Institute also offers a variety of programs for local pre-college and continuing education students in the Center for Art, Design, and Community Engagement K–12 and the School of Continuing and Professional Studies. Additionally, Pratt partnered with Bank Street College of Education and the NYC Department of Education to develop and launch a new public high school situated in downtown Brooklyn dedicated to design and social justice, Design Works High School, opening in fall 2023.
The value of a Pratt education is evident in its graduates' diverse and thriving careers, where their designs, art, work, and environments have reimagined our world. In over 75 countries across the globe, Pratt's 61,000 alumni are advancing the creative economy and making a positive impact through their work, participatory practices, and prescient research, from community-engaged design to sustainable environmental solutions.