Suzanne Verderber
Professor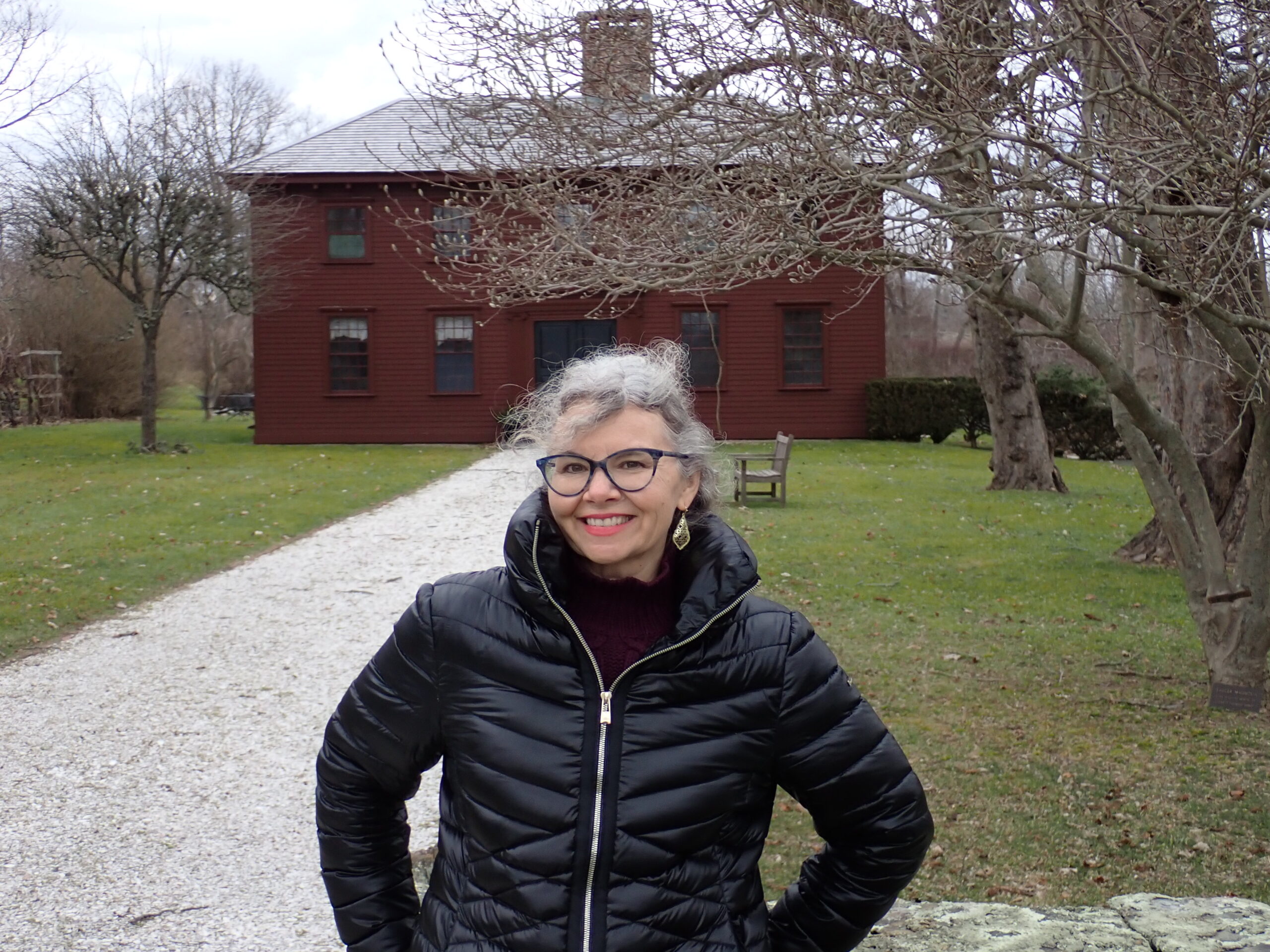 Email

Phone

Pronouns

She/Her/Hers
Biography
Suzanne Verderber works in the fields of medieval studies; literary studies and literary theory; cultural studies; critical theory (especially the psychoanalytic theories of Sigmund Freud and Jacques Lacan); and translation. She is currently working on a historical novel set during the Middle Ages as well as a theoretical book concerning the relationship between the unconscious, language, and creativity.
Education
Ph.D., 2000, Comparative Literature and Literary Theory, University of Pennsylvania
Certificate, 1996, Women's Studies, University of Pennsylvania
M.A., 1992, Comparative Literature and Literary Theory, University of Pennsylvania
B.A. (magna cum laude), 1989, Comparative Literature, Dartmouth College
Publications and Projects
"Pilgrimage and Politics: The Alabaster Heads of Saint John the Baptist," 2020, Reassessing Alabaster Sculpture in Medieval England, eds. Jessica Brantley, Stephen Perkinson, and Elizabeth Teviotdale, De Gruyter/Western Michigan University Medieval Institute Publications, pp. 169-196.
"Let Sleeping Dogs Lie: The Politics of Truth and Catharsis in Chinatown," 2019, The Candidate Journal: Psychoanalytic Currents 8: 31-38. http://www.thecandidatejournal.org/
Anne Sauvagnargues, Artmachines: Deleuze, Guattari, Simondon, 2016, Edinburgh University Press (Editor and translator).
Michel Foucault, Manet and the Object of Painting, 2015, Foucault Studies 19: 266-272.
https://rauli.cbs.dk/index.php/foucault-studies/article/view/4840
"Hieronymus Bosch's Savage Mind: Arma Christi as Landscape in Saint Christopher Carrying the Christ Child," 2014, The Arma Christi in Medieval and Early Modern Culture: Objects, Representation, and Devotional Practice, eds. Lisa H. Cooper and Andrea Denny-Brown, Ashgate, pp. 203-224.
The Medieval Fold: Power, Repression, and the Emergence of the Individual (book), 2013, The New Middle Ages Series, Palgrave Macmillan.
Jean-Michel Rabaté, To Say All or Nothing: The Ethics of the Lie, 2008, Other Press (translator).
"The Human Departure from Natural Logic in 'The Apologie de Raimond Sebond,'" 2007, Revelations of Character: Ethos, Rhetoric, and Moral Philosophy in Montaigne, eds. Corinne Noirot-Maguire and Valérie M. Dionne, Cambridge Scholar's Press, 2007.
Charles Enderlin, The Lost Years: the Israeli-Palestinian Conflict, 2001–2006, 2007, Other Press (translator).
"Refiguring the Veil: The Transvaluation of Human History in Marie de France's Yonec," 2004, New Medieval Literatures VI, Oxford University Press, pp. 79–106 (Awarded best essay by doctoral candidate or recent Ph. D. recipient).
CV