Jason Lee
Associate Professor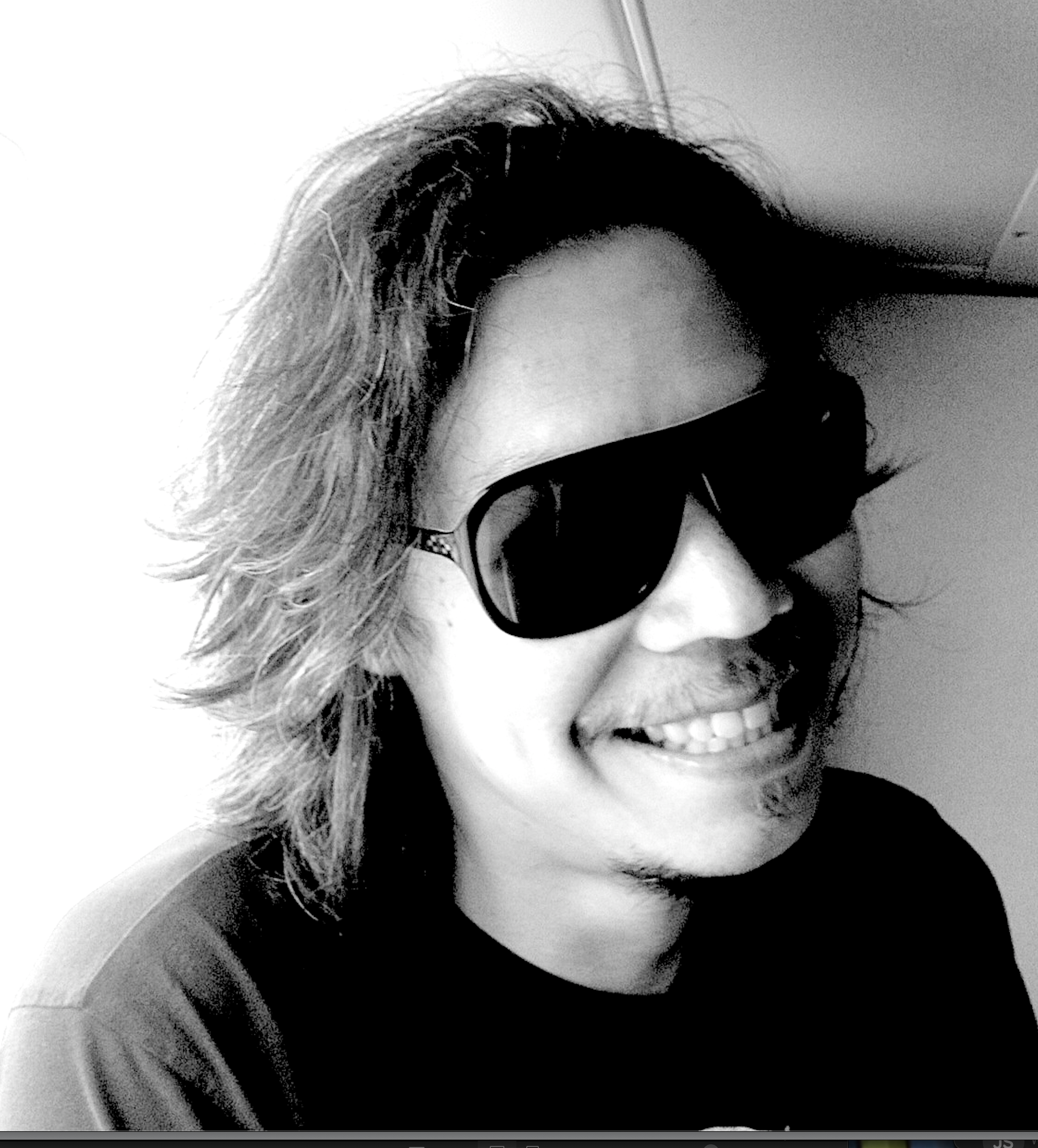 Email

Phone

Website
Biography
Jason Lee is currently a non-tenure track Associate Professor and Coordinator for the Advanced Design Studios in the Undergraduate Architecture department at Pratt Institute's School of Architecture. He is a registered architect and an educator. 
Jason gained his professional experience working for offices in San Francisco, Hong Kong, and New York City before co-founding tentwenty, a design research practice with an emphasis on the speculative intersection of landscape and architecture.
Before joining Pratt Institute's School of Architecture, Jason has taught at Columbia University and Cooper Union. Jason's teaching and research cover a wide range of topics from new material practices with composites to the exploration of robotics and seamless tectonics, as well as design inquiries on the question of what is the new civic.  
In addition to teaching design studios and elective seminars, Jason has also coordinated the Degree Project sequence in the fifth-year curriculum which culminates in the annual Degree Project Awards Jury, as well as the Representation sequence for first-year students.  Prior to coordinating the Degree Project area group, Jason co-taught with Adjunct Associate Professor Michael Chen, the Crisis Front degree project section, where the studio explored a variety of design questions straddling between architecture and urbanism.  The work of the studio has been published, exhibited and presented internationally, including at the Urbanism/Architecture Bi-City Biennale of Shenzhen and Hong Kong, and a part of the Culture Now Project, a research initiative spanning multiple schools, curated by Thom Mayne to investigate speculative design agendas in the context of struggling mid-sized American Cities.  The studio's design research for the city of Newark culminated in a symposium and an exhibition at Pratt Institute's School of Architecture which included projects from Columbia University, Harvard University, University of Kentucky, Massachusetts Institute of Technology, University of Pennsylvania, Princeton University, Rice University, Rensselaer Polytechnic Institute of Technology, and the University of California at Los Angeles.
Jason has taught in the Undergraduate Architecture department since 2003, and previously served the Undergraduate Architecture administration since 2010 as the department's Assistant Chairperson, Associate Chairperson, and Acting Chairperson.
Education
M.ARCH., Graduate School of Architecture, Planning, & Preservation, Columbia University
B.A. Architecture, College of Environmental Design, University of California, Berkeley