Claire Donato
Acting Chairperson of Writing Department; Adjunct Associate Professor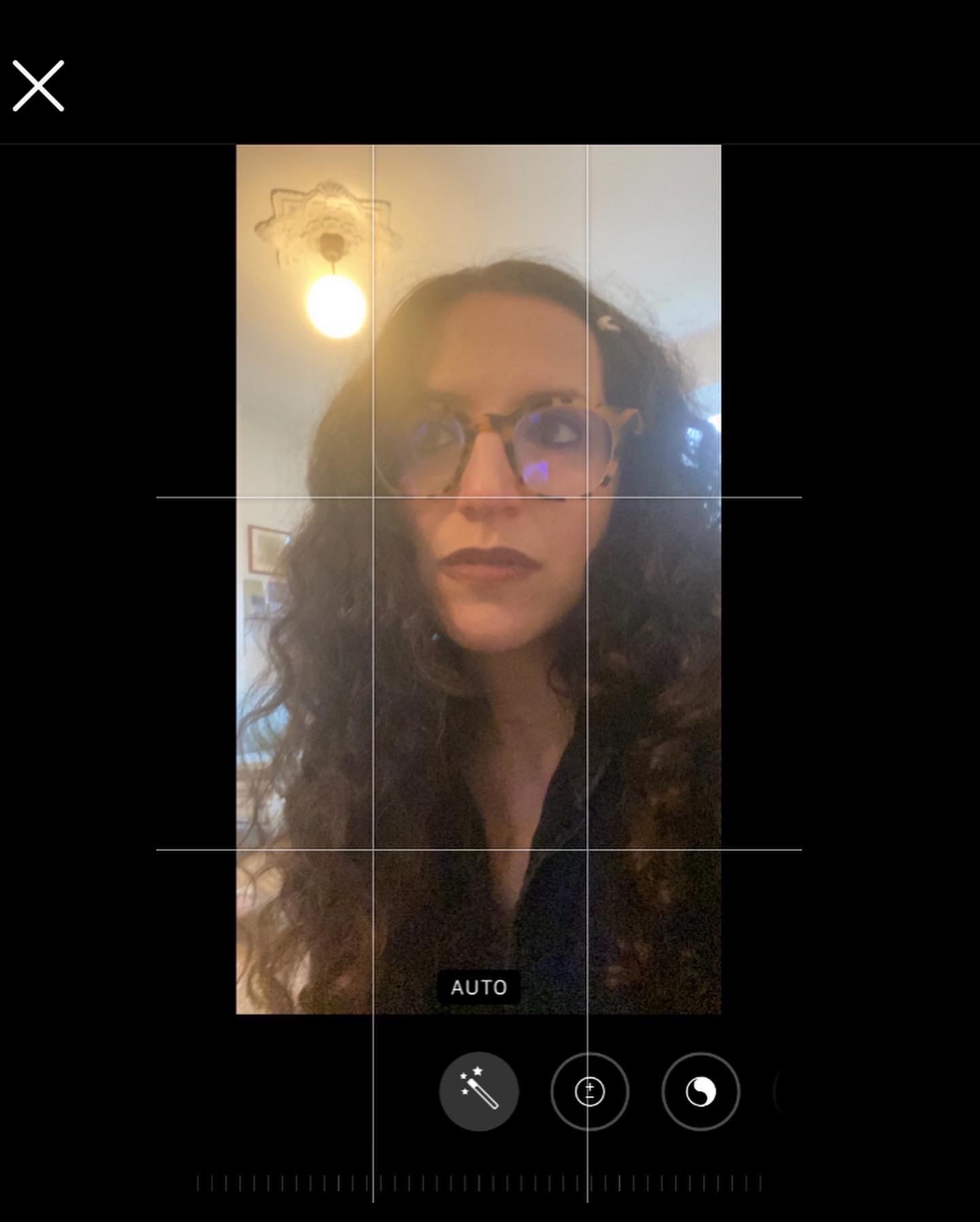 Email

Phone

Pronouns

She/Her/Hers and/or They/Them/Their
Biography
Claire Donato is a literary artist who writes, reads, lives, and dreams across genre-boundaries of all kinds—not just aesthetic genres, but social, culinary, temporal, and pedagogical ones, too. She is the author of Burial (Tarpaulin Sky Press), a fiction novella; The Second Body (Poor Claudia), a full-length collection of poems; and the poetry chapbook Someone Else's Body (Cannibal Books). In 2021, she wrote the introduction to The One on Earth: Selected Works of Mark Baumer (Fence Books), a posthumous collection by an environmental activist. Claire's second poetry chapbook, Woebegone, is forthcoming from Theaphora Editions in 2023, and her collection of short fictions, Kind Mirrors, Ugly Ghosts, is also forthcoming from Archway Editions in 2023. She is at work on two novels—Clarion and The Buddhists—and her recent writing has appeared in The Brooklyn Rail, Fence, The Chicago Review, Forever, BOMB, Literary Hub, The Elephants, DIAGRAM, and GoldFlakePaint. In addition to writing books, Claire makes music, illustrates, and has a 35mm photography practice.
Currently, Claire serves as Assistant Chairperson and MFA Advisor in the Writing Department at Pratt. She is also an Adjunct Associate Professor who advises MFA and BFA Writing capstone theses and teaches psychoanalytically-inflected poetics electives including The Oceanic Feeling; Poetry and Psychoanalysis; Silence; Twin, Doppelgänger, Double, Diptych; Small Worlds, Miniature Forms; Digital Poetry; The Poetics of Rage; and The Poetics of Love. In 2020, she received Pratt Institute's Distinguished Teacher Award, an honor conferred by the Faculty Senate and Board of Trustees for which she was nominated by the student body. She has also taught at Parsons (The New School for Design), Rutgers University, The Cooper Union, Brown University, and 826 Valencia/NYC.
Education
MFA, 2010, Literary Arts, Brown University
BA (summa cum laude), 2008, English Writing, University of Pittsburgh
Publications and Projects
Kind Mirrors, Ugly Ghosts, 2023, Archway Editions.
Woebegone, 2023, Theaphora Editions.
Introduction to The One on Earth: Selected Works of Mark Baumer, 2021, Fence Books.
The Second Body, 2016, Poor Claudia.
Burial, 2013, Tarpaulin Sky Press.