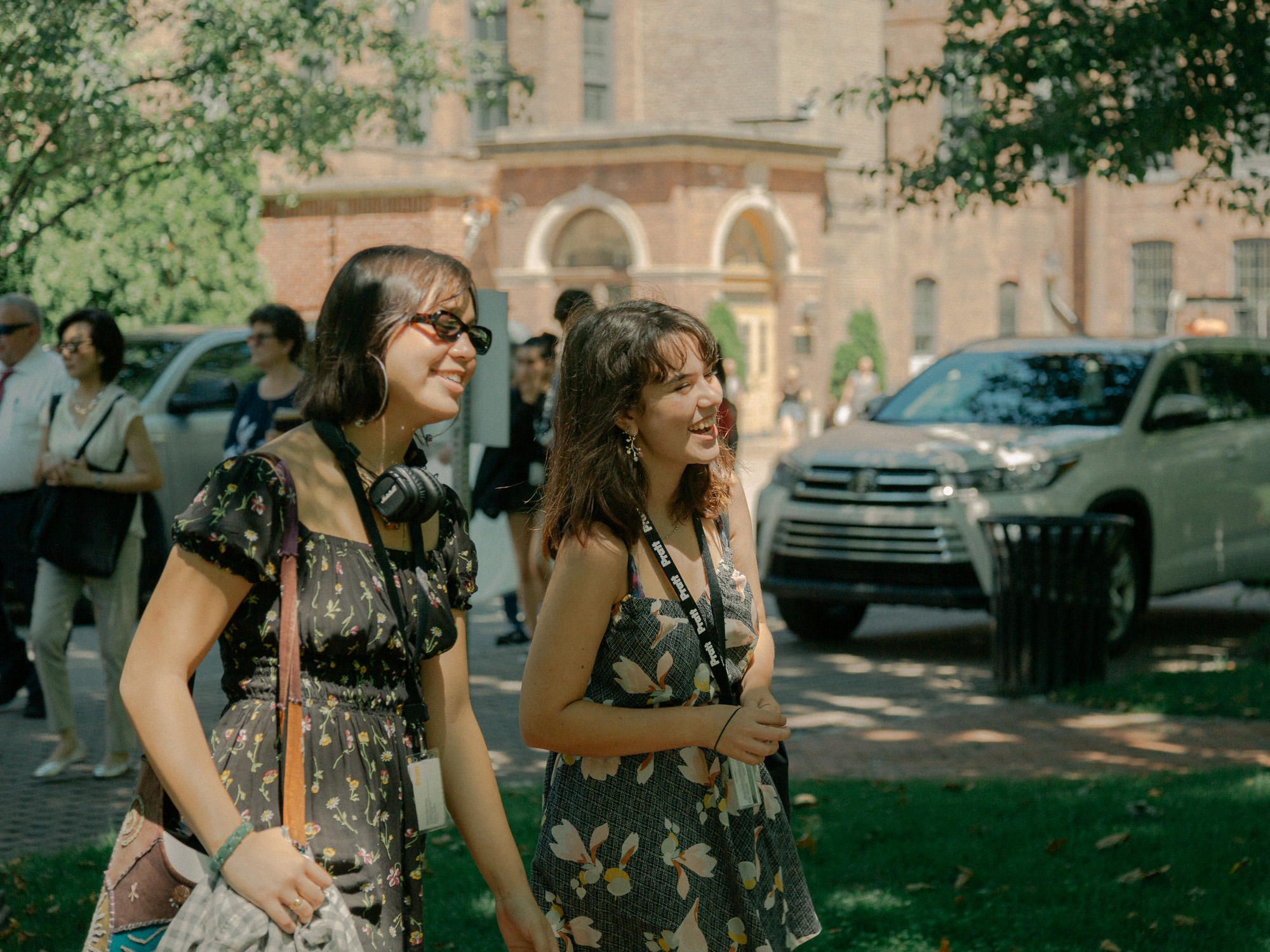 Summer housing at Pratt Brooklyn is available to SCPS Summer Credit Intensive students for an additional fee and arranged via Pratt's Residential Life and Housing Office (RLH).
Before applying for housing at Pratt Brooklyn, you must first register to the SCRI course(s) of your choice by submitting your completed SCRI 2022 registration form. The $50 housing deposit and any additional housing fees are not part of Pratt SCPS / Summer Intensive program tuition and fees.
When completing the online summer housing application, you will be able to note that you are participating in Pratt's SCPS / Summer Intensive program; you can choose the specific dates that you would require housing, and request the room type you would like. Summer housing is assigned on a first-come, first-serve basis. The RLH Summer Housing Information website is available for viewing as of late March.
The Pratt Institute RLH Summer Housing contact person is Jason LeConey, the Assistant Director, Housing. You can contact him directly at 718.399.4555 and at jleconey@pratt.edu.