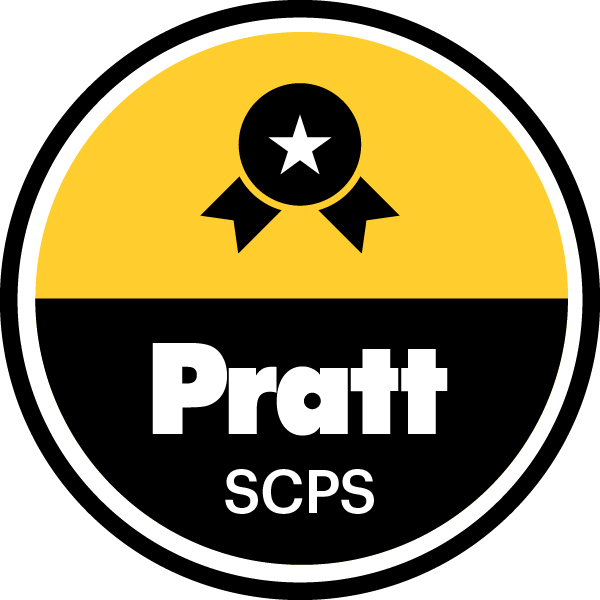 Pratt Institute Digital Credentials are web-enabled versions of a credential which can be verified in real-time, online to confirm online that you meet industry standards.
All Pratt Institute digital credentials are awarded by Pratt SCPS and issued on Credly, an end-to-end solution for issuing and managing digital credentials. Certificate credentials represent a significant achievement in your career and are a great way to increase opportunities in the workforce, and gain approval of prospective employers. Every digital credential contains verified metadata describing the type of qualification and the program of study required to earn it.
Digital Credential Options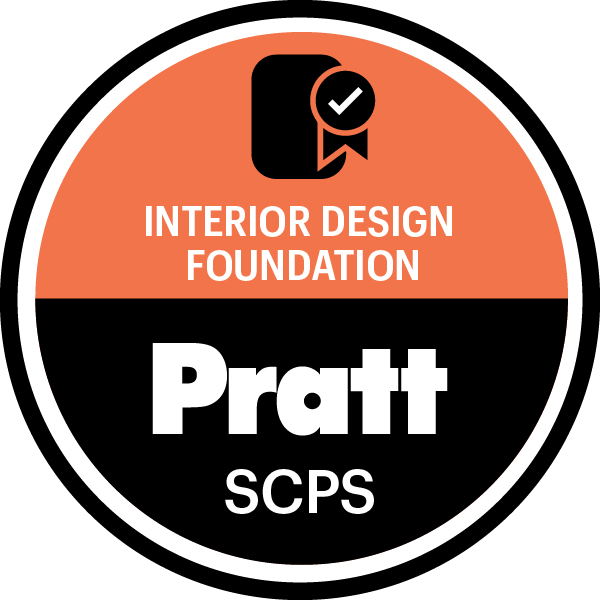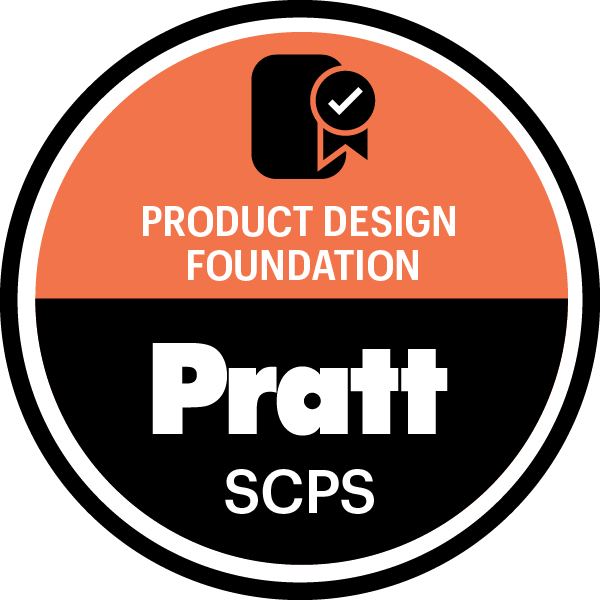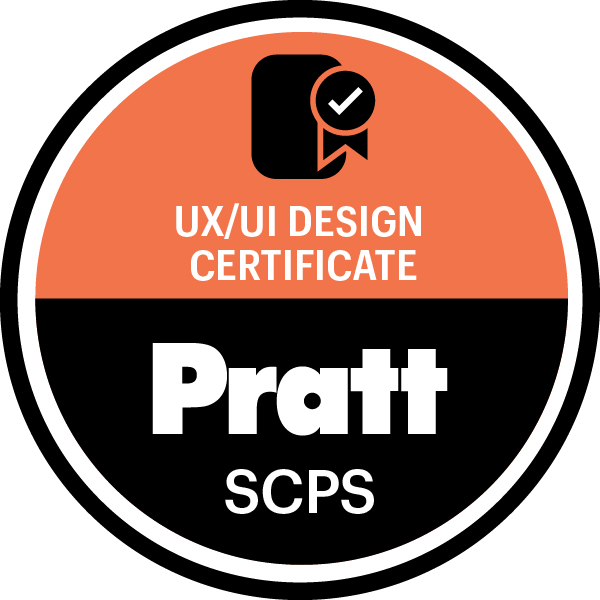 Complete a Pratt Institute digital credential for a certificate or foundation courses and communicate your accomplishments with digital credentials on your personal websites, blogs and social media platforms (LinkedIn, Facebook, Twitter), digital resumes, and email signatures. You can also share your accomplishments via email and download a print certificate for your digital credential(s).
What are the benefits of a digital credential?
It is more than a piece of paper.
A digital certificate credential clearly explains what you can do, what you did to earn this and who says you earned it.
The digital version of a credential is easy to share online.
The digital version of a credential is secure.
This is a trusted method for real-time verification – it is not self-reported.
You'll see direct connections between skills and jobs associated with the labor market data for your digital credential.
Learn More
Contact
Pratt SCPS
prostudy@pratt.edu

If you have a question about Credly, you can find tutorials and answers to additional questions here: support.credly.com