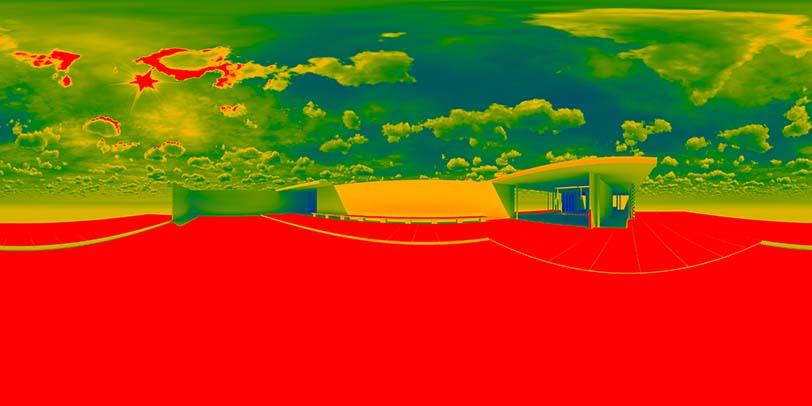 The School of Continuing and Professional Studies (SCPS) is pleased to announce a new partnership with our colleagues at the Interdisciplinary Technology Lab at Pratt Institute (ITL.)
ITL is a space where intellectual networks converge, and future worlds are being prototyped.
SCPS hosts courses and workshops year-round that enable working professionals to acquire in-demand skills using state-of-the-art technology with applications across sectors including, architecture, engineering, fashion, GIS, mathematics, science and more.
Courses
Additive Manufacturing (3D Printing) Workflows for Artists and Designers (LEVEL 1)
Environmental Performance
Parametric Design Foundations
Real-time Rendering and Visualization for Artists and Designers (LEVEL 1)
About ITL
The Interdisciplinary Technology Lab is a design development think tank that shapes discourse through pedagogical development, case studies, and new forms of knowledge dissemination. These pillars are cumulatively charting a course for both the future of education and the way we practice.

ITL's primary area of focus is built around developing a diverse network of applications in robotics, simulation, mechatronics, and collaborative computation that is laying the groundwork to take on the more difficult challenges that we are confronted with today through the design of more eloquent questions. It is this trajectory of thinking and practice that is placing the Institute at the vanguard of technological output and building an ecology of hard and soft tools that fortify creative inquiry and research while affording our community the opportunity to become change agents in their respective fields.
For advisement contact: