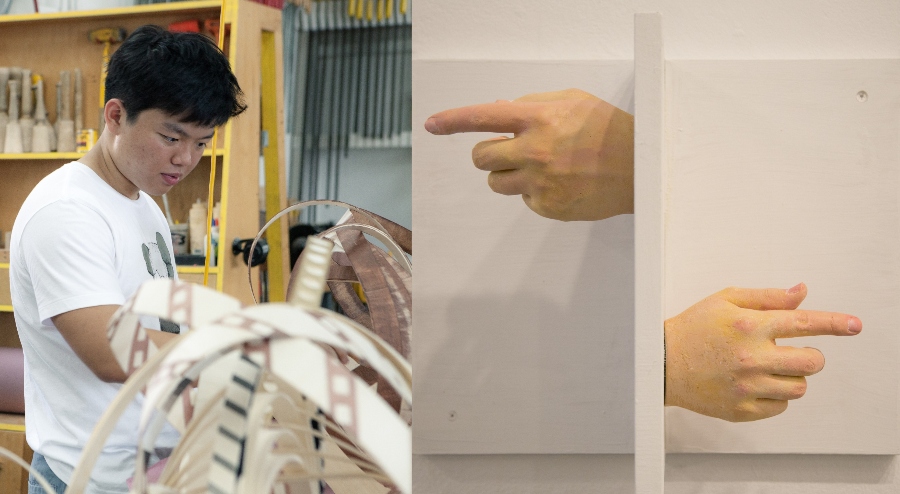 The School of Continuing and Professional Studies at Pratt Institute (SCPS) is creating a pool of applicants for part-time, non-credit instructor appointments for upcoming semesters. SCPS offers a broad array of professional development non-credit courses, workshops and certificate programs in areas of art, design and architecture. Our full catalogue of current course offerings can be found on the links shown here. Classes and workshops vary in length from one day workshops to full semester courses.
The SCPS program is seeking both instructors to teach currently offered courses and is accepting proposals for new courses centered around the instructor's area of expertise. Non-credit instructors are expected to develop their own syllabi and participate in curriculum development meetings to ensure that their classes fit cohesively into the larger program structure.
Devoted to a creative learning community, Pratt recognizes the strength that stems from a diversity of perspectives, ideas, backgrounds, approaches, and experiences. We aspire to continue to grow as a place that always welcomes and encourages individuals of all backgrounds to contribute to and be part of the Pratt culture.