Investing in a Pratt education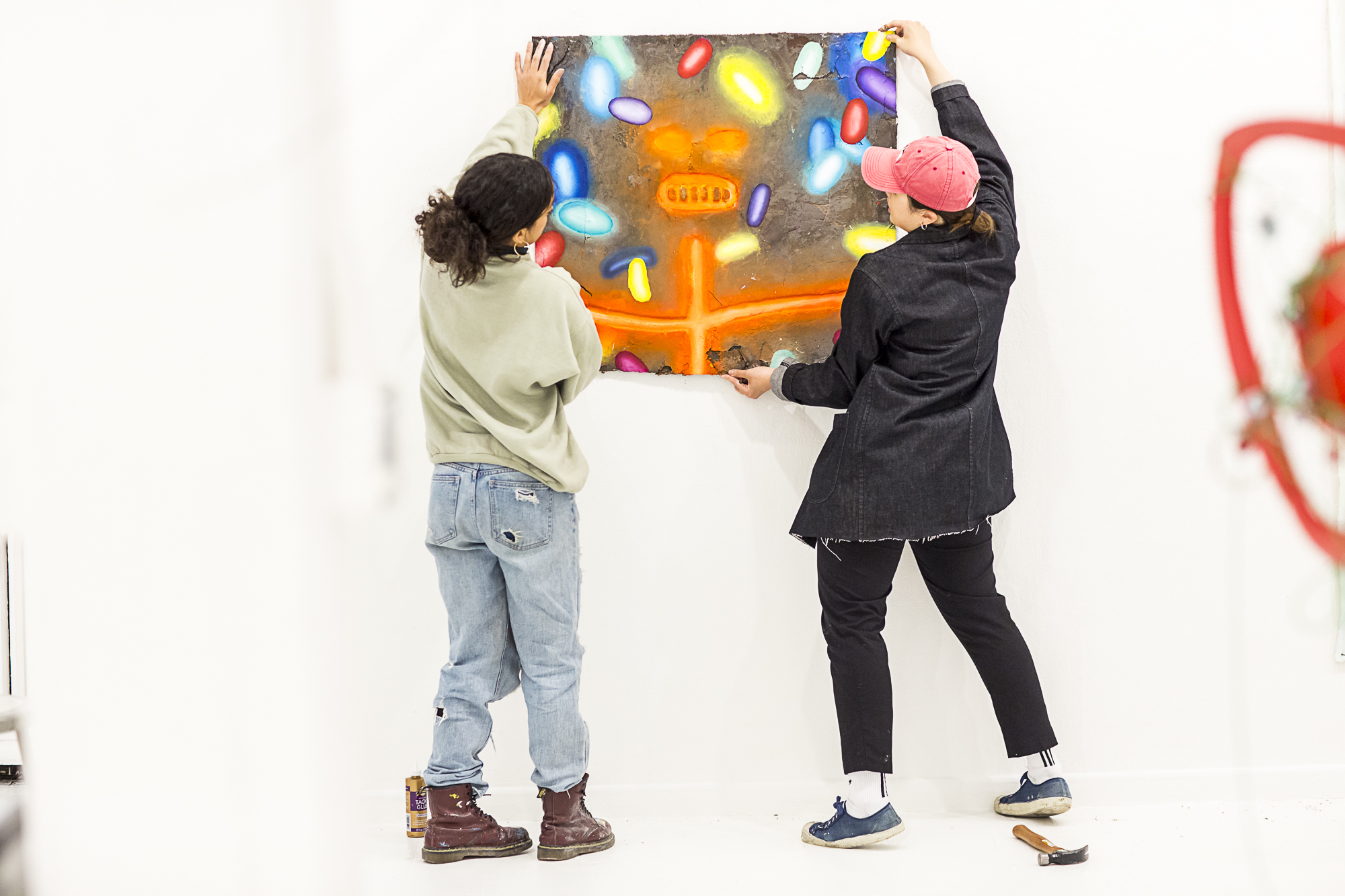 Choosing the right school for you is a very personal decision—for most students, it's also a financial one. 78% of Pratt students receive some form of financial aid from federal, state, or institutional funds. As you navigate your decision process, we want to be as transparent as possible about the investment you're making when you choose Pratt, and the options you have to finance it.
How much does it cost?
Each graduate program has its own tuition so costs vary widely. To calculate the total estimated cost of attendance for your first year, add your program tuition and required fees to your estimated cost of living. Keep in mind, our estimated cost of living provides an average 9-month budget for full time students (9 credits or more per semester), or part time students (8 credits or less per semester).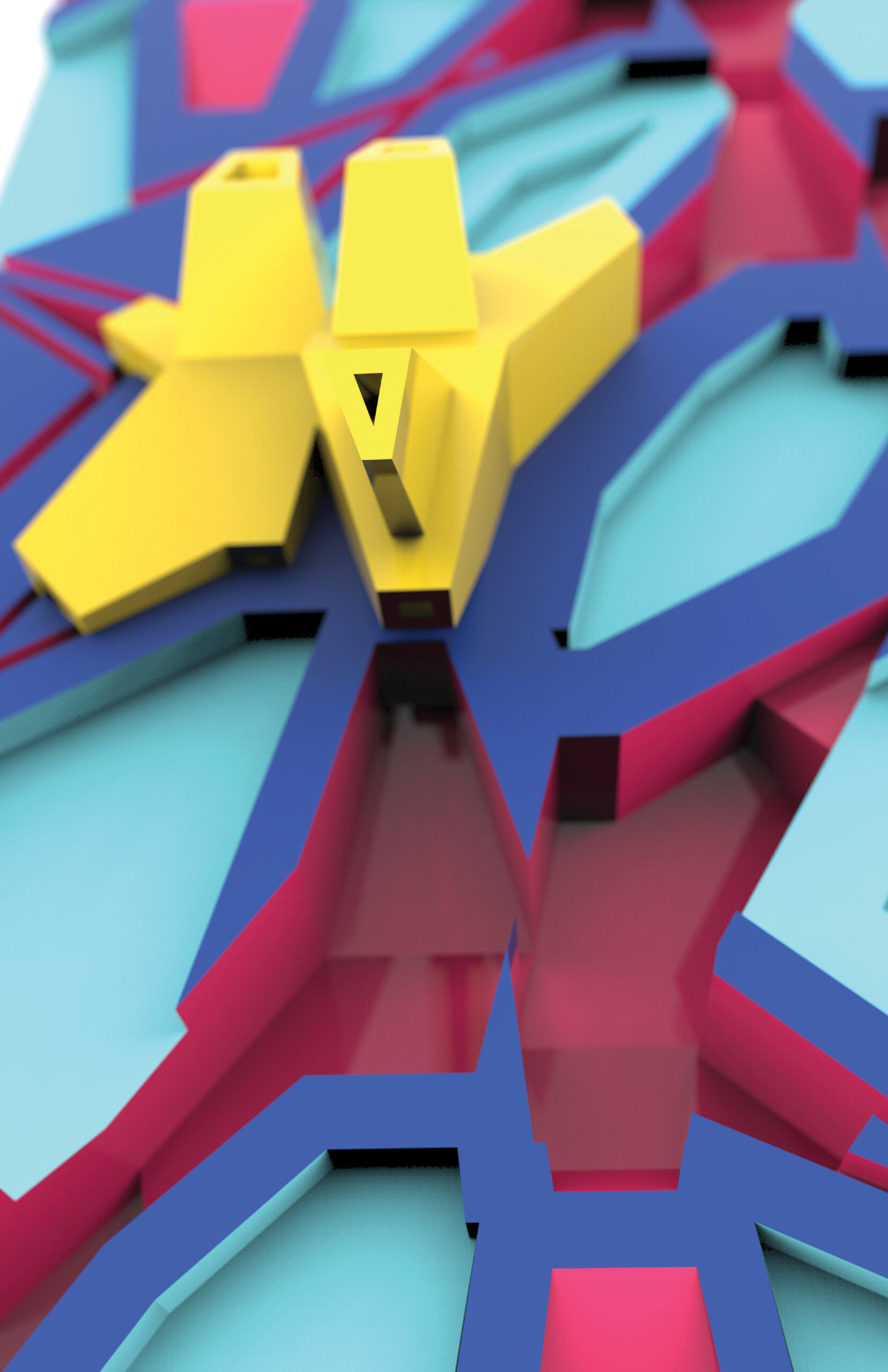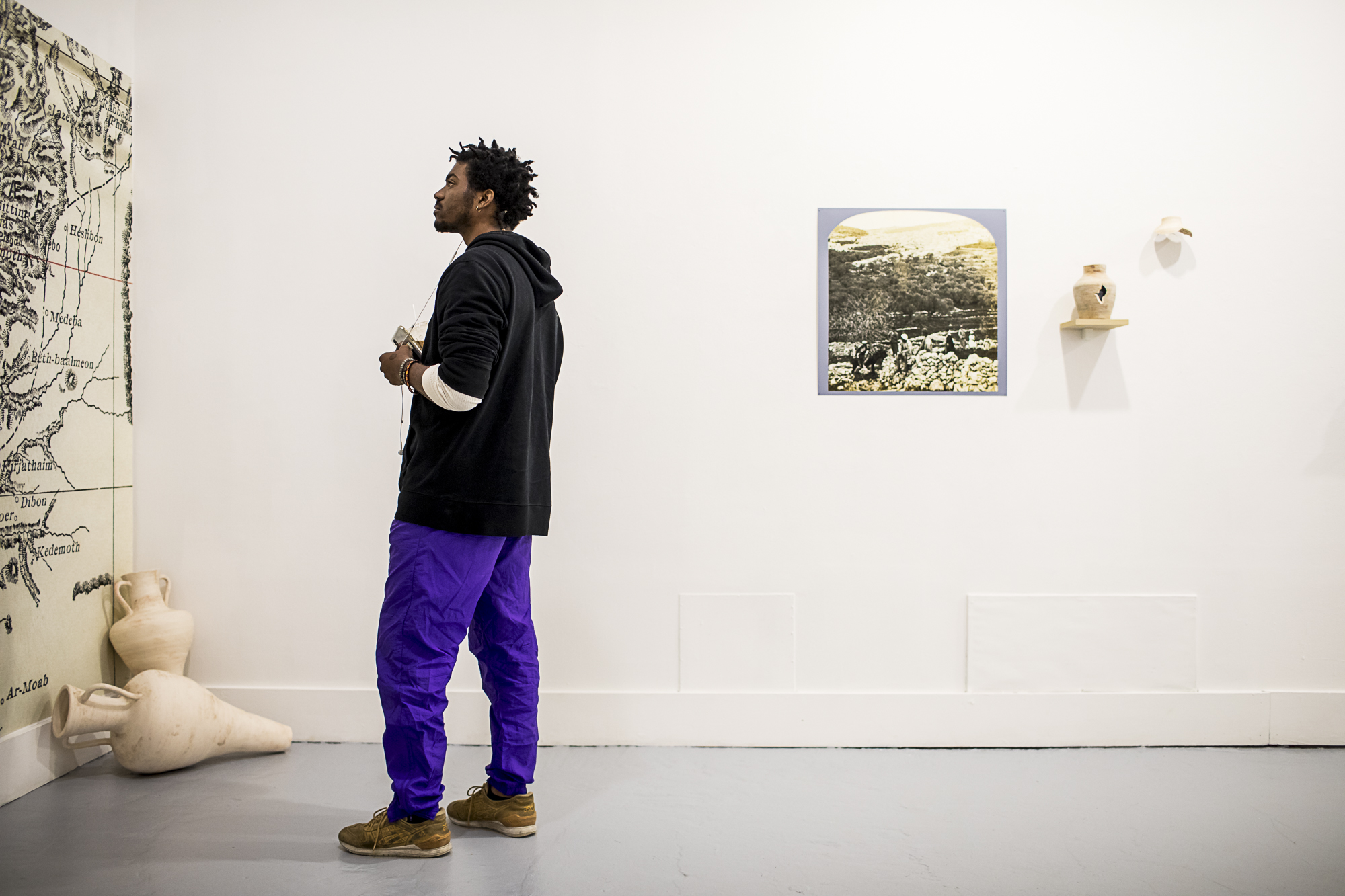 Apply by October 1
To apply for need-based aid including student loans, you'll need to fill out the Free Application for Federal Student Aid (FAFSA) online by October 1. Your FAFSA helps us determine your eligibility for federal, state, and institutional need-based aid, so that we can deliver your financial aid package shortly after your acceptance to Pratt.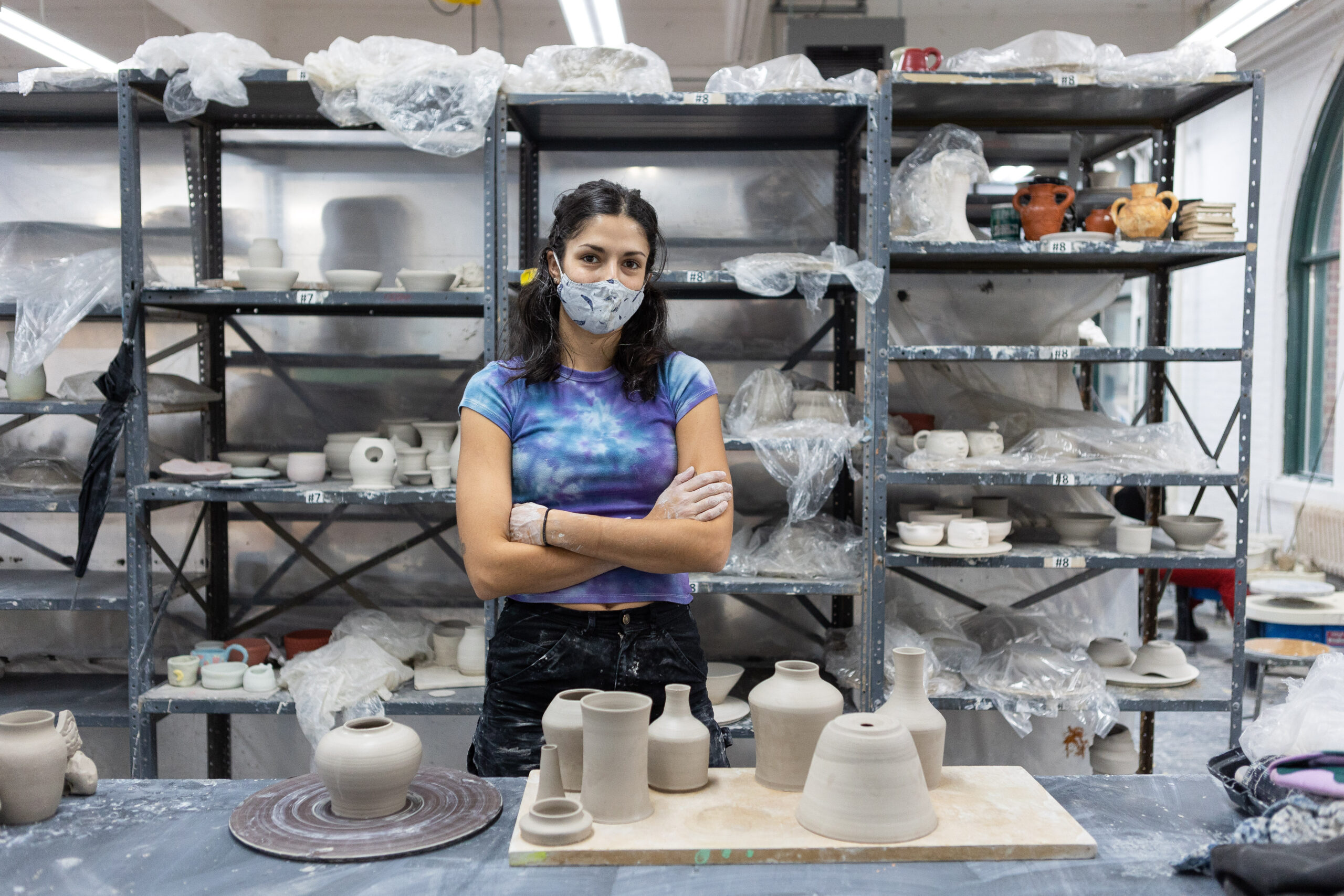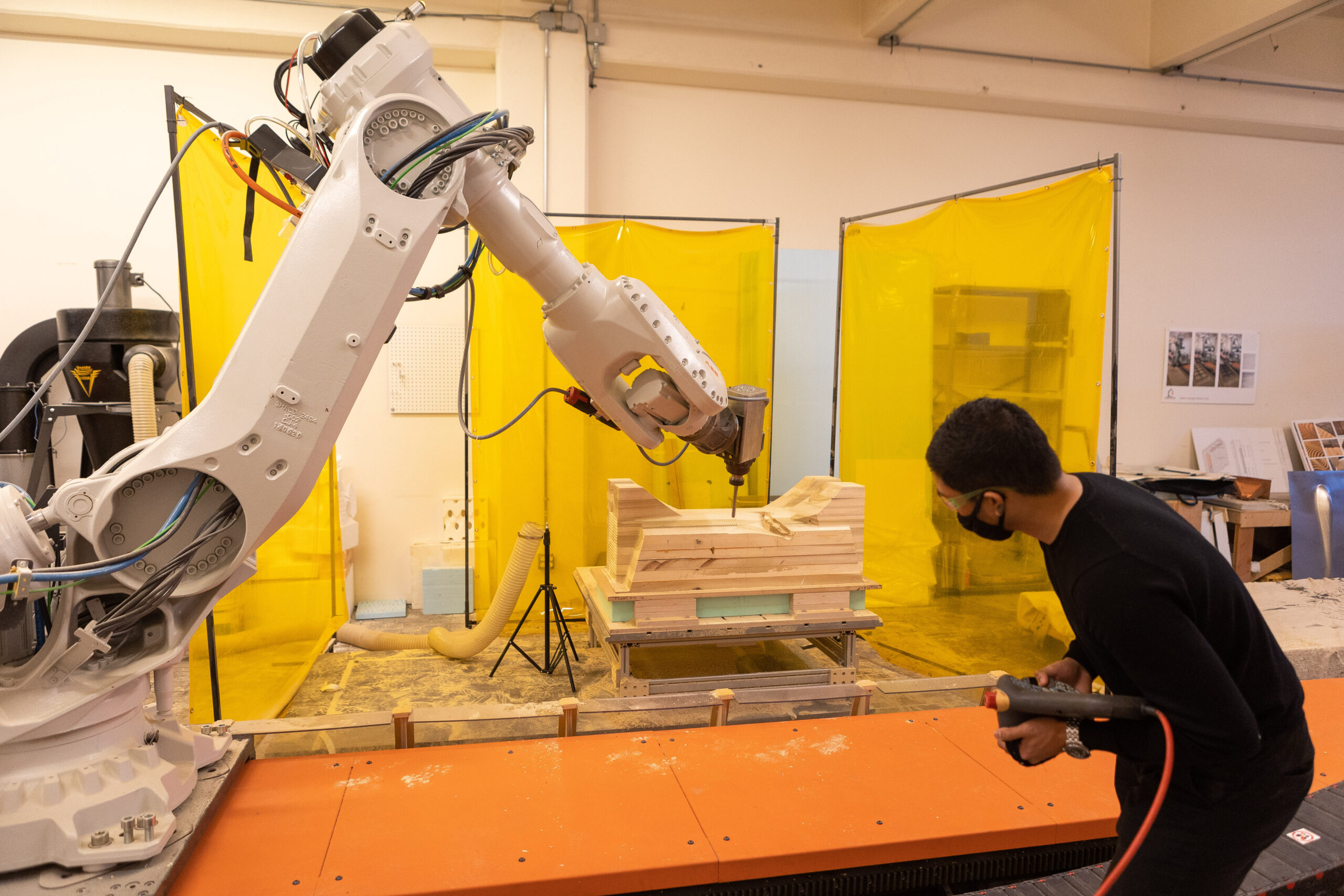 More questions? Get in touch.
We encourage you to take an active role in understanding the financial aid process and eligibility requirements. Our Student Financial Services Counselors are here to help and are available by phone, email, and appointment.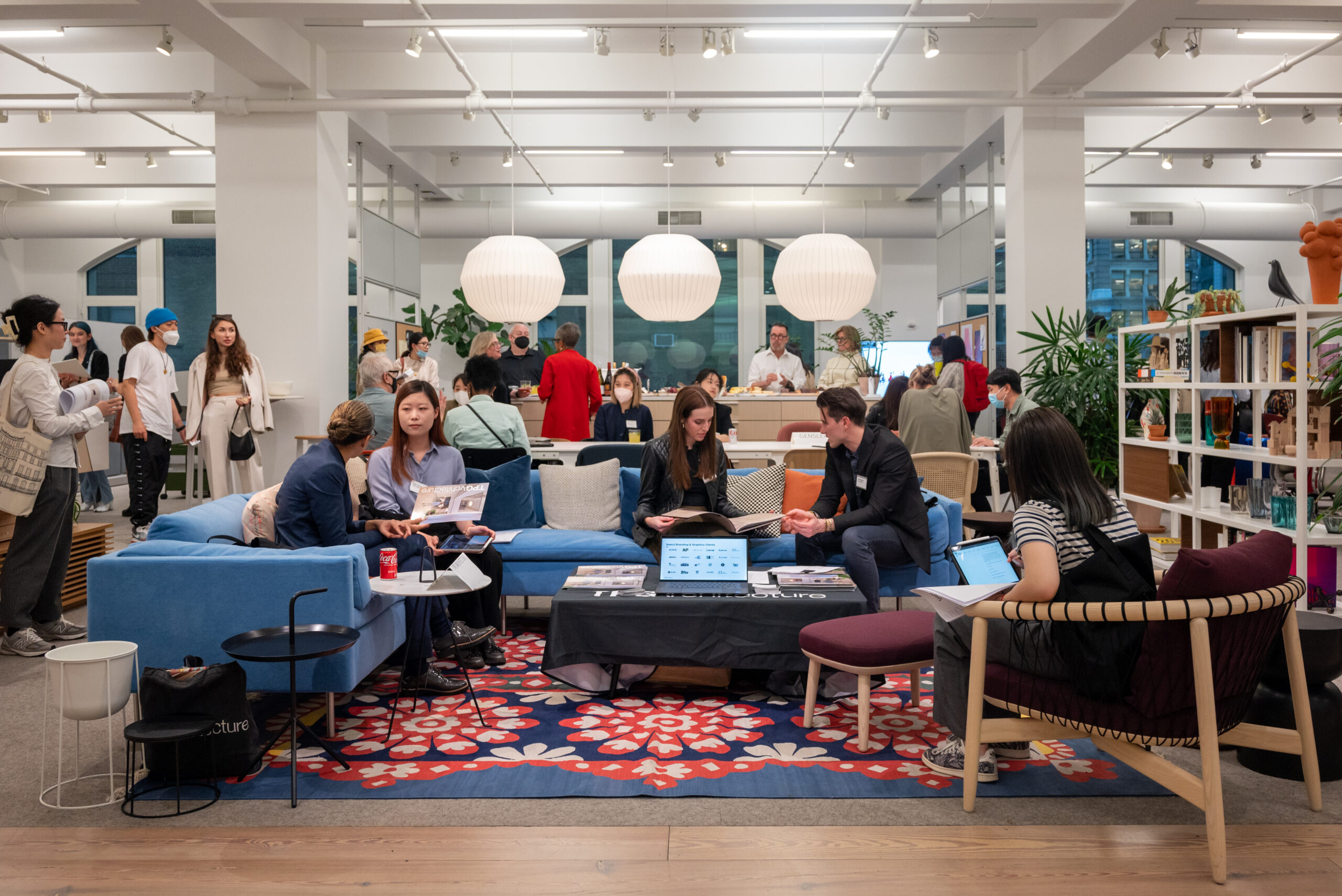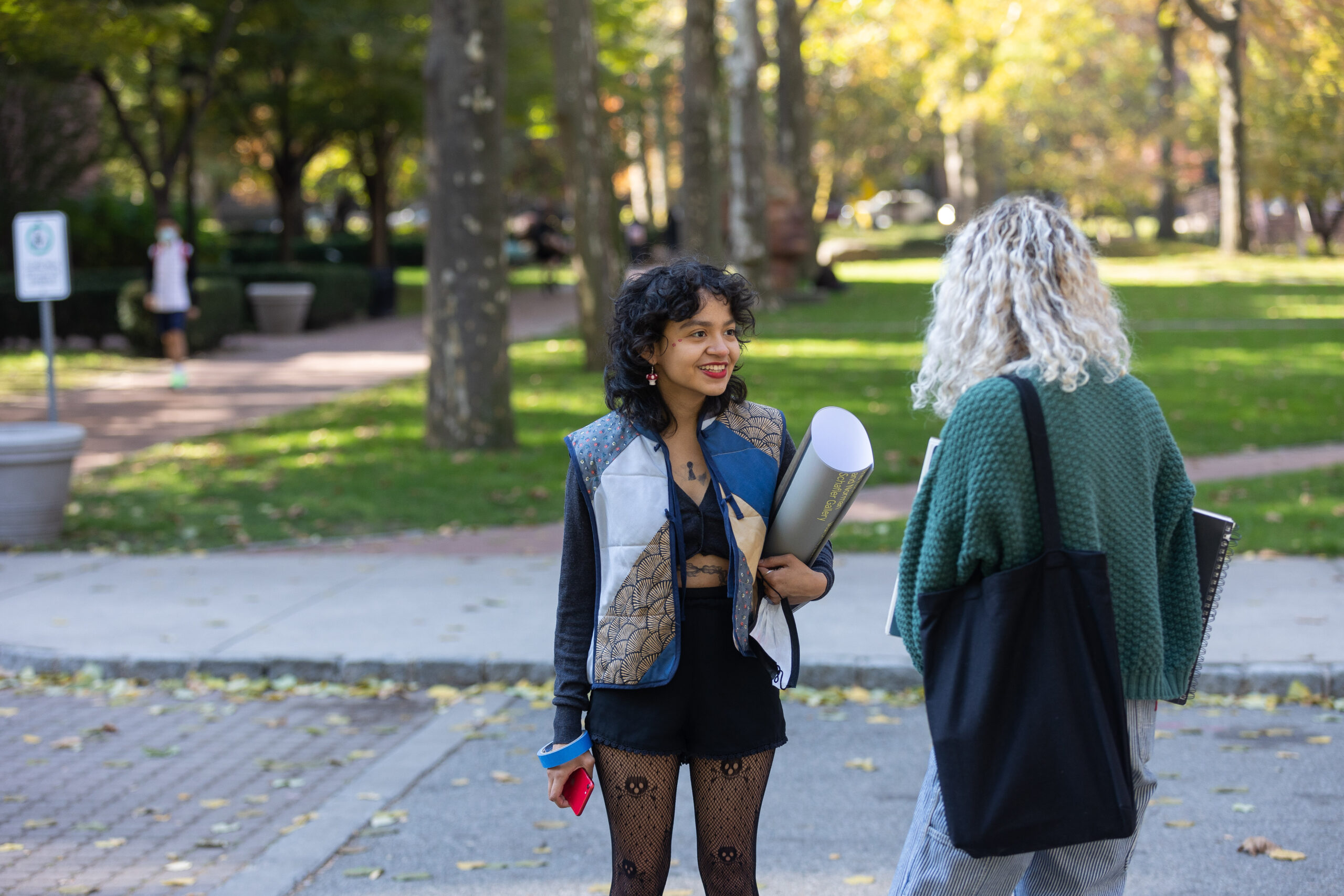 Every year, Pratt distributes $75M in financial aid payments to our graduate and undergraduate students.