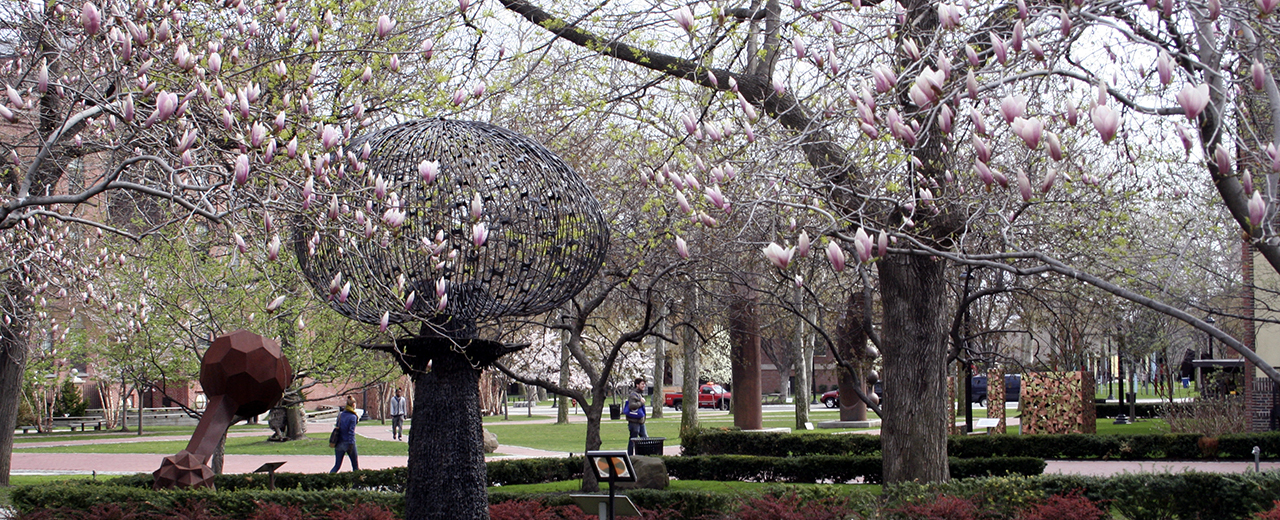 Pratt offers various kinds of need-based and merit-based assistance, including graduate scholarships, loans, assistantships (primarily for second-year students), student employment, and tuition management programs, which spread your payments over the year.
Our financial aid application process is simple and straightforward. If you follow the directions on how to apply, you will receive your award package early enough to enable you to make a fully informed decision. Of course, I hope you will call your financial aid counselor if you have any questions about the forms themselves or about your award. Our counselors are eager to help you learn about your eligibility for the wide range of financial aid programs available. You may obtain more detailed information by downloading our financial aid brochure.
Those students that are classified as International Students who require additional funding for their education may find more information on the Graduate Loans page.