Tiered Support Groups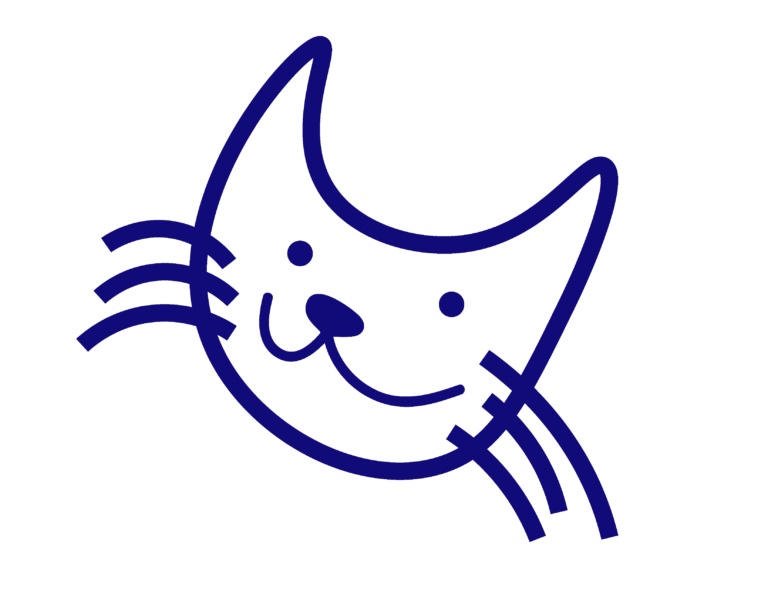 Clean Cats
Provides incoming students, returning students, and existing students with peer support, advocacy, and a sense of community around their recovery. Clean Cats supports its members as they pursue a balance between an academically successful, socially engaged, well-rounded college experience, and the achievement of their recovery goals while removing stigma around the experience of addiction and recovery. Contact jmontoya@pratt.edu to explore joining the group.
All Recovery Meeting
Open meeting for all Pratt students interested in pursing recovery from alcohol, drugs, eating disorders, self-harm, and other similar behaviors, facilitated by Clean Cats. You do not have to be a member of Clean Cats to attend the All Recovery meetings. Email jmontoya@pratt.edu for the link.
Belonging to Tomorrow: Overcoming Procrastination
For students who feel they have uncertain goals, experience difficulty concentrating, set unrealistic goals, or otherwise feel overwhelmed, easily distracted, or afraid of failure.– Contact mgharavi@pratt.edu
Addressing Body Image & Ideals: A Body Image Process Group
The group will explore, process and reflect on how we internalize familial, cultural and gendered ideas about our bodies that impact our relationships with self and others. This group will serve as a safe and supportive space where group members can share their internal struggles, while fostering empathy, validation, and a sense of belonging within the group. For those of you who are interested, please have an initial consultation with one of the group facilitators and hear more in details about the group.
– Contact: rsiegfri@pratt.edu and lwalsh22@pratt.edu
Group Therapy for Students Experiencing Grief, Loss or Separation
Loss and separation is one of the most painful human conditions, which can be extremely challenging and debilitating, and it has become especially salient in such unprecedented and uncertain times during COVID-19. This group will serve as a safe and supportive space where group members can share their pain, and foster empathy, validation, and hope by building a community of their own.
– Contact: jshin66@pratt.edu
Ongoing Students of Color and Peer Allies events and programming
The Students of Color and Allies Group (SCA) is an outreach initiative through which students of color and marginalized communities–and their allies–can explore identity and mental health. We are a group of professionals within the counseling center that creates programs to affirm and support these communities as they navigate the complexities of identity. We facilitate a wide range of support spaces throughout the academic year, including therapy groups, workshops, and information for you to explore at your leisure. Follow @prattscagroup on Instagram and contact jmontoya@pratt.edu to learn more.
CHOICES
A nonjudgmental group for students who would like to talk about their alcohol or substance use. There is no requirement to change– Contact: jmontoya@pratt.edu
Peer Support Groups
The Connectors
Peer mentors for transfer and commuter students to help you navigate through Prattemail tflinn@pratt.edu for more information
The Peer Tutors
Peer mentors who tutor all students and can offer you guidance in your academic, studio, and technical work. Visit Learning and Access Centre page or email lac@pratt.edu to make a virtual appointment.
The Career Advocates
Peer mentors to help you build your resume and cover letter. Virtual Drop in hours available!visit Centre for Career and Professional Development FAQ page or email madrianc@pratt.edu for more information
The CCPD Events team
Peer mentors to help you meet companies and studio reps at career events – meet people you would like to work for! For a list of upcoming events and to recommend studios for us to contact – email careerevents@pratt.edu
The Resident Advisors@home
Peer mentors who create community and resident connections in an online environment. Are you a resident to be? We will group RAs with the residents who are assigned to their hall for the Spring semester. email reslife@pratt.edu for more information.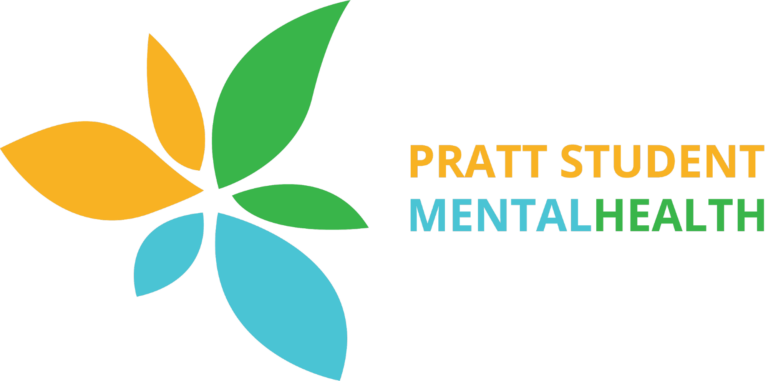 Pratt Active Minds
Student group dedicated to campaigns and events to help students become more comfortable discussing mental health and create a deeper sense of belonging. Learn more about the mission and ongoing events or email us prattactiveminds@gmail.com for more information.
Health and Wellness Workshops
Pratt Health Promotion hosts conversations and workshops with fellow Pratt employees from across the Institute on how students can take charge of their health and improve their state of wellbeing. Previous topics have included sleep hygiene, self-care, sexual health, and social media's affect on mental health. Contact healthpromotion@pratt.edu to learn more and check their Engage page for an updated calendar of events.
Architecture Buddy Program
The goal of the buddy program is to create a support system for first year students and also enhance communication and collaboration across years. During the academic year, there will be a number of planned events for students to foster a supportive community of students. The Buddies Program launched in Fall 2020 to pair every incoming undergraduate architecture student with students in the upper years. For more information, and to sign up: click here.
More coming soon!