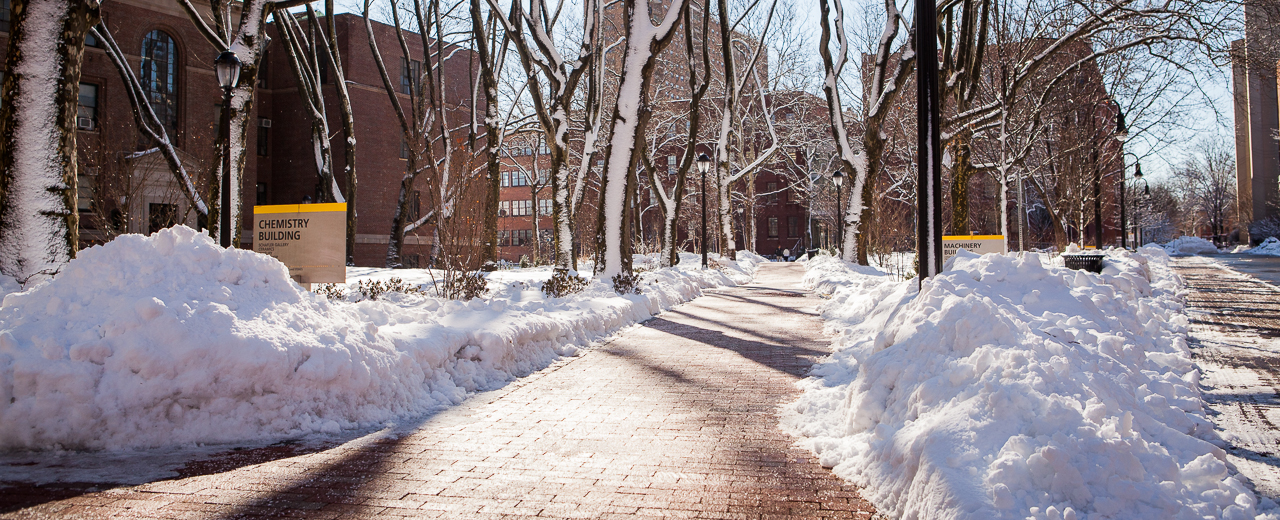 Independent Study provides opportunities for students to explore academic topics that are not covered in the established curriculum. An Independent Study is a for-credit course carried out under the supervision and mentorship of a faculty member.
Independent Study projects take place outside of the students' scheduled class hours and outside of the supervising faculty's scheduled teaching load.
For more information, contact Amir Parsa at aparsa@pratt.edu.