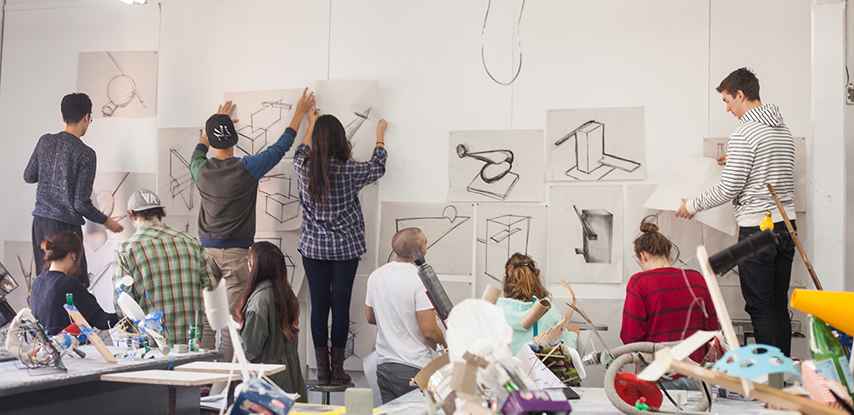 With the objective of offering students greater opportunity to add cross-disciplinary knowledge to their major program of study, the Office of the Provost encourages the introduction of minor programs.
A minor is a cluster of courses constituting a coherent program of study requiring depth in the subject, but not as extensive a program as the major. Minors enable students to supplement their work in their departmental concentrations with focused study in another field. Most minors include required courses and elective courses within concentrated menus. Because of the rigorous requirements, students should identify their interest in a minor early in their academic careers.
For some students, minor programs provide an opportunity to pursue a special area of interest that closely complements their departmental concentration. Two examples: a student concentrating in architecture pursues a minor in interior design; a student majoring in writing pursues a minor in philosophy. For other students, minor programs provide an opportunity to pursue intellectual passions unrelated to the departmental concentration. Two more examples: a student majoring in industrial design pursues a minor in photography; a student majoring in fine arts pursues a minor in sustainability.
---
For more information, contact Amir Parsa at aparsa@pratt.edu.