Curriculum Development and Revision
Policy
Office

Office of the Provost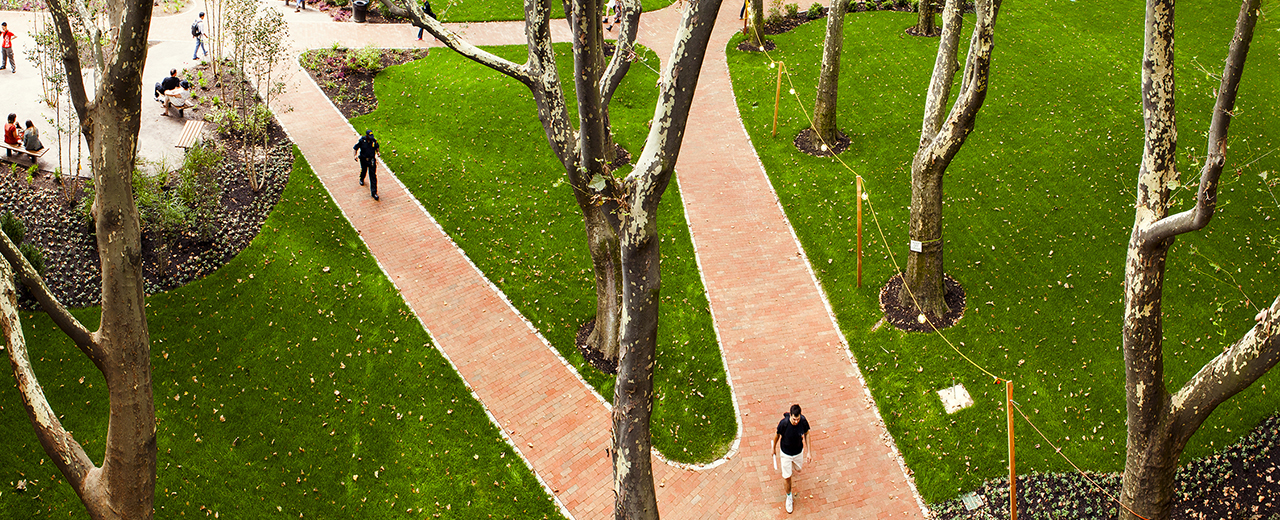 Curriculum Development and Revision
Student learning is at the core of Pratt Institute. The Institute is committed to the artists, designers, architects, scholars and creative professionals we educate with a curriculum that is intellectually rigorous and pedagogically effective so that they "become leaders in their professions" and "responsible contributors to society." Pratt utilizes many strategies to ensure the excellence of the curriculum, including a rigorous approval process for new and revised programs and courses, and regular internal and external reviews of current program offerings.
All curriculum proposals go through a rigorous process at the Departmental, School, and Institute-wide levels. There is shared responsibility to ensure academic quality, integrity, and continuous improvements of the Institute's educational programs. View the Curricular Review Policy that articulates curriculum review at Pratt Institute.
Proposals for new or revised credit-bearing programs, or courses that affect those programs, are reviewed by the department, school, and institute-wide Institute Curriculum Committee of the Academic Senate. All other curriculum proposals are reviewed by curriculum committees at the department and school levels. In all cases, oversight in the Provost's and Registrar's offices complete the loop. View the curriculum workflow process.
When submitting applications, please note the following instructions when using the forms. Include the following documents, depending on your proposal submission:
If you have any questions, please contact Peg Fox, Assistant Provost for Academic Affairs at mfox@pratt.edu.
­­
Provisional Course
If you are proposing the creation of a Provisional Course, use this form. A provisional course is a new, elective course, which can be offered for a maximum of two years from the time it is approved.
Non-content Based Course Changes
If you are proposing changes to a course title, number, prefix or pre-requisites and/or co-requisites, use this form.
Independent Study Form
Independent Study provides opportunities for students to explore academic topics that are not covered in the established curriculum. An Independent Study is a for-credit course carried out under the supervision and mentorship of a faculty member. Download the form.
Course Syllabus
The Course Syllabus template presents a summary of the recommended syllabus elements. For further assistance in developing your course syllabus, please contact the members of your department curriculum committee or your chair.