Zhivka Valiavicharska
Associate Professor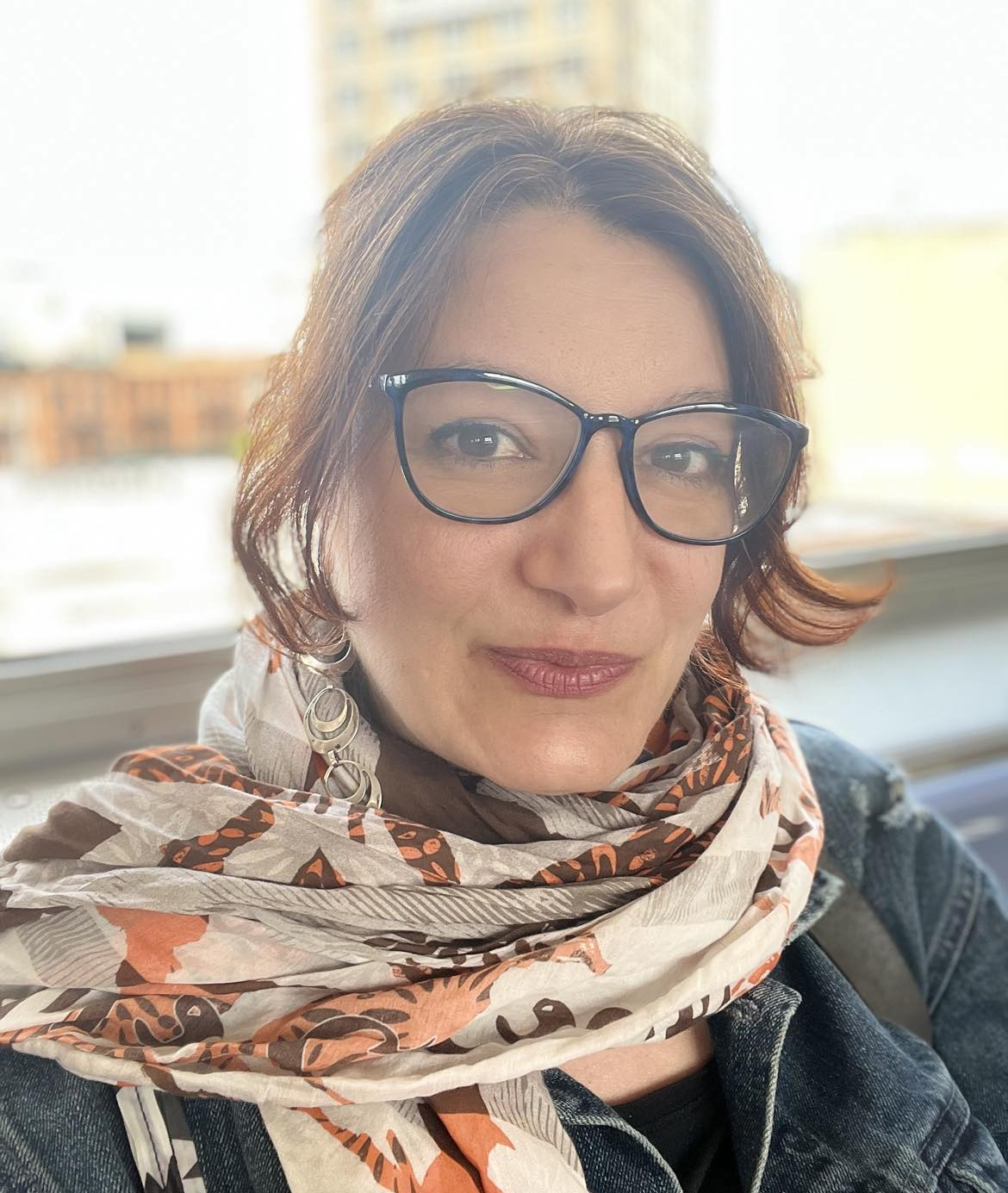 Email

Phone

Pronouns

She/Her/Hers
Biography
Zhivka Valiavicharska joined Pratt Institute in 2014 and is currently Associate Professor of Political and Social Theory. She is a researcher, writer, educator, and activist, whose work traverses political ideas, social struggles, and the contemporary arts.
Valiavicharska works in the fields of political and social theory, visual studies and art history, postcolonial studies, gender and sexuality, and Russian and East-European studies. She has written on the visual, cultural, and social history of the socialist and postsocialist periods in Bulgaria and Eastern Europe through a global lens, and on the contemporary arts from the region. Her book Restless History: Political Imaginaries and their Discontents in Post-Stalinist Bulgaria (McGill-Queens University Press, 2021) offers a new reading of the post-Stalinist period in socialist Bulgaria and Eastern Europe in the context of the global 1960s and '70s. She has published essays on public monumental sculpture, gender and social reproduction, the history of political thought, and other aspects of social life, material culture, and the arts in Bulgaria and Eastern Europe (journal articles in Theory and Event; boundary 2; Kritika: Explorations in Russian and Eurasian History; Interventions: An International Journal of Postcolonial Studies; DVersia; Slavic and East European Journal, and others). She is also co-editor (with James Elkins and Alice Kim) of the Stone Art Theory Institutes Series volume Art and Globalization (Penn State University Press, 2011). Currently she is working on a series of projects about the land communes and social movements influenced by the work of Russian writer and social thinker Lev Tolstoy, and their history and legacy in Bulgaria, Russia, and Eastern Europe throughout the twentieth century.
At Pratt, Valiavicharska has been teaching courses on critical theory, modern political thought, gender and sexuality, and visual studies. She teaches in the Critical and Visual Studies B.A. program and co-founded the Minor in Gender and Sexuality Studies. Prior positions include the Harper-Schmidt Fellowship in the Society of Fellows at the University of Chicago and the Marjorie Susman Curatorial Fellowship at the Museum of Contemporary Art, Chicago.
[On sabbatical leave for Fall 2023]
Education
Ph.D., Rhetoric, University of California, Berkeley, 2011
M.A., Modern Art History and Theory, School of the Art Institute Chicago, 2005
B.A. and M.A., Art History, National Academy of Arts, Sofia, 1999
Publications and Projects