Nina Edwards
SCPS Lecturer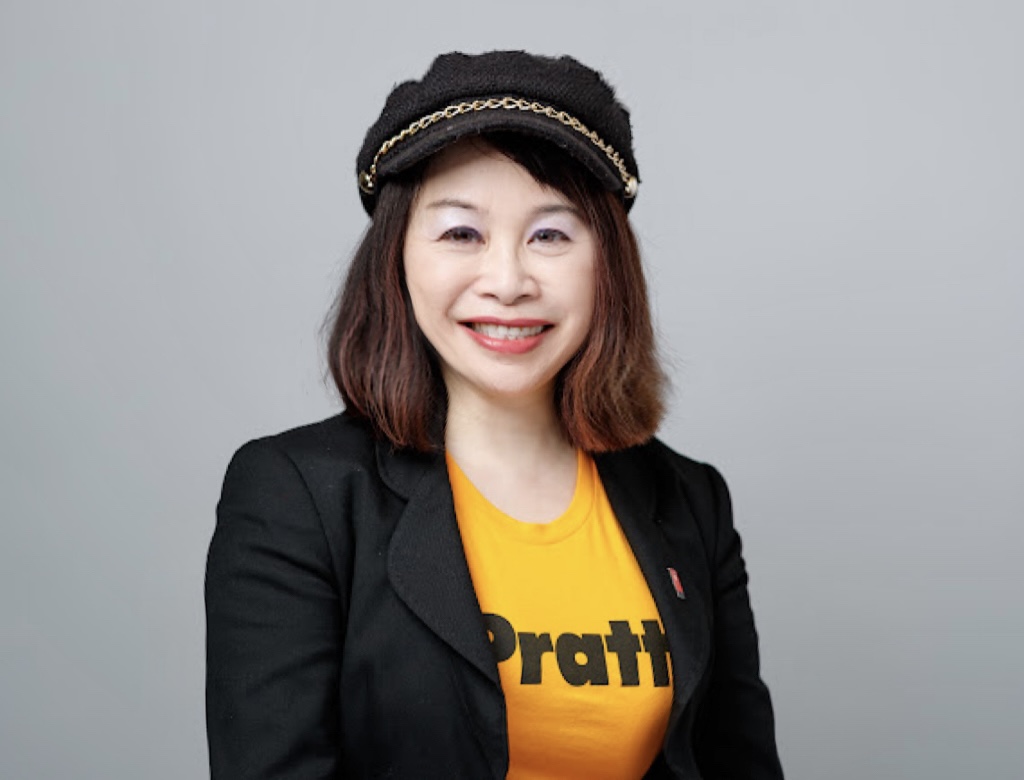 Email

Phone

Websites

Pronouns

She/Her/Hers
Biography
Nina Edwards is an award-winning fashion illustrator, graphic designer, and curator based in New York City. She loves drawing beautiful things that nurture the soul, relish the simple life and celebrate everyday.
Her work has appeared in several major publications as well as advertisements and promotions from the U.S. to Taiwan, UK, and Japan. She has been active in the graphic design, advertising, editorial illustration, greeting card, and social expression fields for over 20 years. Her expertise includes digital and watercolor illustrations, especially integrating opposing  elements such as traditional and modern, Eastern and Western, and art and technology into her illustrations and designs.
In additional to creating her art, Nina is also actively involved in education. She has been teaching Intro to Fashion Illustration, Creative careers, and Projects/Portfolio Development classes at Pratt Institute School of Continuing & Professional Studies since 2016 Spring semester. She has delivered a number of illustration lessons, workshops, and career presentations in schools, universities, and professional organizations in the US. On an international level, she has developed and taught much art licensing, copyright, and greeting card design courses in Taiwan, China, and the USA.
Education
• Master of Fine Arts in Illustration, Minor in Graphic Design, 1997
California State University, Fullerton
• Bachelor of Fine Arts in lustration, focusing on Fashion llustration, 1993, Fashion Institute of Technology, State University of New York
• FIT Illustration Department Study Abroad Program, Polimoda, Florence, Italy, 1992
Publications and Projects
ART EXHIBITIONS
Gov­er­nors Island Arts' annu­al Orga­ni­za­tions in Res­i­dence pro­gram , New York City, 2023
Six Summit Gallery in The Port Authority Arts Space, New York City, 2020, 2021, 2022, 2023
Art Hearts Gallery in New York Fashion Week, New York City, 2018, 2019, 2020, 2022
Blue Gallery, New York City, 2022
NYC Arts Empire Gallery, New York City, 2020, 2021, 2022
National Taiwan Arts Education Center, Taipei, Taiwan, 2021
Asian Society Gallery, Hong Chou Creative Park, Shanghai, China, 2021
Brooklyn Beauty and Fashion Labo, New York City, 2020, 2021
Huashan 1914 Creative Park, Taipei, Taiwan, 2019
The Leo House, West Chelsea Open Studios, New York City, 2018, 2022
Garment District Alliance, New York City, 2017, 2018
LeRoy Neiman Gallery, Columbia University, 2014, 2016
CV